A leading academic medical center in Kentucky is seeking additional neurologists to join their growing faculty. All subspecialty interests would be welcomed, though neurologists focused on movement disorders, stroke, epilepsy, clinical neurophysiology, neuro-telemetry, general neurology, headache, cognitive neurology, neuro-oncology, or neuromuscular medicine, or those practicing as neurohospitalists would be a nice complement to their existing team.
Their dynamic Chair of the Department of Neurology is excited to continue faculty expansion efforts, with extensive support and backing from administration. Join a university-owned faculty practice and medical center, aligning interests across the board. They pride themselves on being supportive of academic and research interests, and flexible when it comes to schedules. Additionally, they're excited to welcome faculty members who want to bring the latest in diagnostics and therapeutics to their program.
Program Highlights:
- Join faculty of 38 neurologists
- Teach neurology residents (7 residents a year)
- Fellowships in Clinical Neurophysiology; Epilepsy; Geriatric Neurology; Headache Medicine; Movement Disorders; and Vascular Neurology
- Support available from residents and interns, APPs and nurses in both hospital and clinic, and dedicated discharge team
- 569 beds
- 20-bed Neuro ICU
- Comprehensive Stroke Center
- Level 1 Trauma Center
- Level 4 Epilepsy Center, with 12-bed EMU
- Outpatient Infusion Center on campus
- Excellent benefits including retirement contributions, employer assisted housing program, tuition reduction for children at the university, exceptional health, dental, and vision, vacation time, wellness days, and various other discounts and services
Headache details:
- Currently doing nerve blocks, trigger point injections, BOTOX
- CT and MRI imaging available
- Volume available for quickly building 100% subspecialized headache practice
Movement Disorders details:
- Collaborative relationship for DBS with functional neurosurgeons
- Volume available for someone to become 100% subspecialized in movement disorders
- MRI and PET available
Clinical Neurophysiology and Neurotelemetry details:
- Focus on EEG, EMG, or both
- vEEG, routine EEG, ambulatory EEG
- Surface and intramuscular EMG
- Volume available for someone to be full-time telemetry or combination
Epilepsy details:
- Collaborative relationship with dedicated epilepsy neurosurgeon
- vEEG, routine EEG, ambulatory EEG
- Volume to support 100% subspecialized epilepsy neurologist
- Ability to have neurotelemetry time
Cognitive Neurology details:
- Support available from geriatric psychiatry, social workers, neuropsychology, and physical therapy and rehab
- Volume available to be 100% subspecialized
Neuromuscular details:
- Surface and intramuscular EMG
- Neuromuscular ultrasound available
- Volume available to become 100% subspecialized in neuromuscular medicine
- ALS Center
Neuro-oncology details:
- On-going clinical trials in oncology department
- Cooperative relationship with neurosurgery and oncology
- Cancer Center is excited to welcome a neurologist to their multi-disciplinary team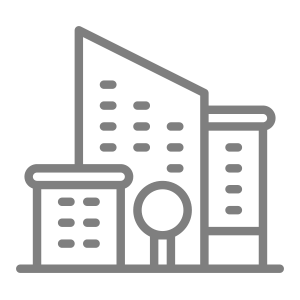 Access to large metropolitan area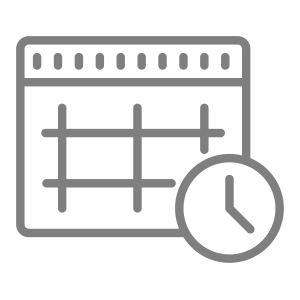 Attractive schedule options available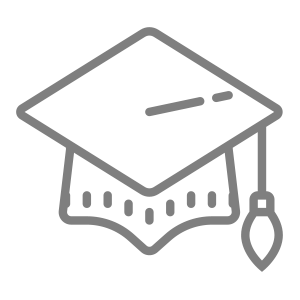 Excellent schools nearby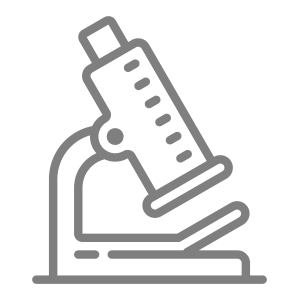 Research support available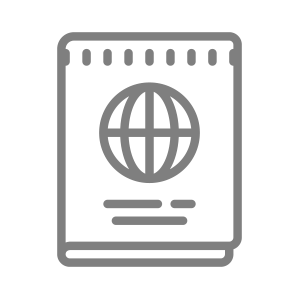 Visa support available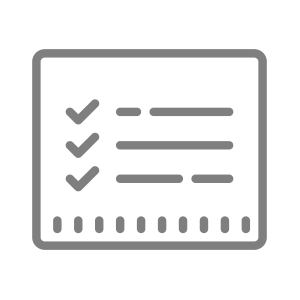 Well organized and managed practice
I'm interested in this position
Position #3771-1
Specialty:

Neurology
Subspecialty:

Clinical Neurophysiology (EEG or EMG), Epilepsy, General Neurology, Headache, Movement Disorders, Neurohospitalist, Neuromuscular, Neuro-oncology, Stroke, Cognitive/Behavioral/Alzheimer's/Dementia, EMG, EEG
Compensation:

$200,000 - $250,000
Region: South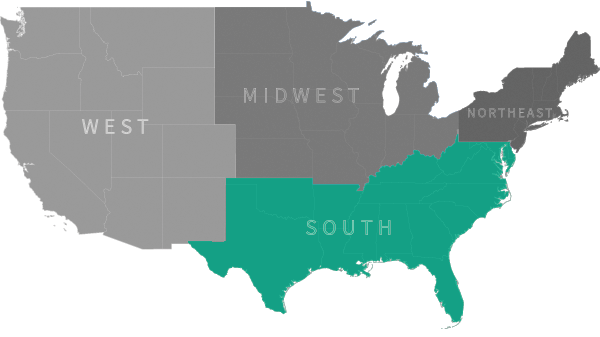 Ready to talk with our recruiting specialists?
Chat with us:
Use the Chat / Help Button below