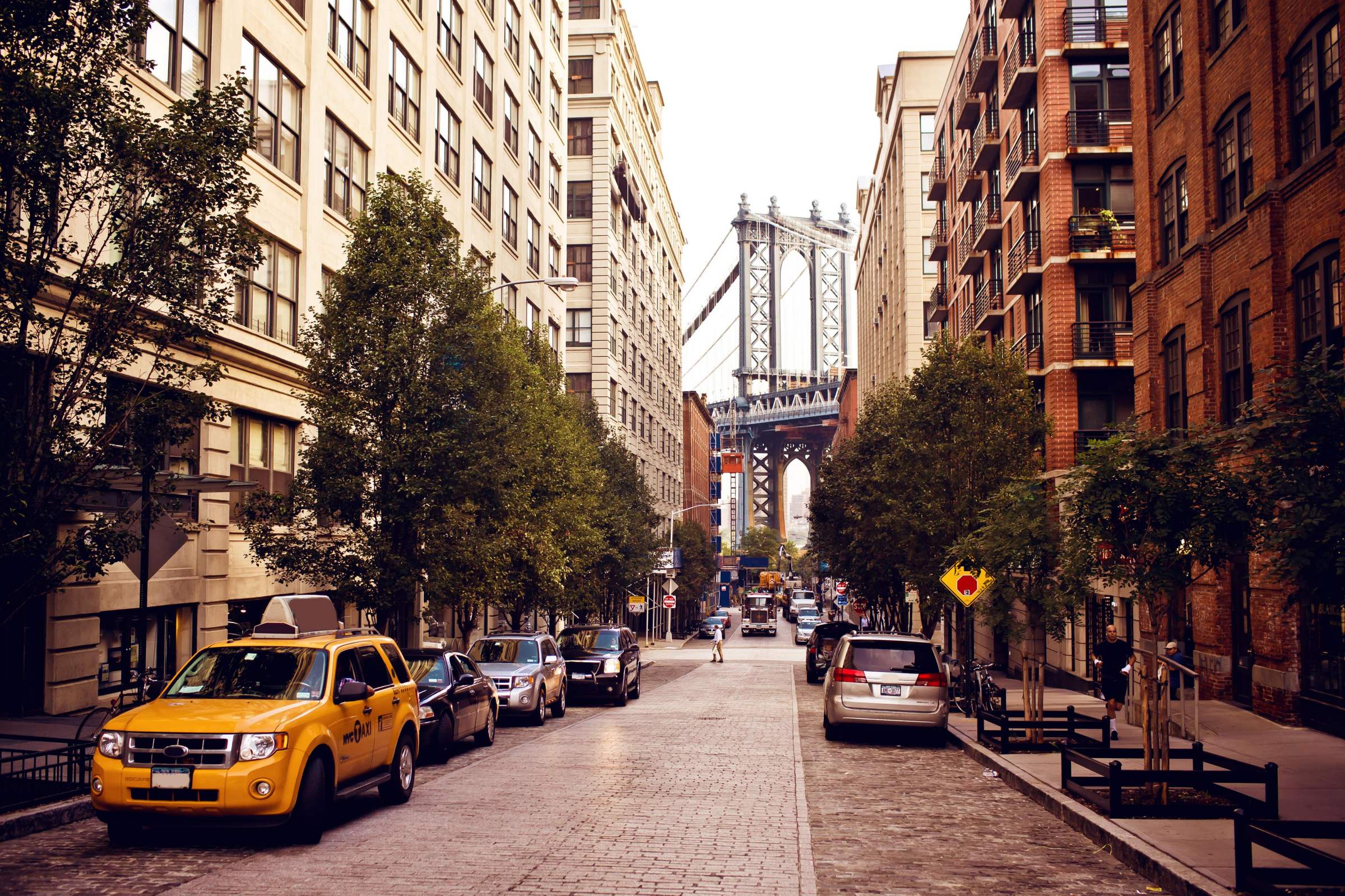 An academically-affiliated program, and Brooklyn New York's largest hospital is excited to welcome 2 additional stroke neurologists to its growing inpatient service line. The new hires will enjoy the support of a team comprised of 1 stroke / interventional neurologist, 6 mid-levels, and 4 residents. The program is open to candidates of all skill levels, and there exists the opportunity for an Associate Program Directorship title for those with interest and experience. The new hires should have a strong interest in teaching / student education, and the program is happy to support those with both clinical and basic science research.
About the Medical Center --
• 711-Beds
• 12-Bed Stroke / Neurovascular Unit
• 2-Bed Epilepsy Monitoring Unit
• 24-Bed Medical / Neuro-ICU
• Jaffe Comprehensive Stroke Center / Level I Trauma Center
• Home to the area's only Muscular Dystrophy Center
• MS Center of Excellence
• Strong academic affiliation with local university
About the Stroke Opportunity --
• Dedicated stroke position
• Join established group of 1 full-time stroke / interventional neurologist, 6 mid-levels, and 4 neurology residents
• 1,000 stroke cases per year
• Opportunity for leadership (Associate Stroke Program Director)
• Schedule features shared night/weekend coverage, alternating weeks of inpatient coverage, and 2 outpatient clinics per week
• Many opportunities for teaching / student education
• Many opportunities for both clinical and basic science research
About the area --
With a population of over 2 million, Brooklyn, New York is the 2nd most densely populated county in the United States. With its lower living prices, better access to green parks, and close commute into the city, this area is a top living destination for many who desire the New York City experience without paying the practice of living in a tourism capital. Enjoy quick access to all the amenities of the city, as well as the very best views of the Manhattan skyline!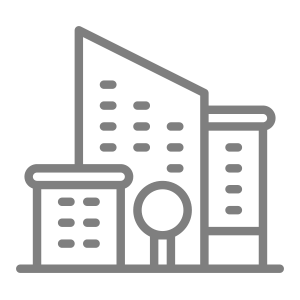 Access to large metropolitan area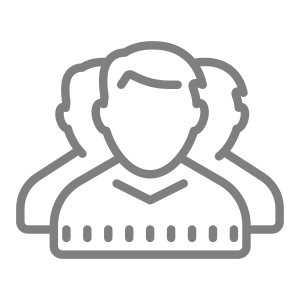 Diverse community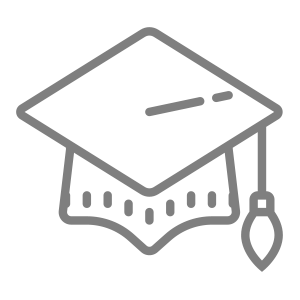 Excellent schools nearby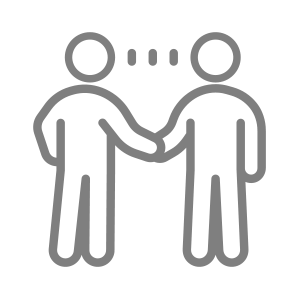 Leadership role available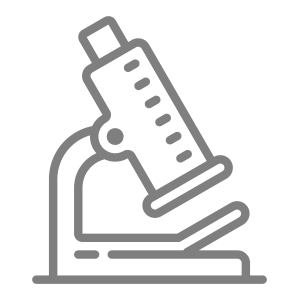 Research support available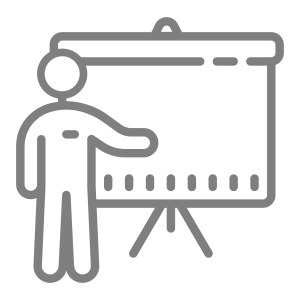 Teaching encouraged
I'm interested in this position
Position #4129-1
Specialty:

Neurology
Subspecialty:

Stroke
Compensation:

$300,000 - $350,000
Region: Northeast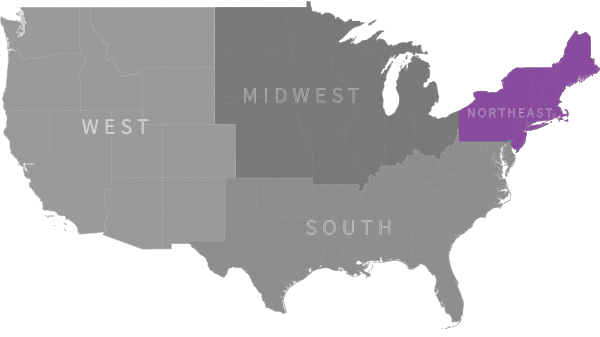 Ready to talk with our recruiting specialists?