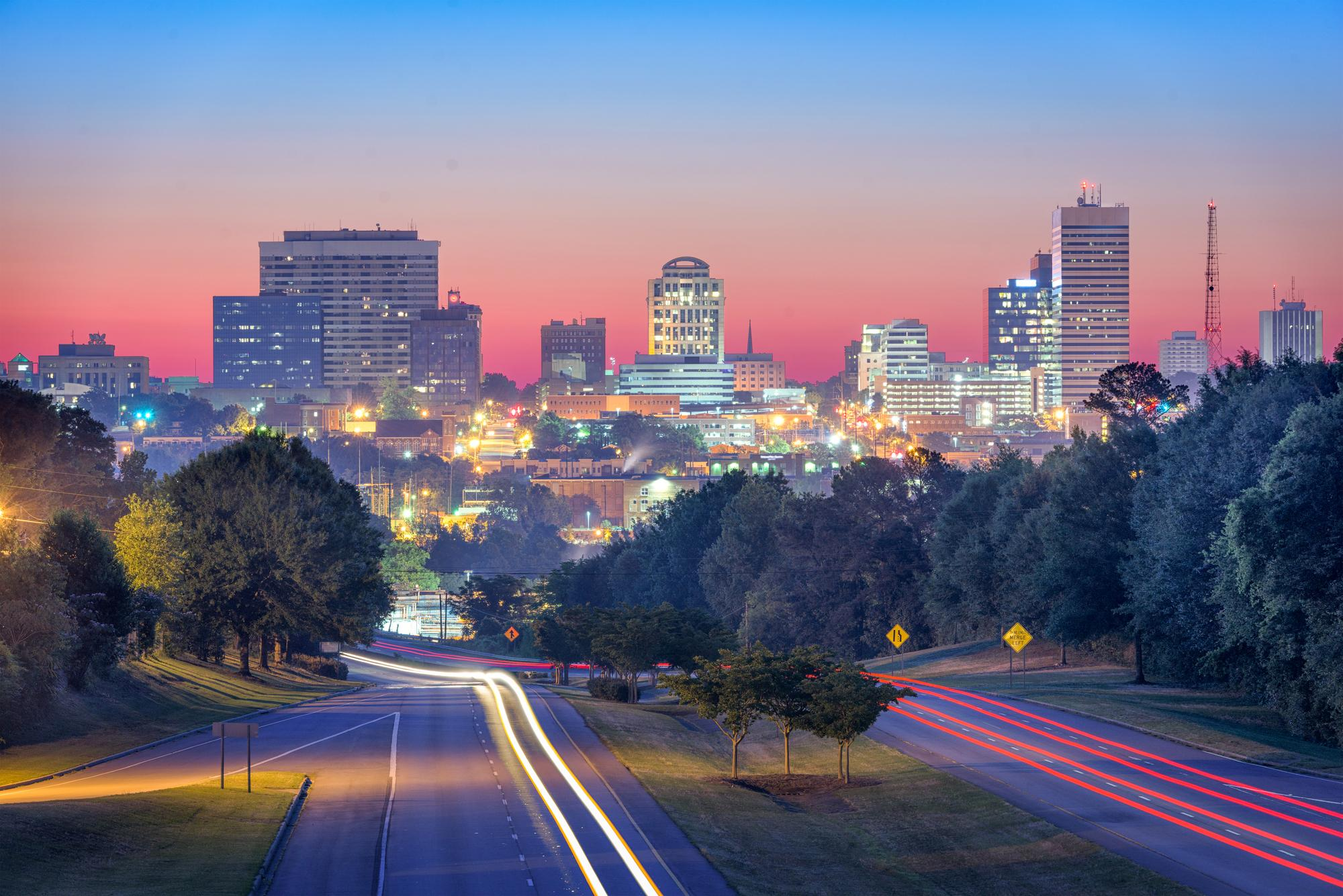 South Carolina's largest, private, not-for-profit, academically-affiliated health system is excited to welcome additional neurologists to a few of their locations. In Columbia, South Carolina, the need exists for a Director of Movement Disorders, and an MS/neuro-immunologist, and in Sumter, South Carolina, both an epileptologist and clinical neurophysiologist are needed. The health systems boasts their own neurology residency program, as well as a vascular neurology fellowship, and offers many opportunities for teaching and research.
About the health system –
• Private, not-for-profit health system
• DBS capabilities
• 10-20 infusion chairs, system-wide
• 4-bed EMU
• 298 physician practice sites, 18 total hospitals, 2,947 licensed beds and 28,761 employed team members
• 28 residency programs, 35 fellowship programs, 1,100 active research projects, and 450 clinical trials
• Strong dedication to Diversity, Equity, and Inclusion
• Opportunities for teaching medical students, residents, and fellows
• Opportunities for research participation
About the opportunities –
• Movement Disorders Directorship role – DBS experience required, M-F / 8-5 PM scheduling with light call and .3 FTE set aside for admin work. 100% movement disorders volume.
• MS/Neuro-immunology role – Fellowship-training preferred but not required, M-F / 8-5 PM scheduling with light call. Majority MS/neuro-immunology volume
• Epilepsy & Clinical Neuro-physiology roles – Fellowship training preferred but not required, M-F / 8-5 scheduling with zero call. Majority epilepsy volume for epilepsy role, and majority CNP / EMG / NCS volume for CNP role
About the area --
Columbia, South Carolina – Serving as the capital city of the state of South Carolina, this large, metropolitan locale boasts a population of 136,362. The city features any and everything for single individuals to families; museums, many arts and culture outlets, sports venues and parks and recreation. Many quality public and private schooling options exist as well. The city incredibly diverse, and is a great place to call home.
Sumter, South Carolina – Sumter is a city that is home to a population of about 43,463, as well as quite a few higher educational options including Morris College, Central Carolina Technical College, The University of South Carolina Sumter, and Troy University. The city is also home to Shaw Airforce Base, headquarters of the United States Air Forces Central Command. Overall, Sumter is a great place to put down roots and raise a family.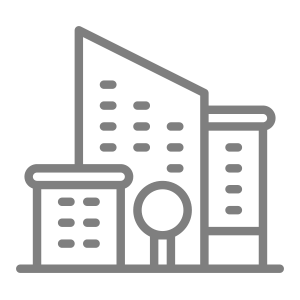 Access to large metropolitan area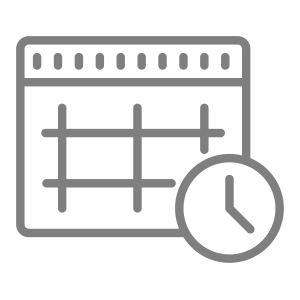 Attractive schedule options available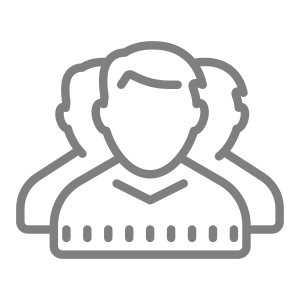 Diverse community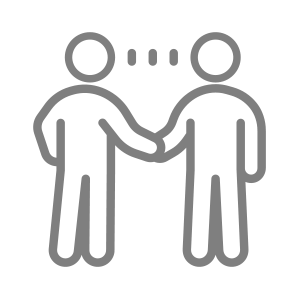 Leadership role available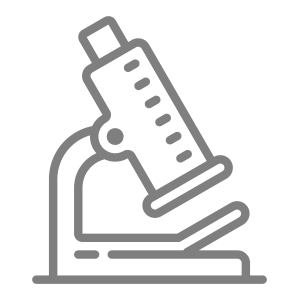 Research support available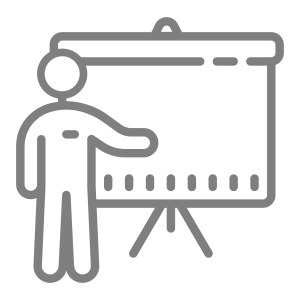 Teaching encouraged
I'm interested in this position
Position #3754-1
Specialty:

Neurology
Subspecialty:

Clinical Neurophysiology (EEG or EMG), EEG, EMG, Epilepsy, Movement Disorders, Multiple Sclerosis/Neuro-Immunology
Compensation:

$350,000 - $400,000
Region: South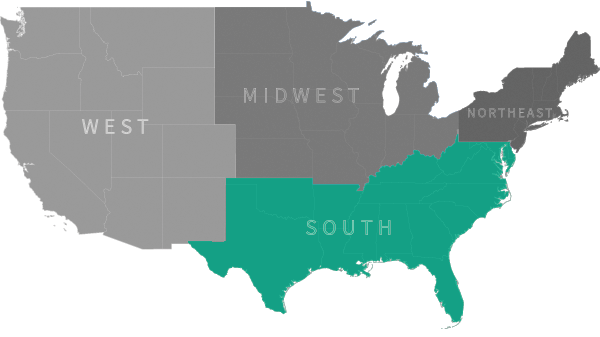 Ready to talk with our recruiting specialists?
Chat with us:
Use the Chat / Help Button below