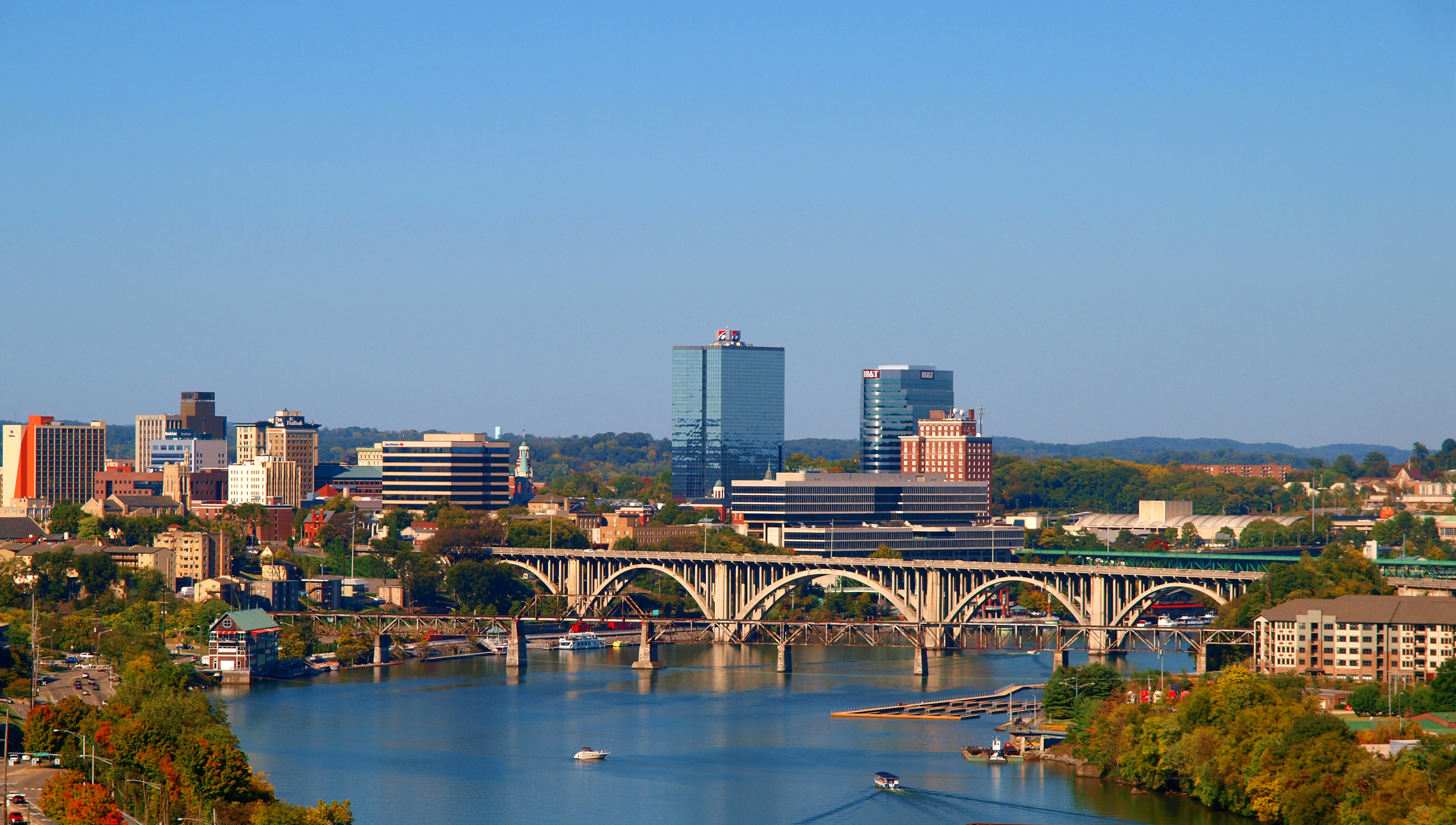 A very well-run and large neurosurgery practice in Tennessee is seeking a BE/BC general neurosurgeon to join its collegial group. Someone with deformity interests would be welcome as they have plenty of these cases. Their team of neurosurgeons provide a broad spectrum of neurosurgical services to people of all ages who have diseases or injuries of the brain and spine. This is the only private neurosurgery practice in this market. They are recruiting to replace an upcoming retirement in April 2023, with two more pending retirements in the next couple of years.
The group also employs two physiatrists and has a well-established practice manager. This is a very well-managed and collegial practice, and they are excited to welcome someone who is a team player.
The group currently admits to two area hospitals and one children's hospital. All hospitals are equipped with resources including an MRI, CT, Stealth navigation, Cyber-knife, O-Arm and C-Arm. Pediatric cases are seen for call only and are transferred to the pediatric neurosurgeon in the am.
Practice Highlights:
• Highly supportive team with mentorship available
• Catchment area of 2.5 million
• Call schedule of 1 in 7 with PAs taking first call
• Each physician has a PA and the group also has 4 PAs that work for the group and help with consults/rounds
• OR block time
• Non-burdensome 1:7 call schedule. Mid-levels take first call and neurosurgeons have the ability to view scans from home with call being consultative in nature
• Track to full partnership once board certified with no buy-in to practice or ancillaries
• Hospital sponsored income guarantee for first year with ancillary opportunities once partner and call pay
• ASC currently being designed with plans to start building this December, new partner will have buy-in opportunity
This town combines the perfect level of small-town charm with big city fun. Surrounded by unsurpassed natural beauty and filled with great places to go, this vibrant region has something for everyone. A variety of museums and galleries, live music clubs, annual festivals, an art district, and opera and symphonies are just a few of the popular attractions. Four distinct seasons allow for a variety of year-round recreational activity. Residents of this city enjoy a cost of living 6.6% below the national average, as well as zero state income tax. Complete with a number of fabulous public and private school options, this is the perfect place to call home.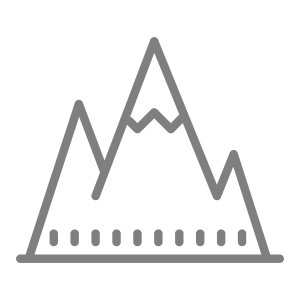 Mountains nearby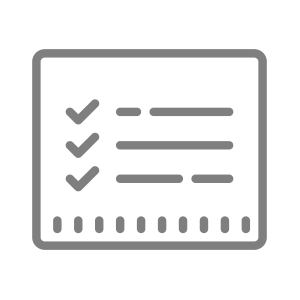 Well organized and managed practice
I'm interested in this position
Position #3669-1
Specialty:

Neurosurgery
Subspecialty:

General Neurosurgery
Region:
Ready to talk with our recruiting specialists?
Chat with us:
Use the Chat / Help Button below