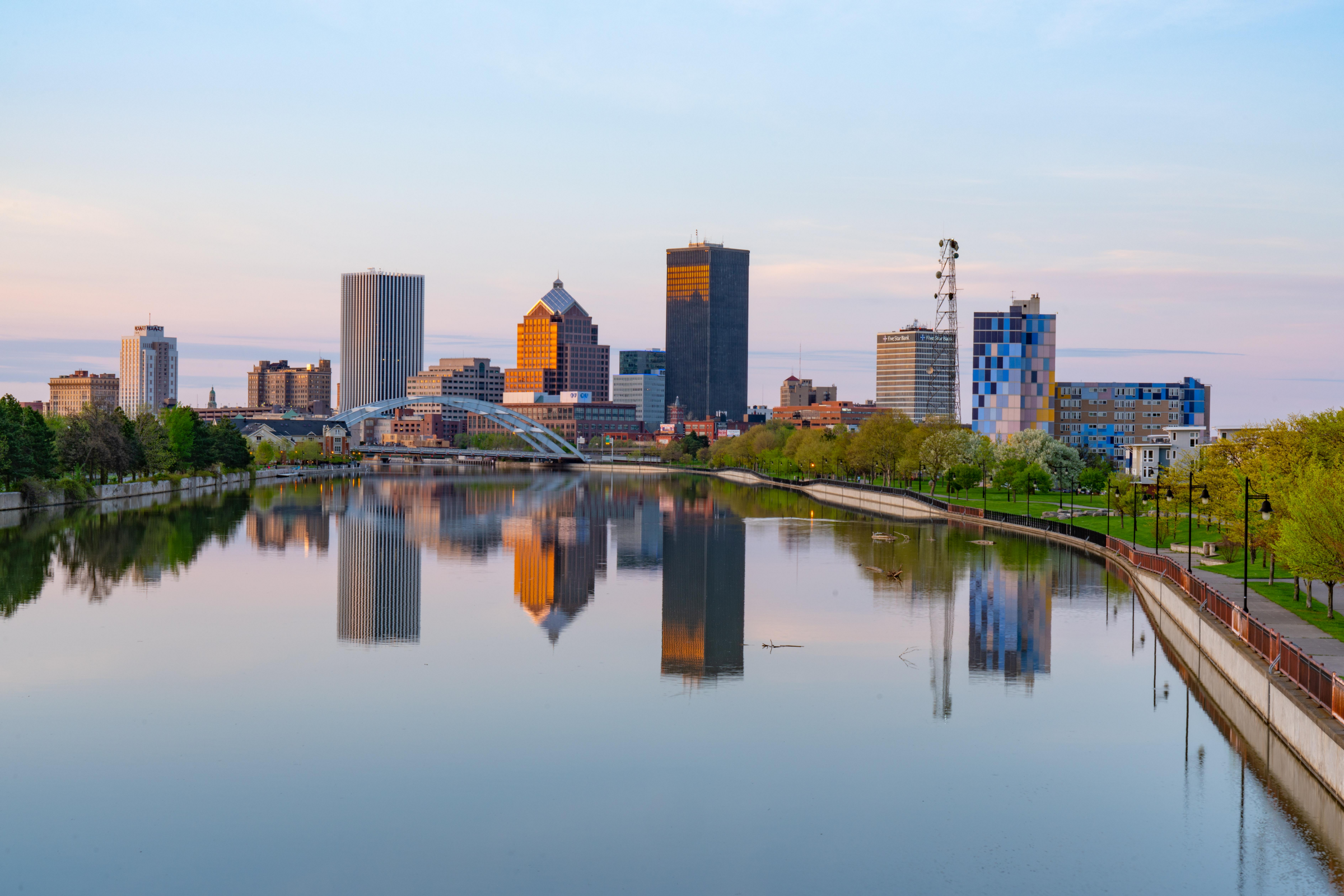 An excellent academic medical center in the northeast is hiring a new Division Director and additional neurology faculty for their world-class Neuromedicine Pain Management program. Candidates will build upon a high functioning, well established program in collaboration with the Chair and faculty of the Department of Neurosurgery. This Program was originally created within the Department of Neurosurgery in 2007 as a vehicle to build an integrated management program for a large volume of patients with chronic spinal and neuropathic pain, trigeminal neuralgia, spasticity and other neurological disorders requiring pain interventions and neuromodulation. A wide variety of therapeutic interventions include spinal cord and dorsal ganglia stimulation, placement of baclofen and morphine pumps, focal radiofrequency ablation, high frequency stimulation, intrathecal therapies, percutaneous rhizotomy in addition to medical management. Multidisciplinary patient management occurs organically with Neurosurgery faculty with subspecialty interests in spine and peripheral nerve surgery, trigeminal neuralgia, stroke and cerebrovascular diseases, surgery for movement disorders and epilepsy, neuro – oncology, brain and spinal trauma and pediatric Neurosurgery.
The program's national and regional leadership owe to its integrated, outcomes driven approach to pain management delivered in close collaboration with eleven academic neurosurgeons supported by an extensive network of regional outreach clinics. The current team brings together clinicians from backgrounds in Neurology, Physical Therapy, Anesthesiology, and Nursing along with affiliate providers in pain psychology and rehabilitation specialties. There are presently nine investigator-initiated device and drug clinical trials focusing on chronic neuropathic pain and spinal disorders. A successful candidate will have the opportunity to pursue clinical research goals as well as practice with team of experienced clinicians.
About the University:
This University ranks in the top 25% in research funding, with more than $145 million in federal research funding. Research in the clinical and basic neurosciences constitute contributes the most to the University's extramural research funding portfolio. The Department of Neurology and the Neuroscience Institute offer many collaborative opportunities in the research and clinical domains. The University Medical Center was one of the first 12 to receive a $40 million Clinical Translational Science Award from the National Institutes of Health. The hospital boasts programs that consistently rank among "America's Best Hospitals," according to U.S. News & World Report. Patients benefit from the Medical Center's robust teaching and biomedical research programs.
PRACTICE HIGHLIGHTS:
• Division Directorship opportunity over multi-disciplinary neuromedicine program
• Interventional Pain Neurology positions with a well-established and very busy practice
• Support from dedicated NPs
• Develop outpatient functional assessments of pain issues including acute and chronic pain, headaches, post traumatic & trigeminal neuralgia, musculoskeletal problems such as back and neck pain, radiculopathies, tendonitis, osteoarthritis, neuropathies, spasticity, and fibromyalgia
• Collaborate in a multi-disciplinary setting with physical therapy, pain psychology, addition medicine, and other nonpharmacological approaches
• Candidates are expected to be comfortable with a wide variety of pain management interventions
• Director will oversee the patient care programs in the Program including diagnosis and treatment plans, quality assurance in the interventional program, marketing and research collaborations
• For the right candidate, there are opportunities to pursue clinical research goals
• Very competitive salary guarantee with enhanced incentive and benefit package
Located in a community that has the sophistication of a larger metro area, without the congestion or complications of a big city. Named "Best Small City" in America by Money Magazine, this city combines a cosmopolitan atmosphere with Midwestern hospitality. This city offers a terrific culinary scene includes wide-ranging, diverse ethnic flavors and many traditions in American fare. The city's very talented chefs take advantage of the region's fresh produce. The city also offers fantastic shopping, historic settings, theatres, museums, and a wide array of recreational opportunities.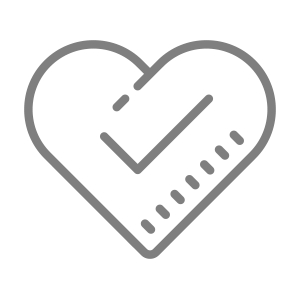 Particularly patient focused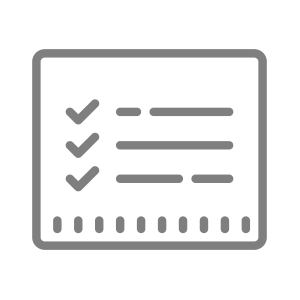 Well organized and managed practice
I'm interested in this position
Position #3697-1
Specialty:

Neurology
Subspecialty:

Pain/Interventional Pain
Compensation:

Call for Details (216-906-8188)
Region: Northeast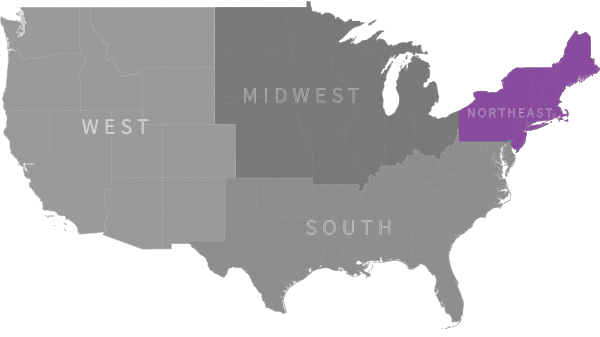 Ready to talk with our recruiting specialists?