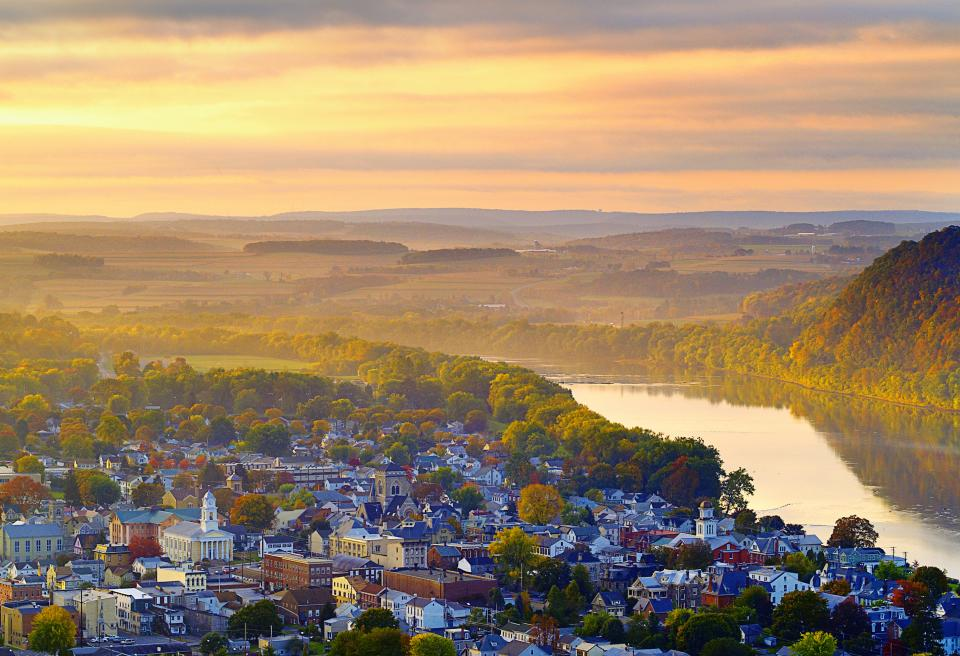 An expanding, academically affiliated medical center in northeast Pennsylvania is excited to welcome an additional generalist to their growing program. The incoming physician will join a health care system that provides services to nearly 3 million people. The program is excited to welcome an additional generalist, but subspecialty interests can be supported in the context of a general urology position. An incoming FPMRS-fellowship trained urologist would have an especially robust practice. This is an ideal opportunity for a urologist seeking a nice work/life balance with a focus on providing excellent patient care.
Hospital Highlights:
• Brand new clinic and ASC (opened 2022) designed with efficiencies to specifically support urology
• Hospital offers more than 30 medical residency programs, including a fully accredited urology residency
• Supports Level II trauma center, 291-bed facility
Position Highlights:
• Urology department consists of over 20 general and subspecialized urologists
• Resident involvement (help with call coverage, ability to teach)
• Full range of robotic abilities at hospital, high-powered lasers (and any laser technology available), ability to do transperitoneal biopsies, robotic aquablation, Rezum in the office or OR
• Subspecialties can be supported in the context of a general urology position. FPMRS or generalists with clinical interests in female urology would be especially exciting to this location
• Extremely non-burdensome call schedule of 1:10 weekends; 1 night every other week. APPs assist with daily inpatient consults
• Competitive compensation package with excellent benefits, vacation time, and generous paid CME time
• Teaching of medical students and residents (not required)
• Fully integrated electronic health record (Epic)
• Support and leadership from a full range of dedicated, experienced specialists & subspecialists, and professional opportunities for mentorship, growth, and advancement
Area Highlights:
Northeastern Pennsylvania (NEPA) is a great place to live, with safe neighborhoods, an affordable cost of living and access to recreational activities. NEPA is close to New York City and Philadelphia, giving you access to major cities in just two hours. Overall, the community is ideal for living a stress-free, healthy lifestyle. More importantly, NEPA is a place where you can make a difference.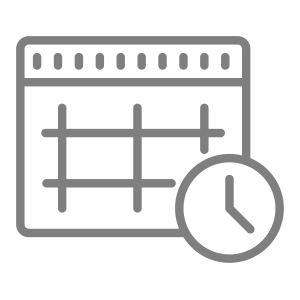 Attractive schedule options available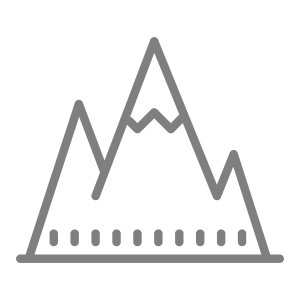 Mountains nearby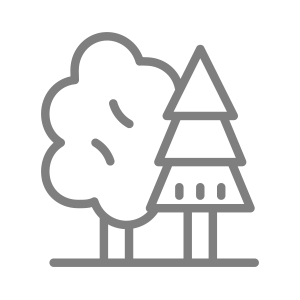 Near lakes and gorgeous natural areas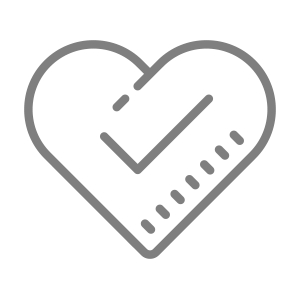 Particularly patient focused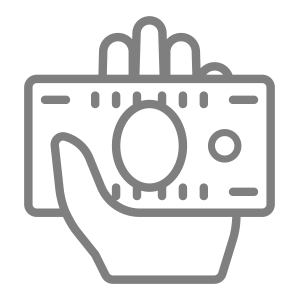 Student loan repayment available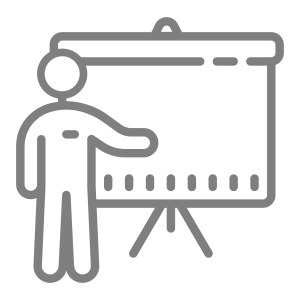 Teaching encouraged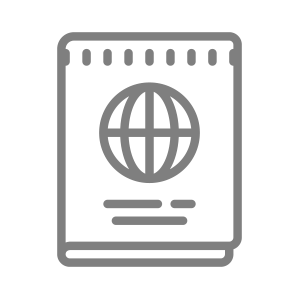 Visa support available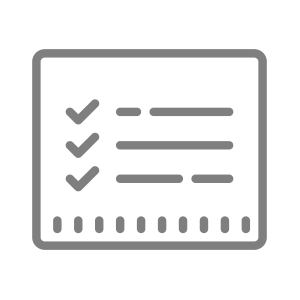 Well organized and managed practice
I'm interested in this position
Position #3641-2
Specialty:

Urology
Subspecialty:

Female Pelvic Medicine and Reconstructive Surgery, General Urology
Compensation:

$400,000+
Region: Northeast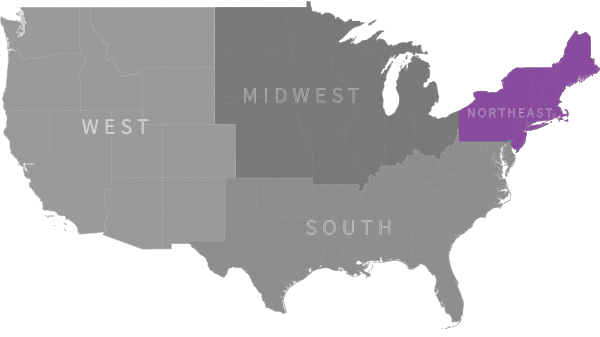 Ready to talk with our recruiting specialists?