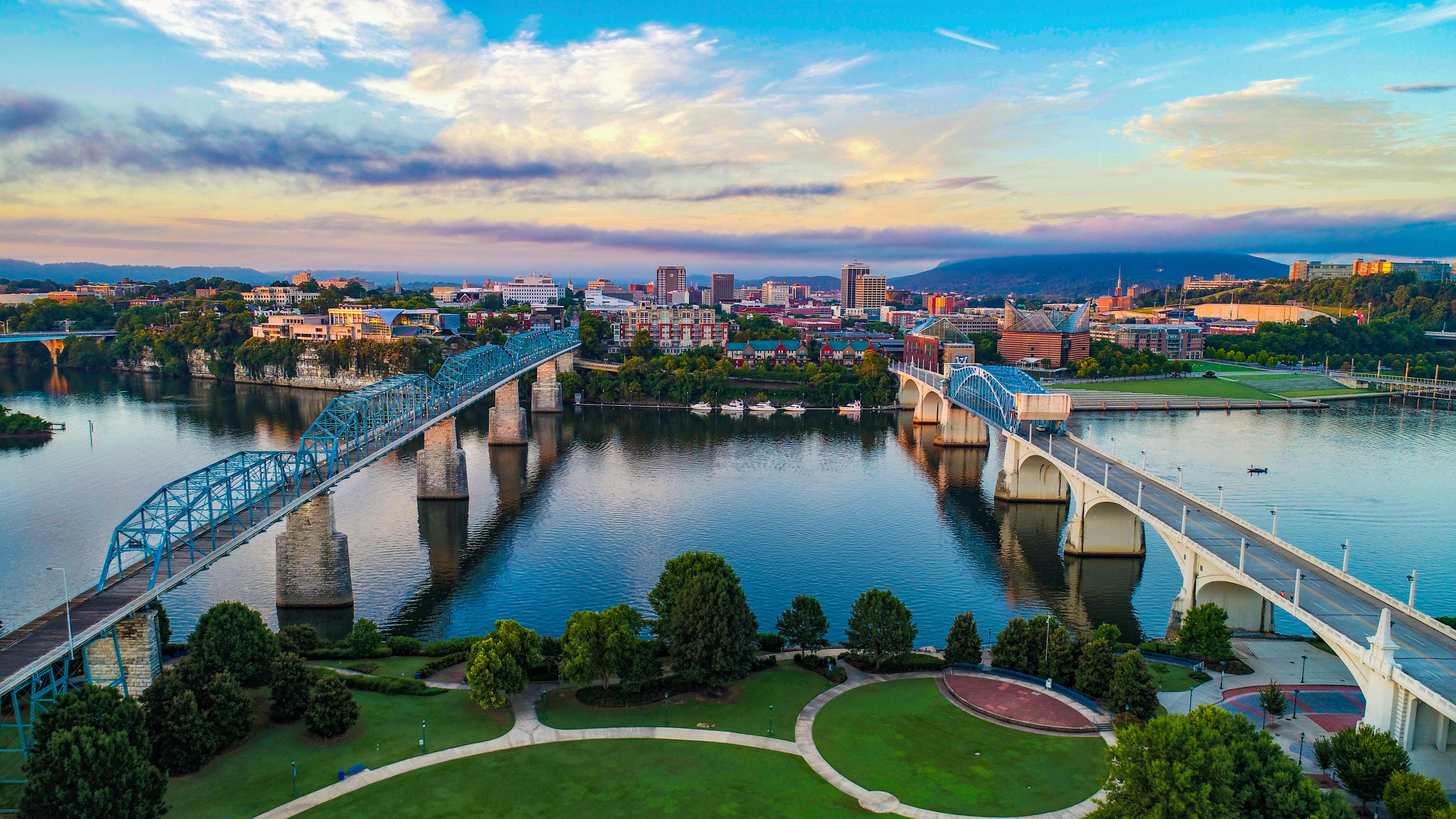 A top-ranked, academically affiliated hospital is excited to welcome a Medical Director of Pediatric Urology and faculty urologist to their program. The hospital has 600+ beds and is a level 1 trauma center. The urology department is staffed with 8 other urologists, dedicated APPs and urology residents
Program Highlights:
• 600+ bed and level one trauma center
• Affiliated with a university college of medicine
• The hospital has eight residencies/fellowships, including urology
• The hospital is consistently ranked as one of "America's Best Hospitals" by U.S. News & World Report
• The pediatric urology department is a comprehensive pediatric urology practice that services a broad patient demographic across the Southeastern US
Position Highlights:
• Will join one other pediatric urologist and nurse practitioner.
• The position is 100% pediatric urology and offers all types of pediatric urology cases (major reconstruction, spina bifida, genital reconstruction, stones, robots, minimally invasive surgery, etc).
• The practice has a robot
• Typically, the practice has 2 clinic days, 2 OR days and a flex day
• The leader will guide and grow the pediatric urology program
• The incoming physician will be involved in teaching of urology residents
• Call is 1:2 and is non-burdensome as the residents take first call
• In addition to teaching, research opportunities are available
• Competitive compensation that includes sign-on bonus and relocation stipend
Area Highlights:
This charming, southern city of over 500,000 people offers big city amenities in a mid-size city. While there is plenty to do in the city, they are a short drive to both Atlanta and Nashville. The city has received accolades from the New York Times and other publications declaring them as "one of the best cities in the world" and the "Best Town Ever". The area has become a haven for outdoor enthusiasts looking for adventure in a historic natural setting. For families, the area has a plethora of public and private schooling options.
I'm interested in this position
Position #3588-1
Specialty:

Urology
Subspecialty:

Pediatric Urology
Compensation:

$400,000 - $500,000
Region: South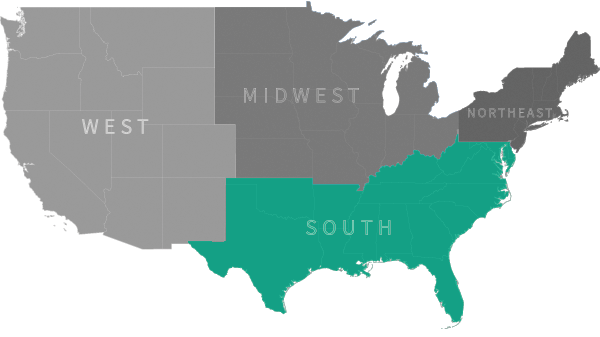 Ready to talk with our recruiting specialists?
Chat with us:
Use the Chat / Help Button below