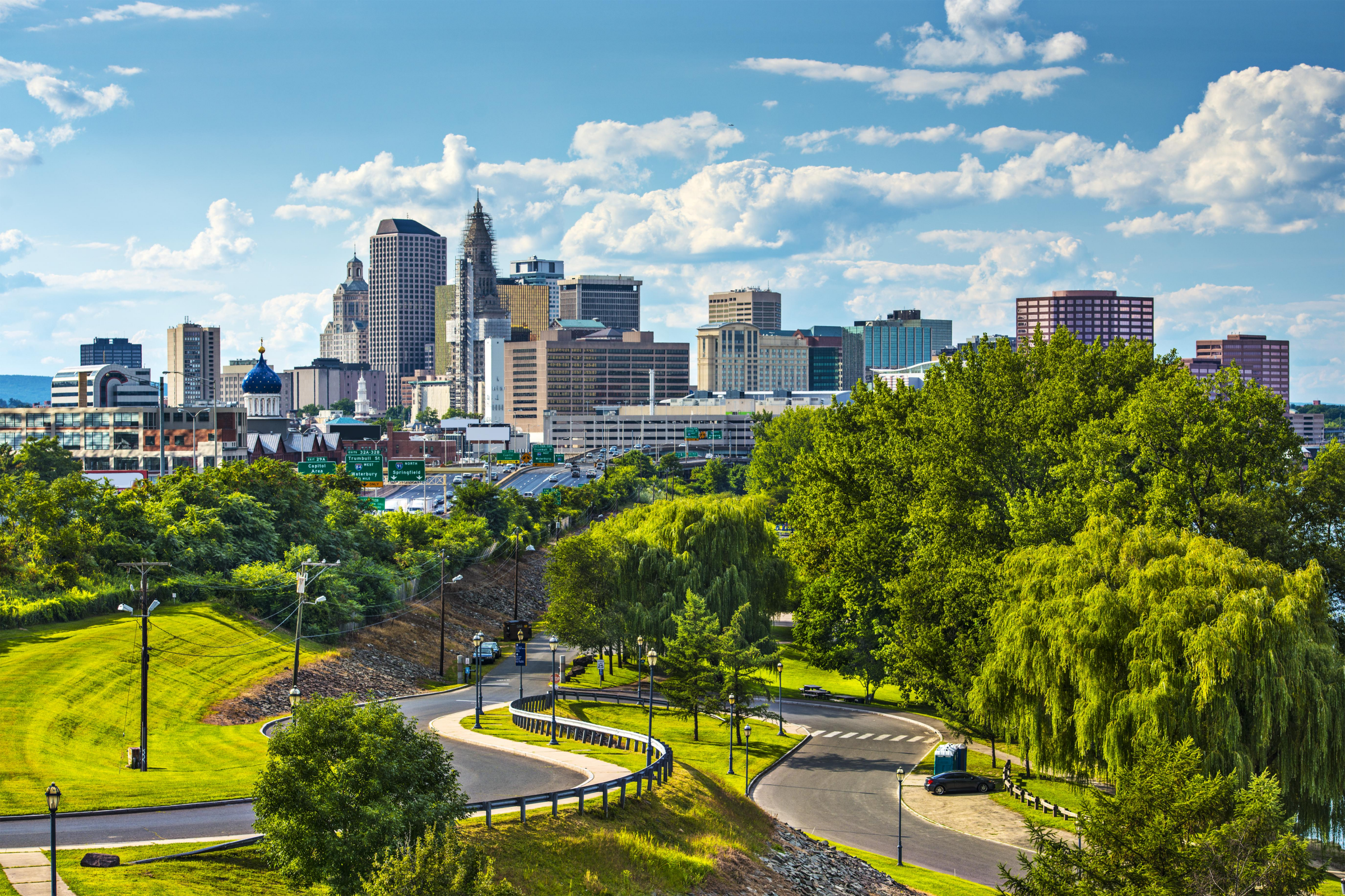 A large medical group in Central Connecticut is excited to welcome general neurologists to their community-based team of primary care and specialty care providers. Both new graduates and experienced neurologists are encouraged to apply. A leadership opportunity may be available for the right candidate.
Hospital Highlights:
- 169-bed hospital
- Hospital averages less than 10 inpatient neurology consults/week
- Large referral network
- Fully integrated EMR with dedicated IT staff
- Brand new medical offices
- Focus on providing the highest quality community-based care
- 501c3 institution, qualifying for federal student loan forgiveness program
Position Highlights:
- J-1 and H-1B visa support available
- Shared group call, well-trained and supportive hospitalist team and light weekend/night call
- Currently doing EEG and administering tPA in the hospital
- Clinic set up to do ambulatory EEG, EMGs, NCS, and BOTOX
- Epilepsy, neuromuscular, neurophysiology, movement disorders, and headache interests would be welcomed within the context of a general neurology practice
- See on average 15-18 patients a day, mix of new and follow-up
- Generous compensation package with productivity and quality bonuses, PTO, comprehensive health benefits, retirement savings plan, malpractice coverage, and relocation assistance.
Located in the suburbs of Hartford, CT, this area is conveniently located in the central Northeast. It is about 2 hours to Boston and NYC, and offers excellent housing affordability below the national median. Bristol offers all that one would expect from a thriving suburb – shops, restaurants, parks, and excellent schools. It's also nicely situated for those that enjoy time in the mountains or along the coastal shoreline.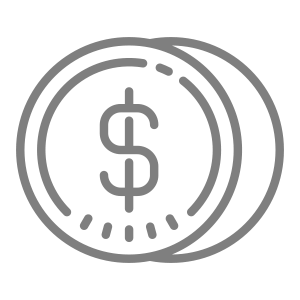 Above market compensation package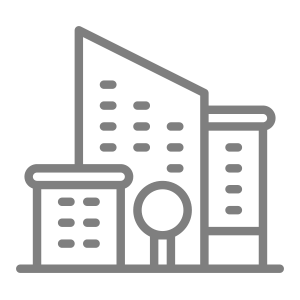 Access to large metropolitan area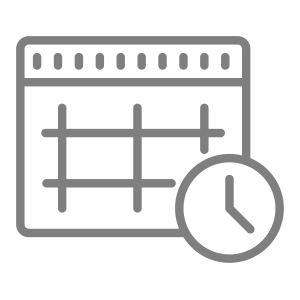 Attractive schedule options available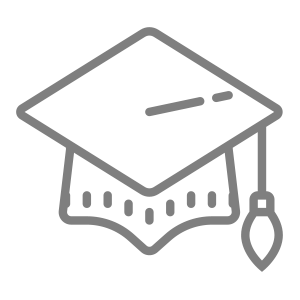 Excellent schools nearby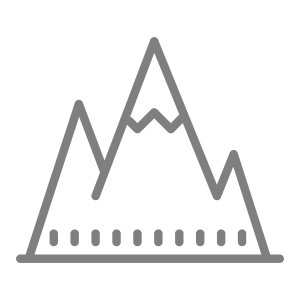 Mountains nearby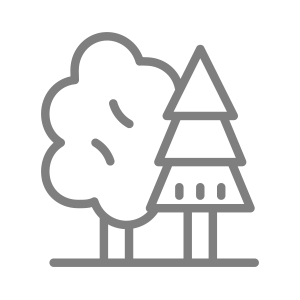 Near lakes and gorgeous natural areas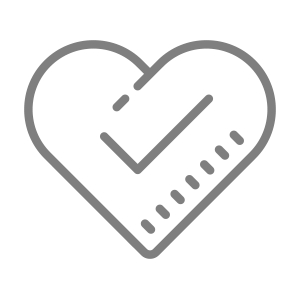 Particularly patient focused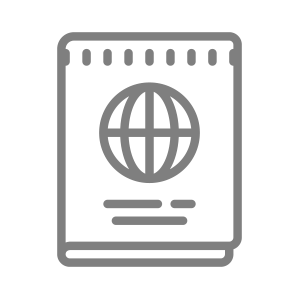 Visa support available
I'm interested in this position
Position #3505-1
Specialty:

Neurology
Subspecialty:

Clinical Neurophysiology (EEG or EMG), EEG, EMG, General Neurology, Headache
Compensation:

$350,000 - $400,000
Region: Northeast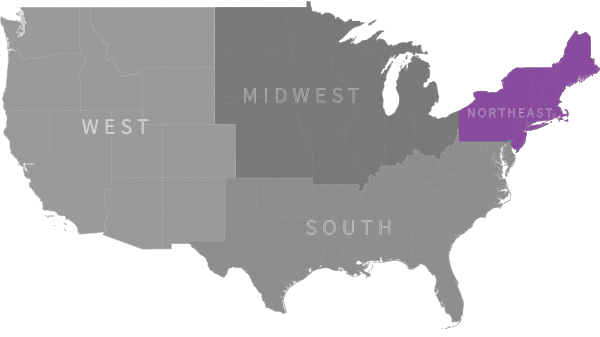 Ready to talk with our recruiting specialists?