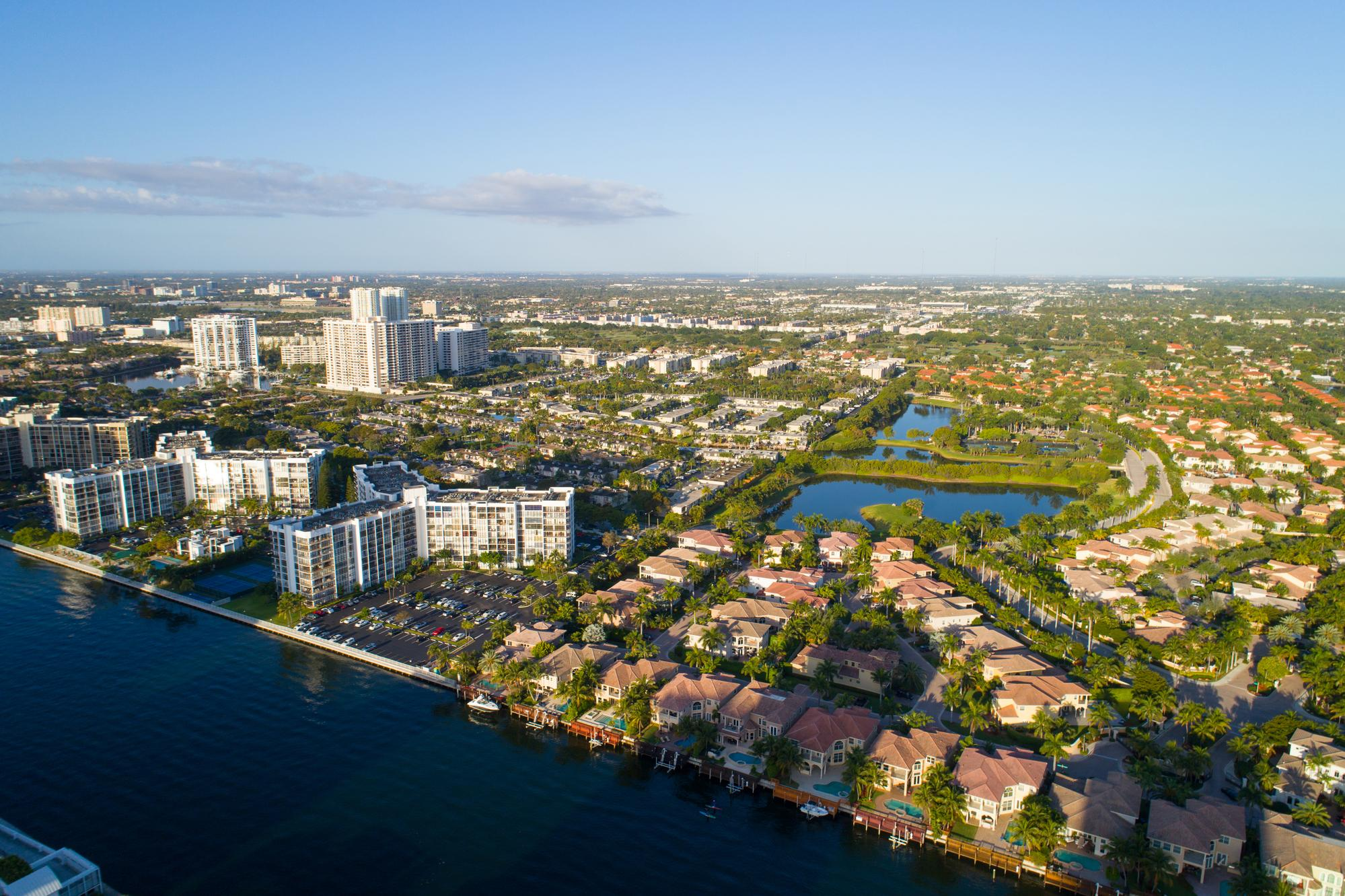 A large health system in beautiful South Florida is looking for additional neurologists to join its growing neurosciences program. Neurologists with an interest in Headache, Memory Disorders/Dementia, Movement Disorders, and (general) neurohospitalist would be welcomed and well supported. The new neurologist will collaborate with a multidisciplinary team of fellow neurologists, neurosurgeons, neuropsychologists, and neuroradiologists to provide cutting-edge neurological care in both an inpatient and outpatient setting.
This program uses advanced technology and innovative procedures to treat a broad spectrum of neurological conditions, including neuro oncological, neurovascular, neuromuscular, and neuroinflammatory. The institute offers a wide range of surgical services including pituitary surgery, functional neurosurgery, cerebrovascular neurosurgery, and spine surgery, and also offers minimally invasive procedures such as image-guided brain surgery, minimally invasive spine surgery, and neurovascular intervention. They have been named a Neuroscience Institute of Excellence, is a Level 4 Epilepsy Center by the National Association of Epilepsy Centers (NAEC), is an Advanced Comprehensive Stroke Center by the Joint Commission, and has been awarded the Target: Stroke Honor Roll Elite Plus Achievement Award for excellence in treating stroke.
Neuroscience Institute Highlights
• Named a Neuroscience Institute of Excellence
• Neurology Residency Program with plans to develop Fellowship programs over the next 5 years
• Advanced Comprehensive Stroke Center
• Level I Trauma Center
• 20 Neuro-ICU beds, all with long-term monitoring capability
• 36 intensivists and 9 dedicated critical care advanced practice providers.
• Level 4 Epilepsy Center
• 4-bed EMU
• DBS Program
• Awarded the Target: Stroke Honor Roll Elite Plus and Gold Plus Achievement Award by the American Heart Association/American Stroke Association
• One of the largest public healthcare systems in the United States
• Ranked 11 times since 2008 on nationally recognized lists of great places to work
Position Highlights:
• Leadership Opportunities Available for Qualified Candidates
• 7on/7off Schedule
• Ability to focus on majority subspeciality volume
• No Stroke or Trauma Call
• Research and Teaching well supported
About South Florida
South Florida offers a dynamic urban/suburban lifestyle with an abundance of cultural and recreational amenities, miles of beautiful beaches, top-rated golf courses, zoos and wildlife refuges, a vibrant arts community, museums, and world-class dining. South Florida's high quality of life – including year-round summer weather, exciting multiculturalism, and no state income tax – attracts new residents from all over the country and around the world.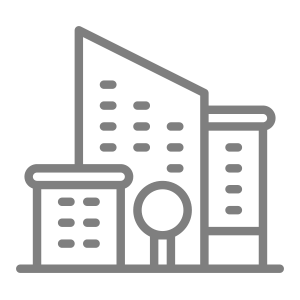 Access to large metropolitan area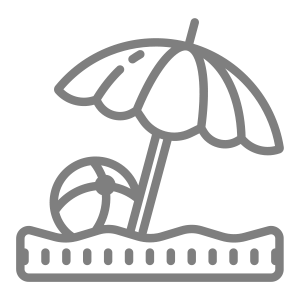 Beach community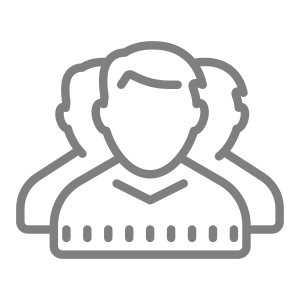 Diverse community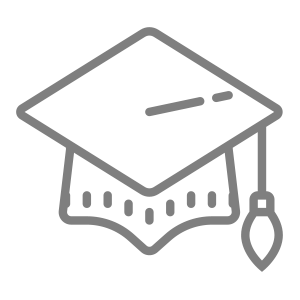 Excellent schools nearby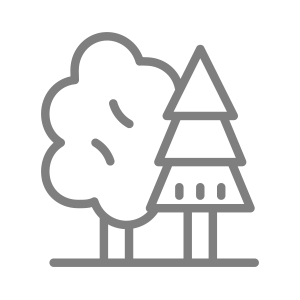 Near lakes and gorgeous natural areas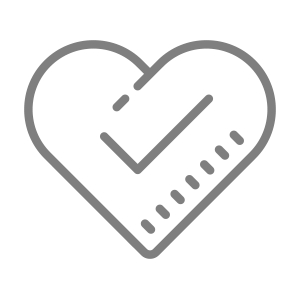 Particularly patient focused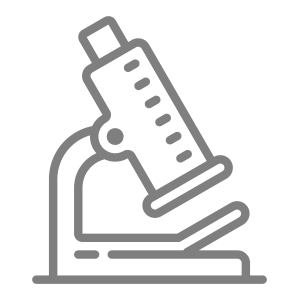 Research support available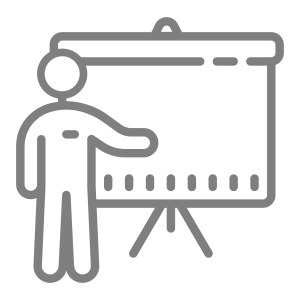 Teaching encouraged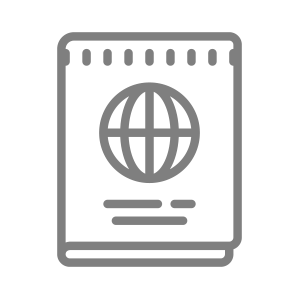 Visa support available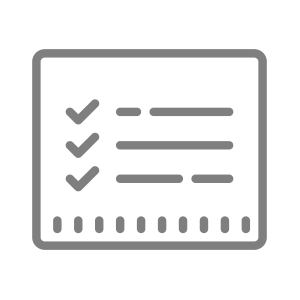 Well organized and managed practice
I'm interested in this position
Position #3446-1
Specialty:

Neurology
Subspecialty:

Cognitive/Behavioral/Alzheimer's/Dementia, Clinical Neurophysiology (EEG or EMG), Concussion/Sports, Developmental Neurology, EEG, General Neurology, Headache, Movement Disorders, Multiple Sclerosis/Neuro-Immunology, Neurohospitalist
Compensation:

Call for Details (216-906-8188)
Region: South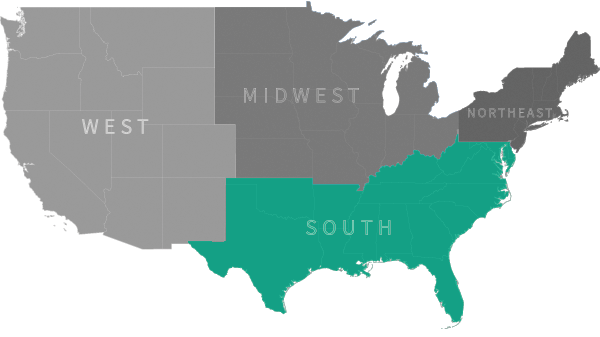 Ready to talk with our recruiting specialists?