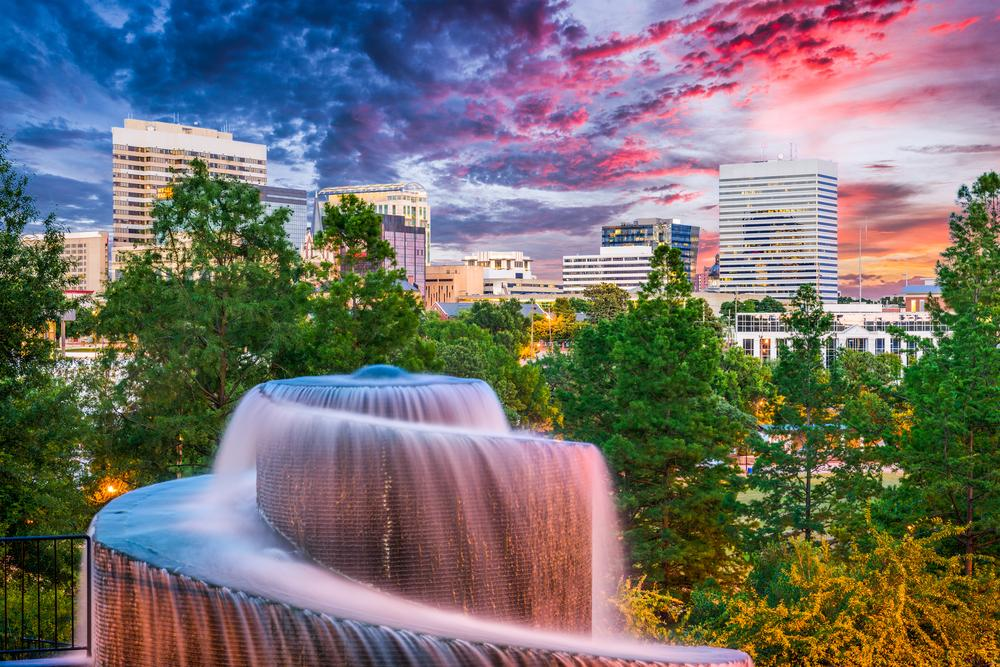 A medical center in a Southern location is hiring a spine-focused neurosurgeon to join its very collegial group of 3. All cases are seen at this Level 3 trauma center and freestanding hospital. The new neurosurgeons will walk into immediate volume as the practice has grown significantly over the past few years. There will not be any pediatric coverage needed, and each neurosurgeon has their own PA who takes first call. Surgeons rarely must go in the middle of the night. Call will be taken one week out of every four, so one week of call and three weeks away from call.
The hospital administration is known to be extremely friendly and accommodating and have been regarded as the best in the country.
Practice Highlights:
o General neurosurgery practice
o Strong and well-established internal referral network
o Each neurosurgeon has their own PA
o Call schedule of 1 in 4 weeks
o 2-year guarantee with ability to bonus above the guarantee. RVU productivity after guarantee period with call for pay and stipend for PA supervision
o Clinical research support and opportunity to proctor someone for cases, if desired
o Extremely collegial and supportive hospital administration, regarded as best in the country
o Recent hospital expansion and development of multi-disciplinary spine center
o Collegial partners with a solid history in the community
With a 2-3-hour drive to the coast, you can easily spend free time on the beautiful beaches of Hilton Head, Charleston, Myrtle Beach or Wrightsville Beach. Enjoy historic sites, museums, galleries, music venues, theaters and shops. There are plenty of urban and rural areas to live with great neighborhoods and great school systems.
I'm interested in this position
Position #3334-1
Specialty:

Neurosurgery
Subspecialty:

General Neurosurgery, Spine
Region: South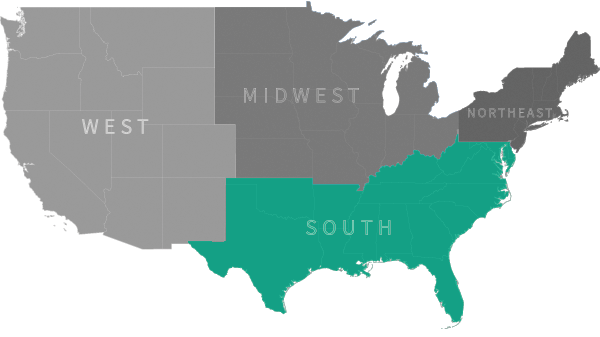 Ready to talk with our recruiting specialists?