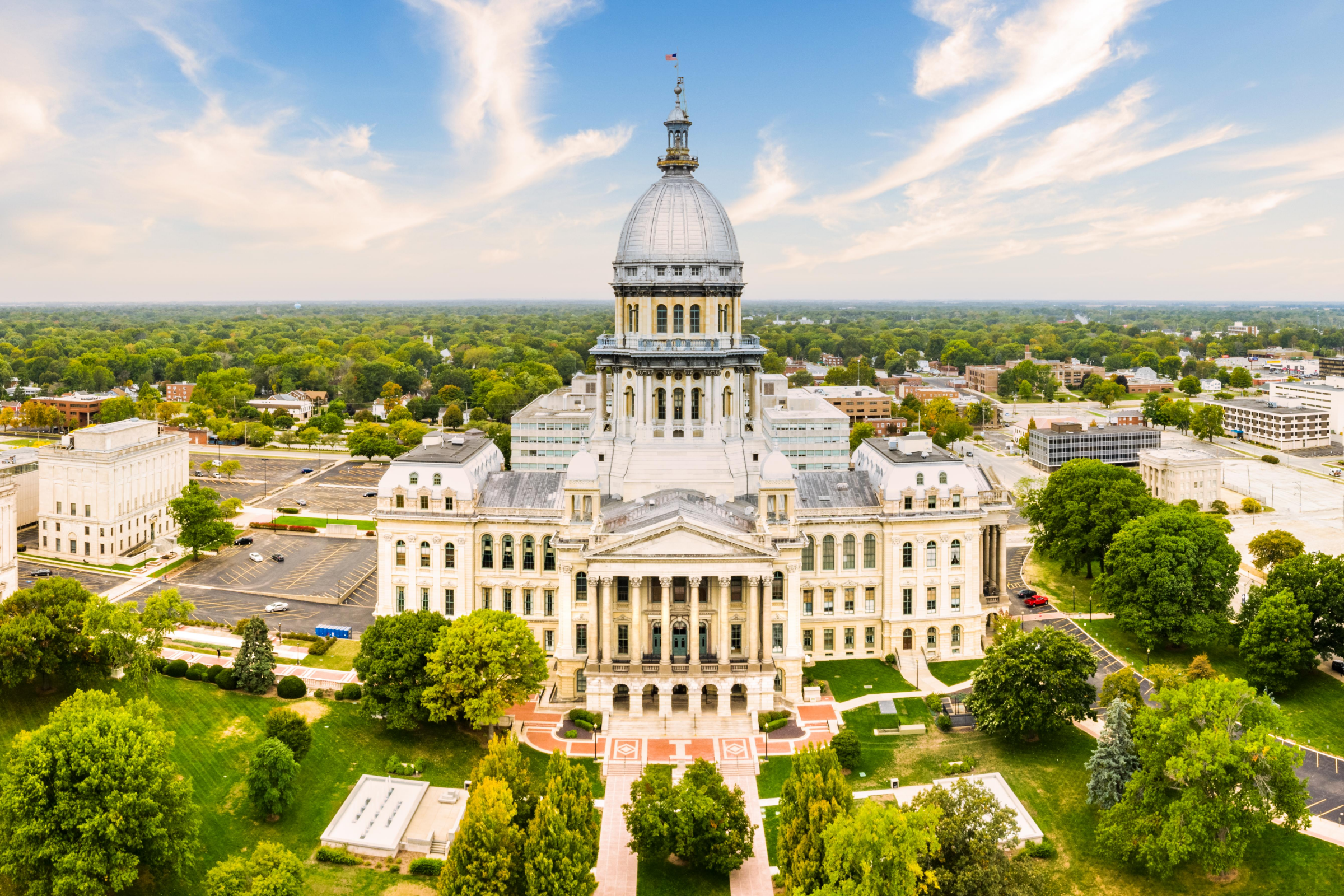 A well known University in Southern Illinois is seeking a new Medical Director to lead the clinical operations within their Alzheimer's Research and Treatment Center. It is an exciting time to be a part of the growth and expansion of a regional neuroscience program, including their Neuroscience Institute which is comprised of Neurology, Neurosurgery, Physical Medicine and Rehabilitation, Psychiatry.
The mission of the Alzheimer's Center is to integrate patient care, education, and research to better understand the biological aspects of aging, cognition, and neurodegenerative disorders allowing us to design innovative personalized care that addresses both the underlying symptoms and the disease leading to improved patient, family, and community outcomes. This is accomplished through careful integration of Clinical Health, Analytical Neuroscience, and Community Engagement. The long-term goal of the Alzheimer's Center is to become a nationally and internationally recognized center in the field of Alzheimer's disease and dementia.
Medical Director Responsibilities
• Interest in implementing updated evidence-based care protocols and enhancing industry sponsored and investigator-initiated research
• Align clinical operations/workflow to incorporate evidence-based and research-focused neurocognitive assessment, biospecimen collection, etc. at all new patient appointments
• Update/serve as a reference for an introduction/welcome packet that includes clinical trial options, Beyond the Medical Center, and additional referral service (dietary, acupuncture, neuropsychology, etc.) options directed towards providers both within and external to the Alzheimer's Center
• Enhance collaborative efforts with Psychiatry
• Increase telehealth and mobile health capabilities as allowed by regulations going forward, and Memory and Aging Network (MAN) involvement to facilitate the Alzheimer's Center's abilities to assess patients in rural populations, assisted living/memory care facilities, and collect biospecimens
• Assist in the expansion of the program by identifying clinicians to hire for additional support of our growing patient population, investigator-initiated research, and collaboration with basic/translational research opportunities
• Drive rural health initiatives by increasing outreach in rural areas and populations with higher risks for AD (African American, Hispanic, etc.)
Position Highlights:
• Protected Research and Administrative Time
• Opportunity to develop neurobehavioral fellowship program
• Two memory disorders neurologists and robust support system of three NP's, one social worker and additional support staff
• Great relationship with the Center for Clinical Research, who provide support for our clinical trials
• H1B support available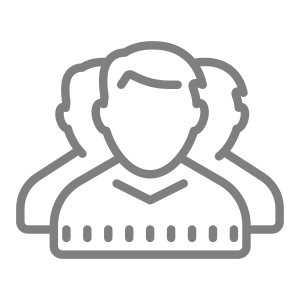 Diverse community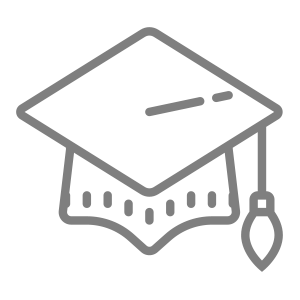 Excellent schools nearby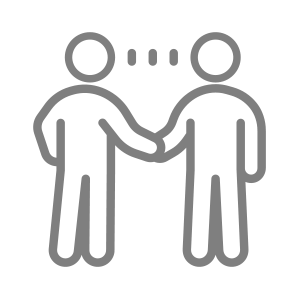 Leadership role available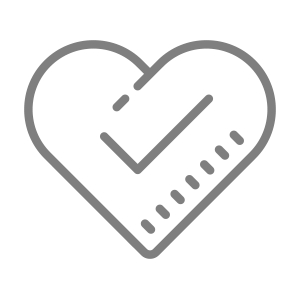 Particularly patient focused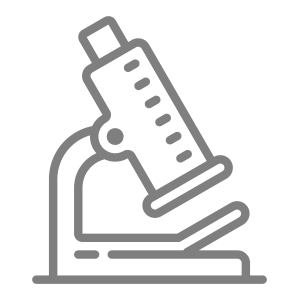 Research support available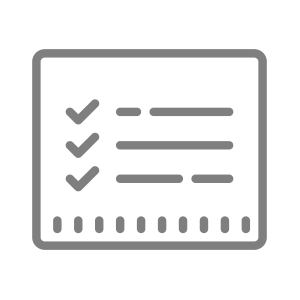 Well organized and managed practice
I'm interested in this position
Position #3374-1
Specialty:

Neurology
Subspecialty:

Alzheimer's Disease/Dementia
Compensation:

Call for Details (216-906-8188)
Region: Midwest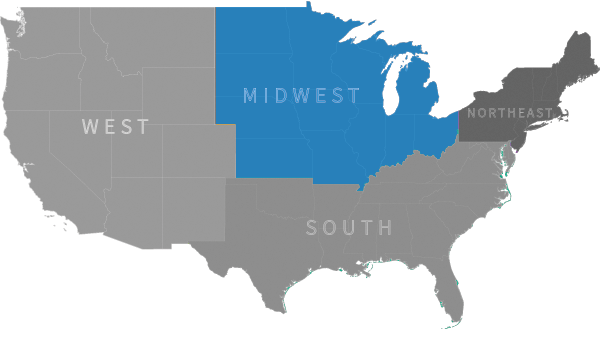 Ready to talk with our recruiting specialists?
Chat with us:
Use the Chat / Help Button below