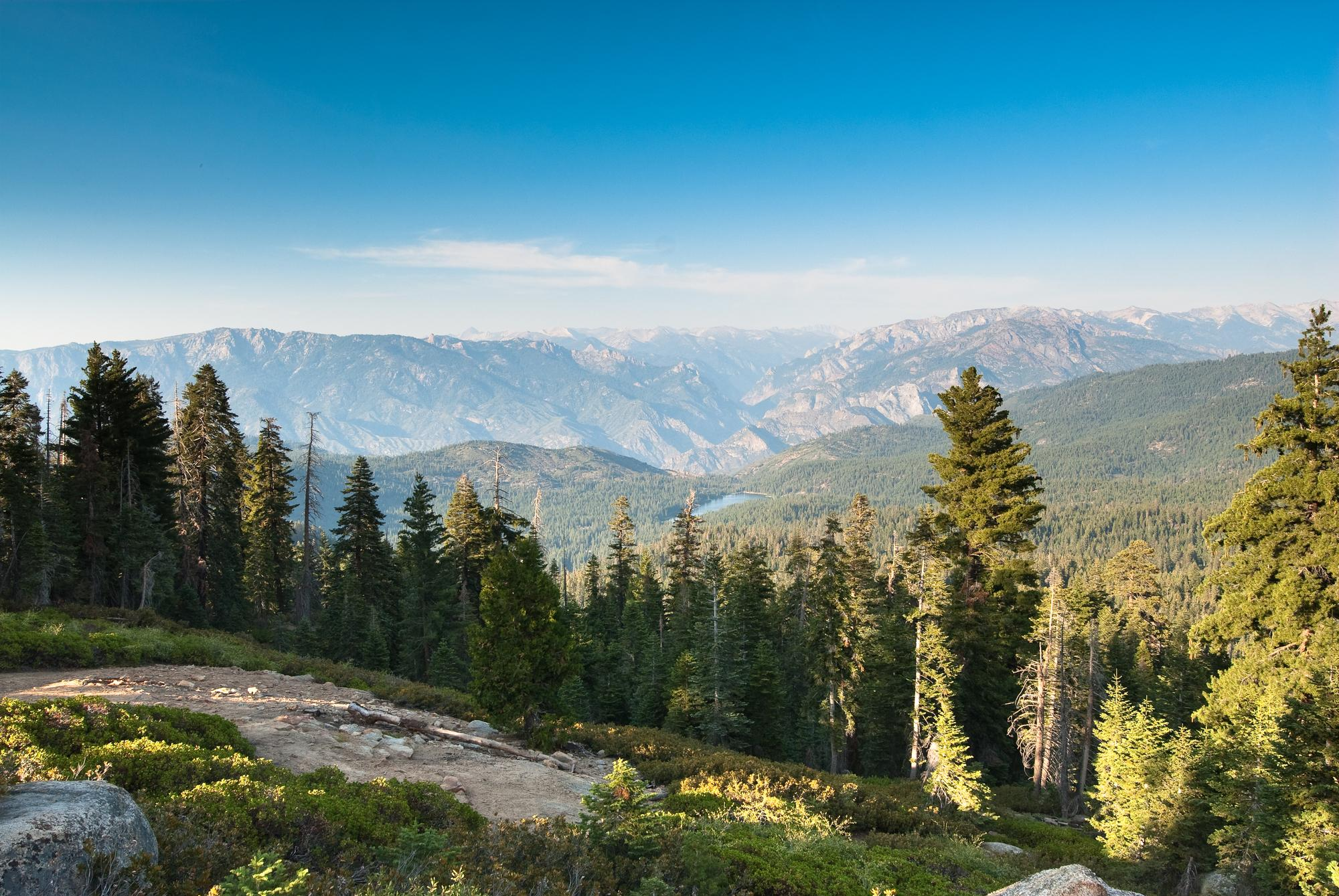 A large medical center in central California is currently recruiting neurologists to join its practice. The program is excited to bring neurology and neurosurgery together under one roof in the newly dedicated standalone building. Due to the tremendous need in the area, the program is excited to see neurologists with training in Headache, Neuromuscular, Clinical Neurophysiology, MS, Stroke, Neurohospitalist, and also General Neurologists. Epilepsy and Movement Disorders are also top needs for the program, with potential for leadership and helping to grow the programs alongside the group's Functional Neurosurgeons.
Neurologists who join the practice will be employed by the neuroscience group. The program is additionally looking for a Pain Management leader, and a Neurologists with that background could be a great fit, as well. The regional medical center currently has two neurocritical care neurologists, one neurosurgeon, two stroke neurologists, locums neurologists, with multiple other neurologists planning to start soon. The community is proud to have a diverse physician population, including many first-generation physicians. The team is excited to offer mentorship for trainees interest in being part of a new and well-supported program, in addition to Neurologists of all levels of experience.
Medical Center Details:
• 685 licensed beds
• Primary Stroke Center
• Designated Center of Excellence in neurosciences
• Opportunities for teaching with residents
• 20-bed Neuro-ICU
• 52-Bed neuroscience Unit
Neurology/Pain Management Details:
• Will start at approximately 30% admin/70% clinical
• As more physicians are hired, move toward a 50% admin time/50% clinical time schedule
• Opportunity for an experienced Pain Neurologist to lead the program
Outpatient Neurology Details:
• Hiring 5 neurologists with zero call responsibilities; all subspecialists encouraged to apply
• Epilepsy and Movement Disorders are top needs, with opportunity to partner with the group's functional Neurosurgeons and grow those programs
• Headache, Neuromuscular, Clinical Neurophysiology, and MS can quickly see over 50% subspecialty volume, and can expect to ramp up further in a short timeframe
• Strong support for research and teaching opportunities with the system's residency programs
I'm interested in this position
Position #3312-1
Specialty:

Neurology
Subspecialty:

Cognitive/Behavioral/Alzheimer's/Dementia, Clinical Neurophysiology (EEG or EMG), EEG, EMG, Epilepsy, General Neurology, Headache, Pain/Interventional Pain, Movement Disorders, Multiple Sclerosis/Neuro-Immunology, Neuromuscular, Neuro-oncology
Compensation:

$350,000 - $400,000
Region: West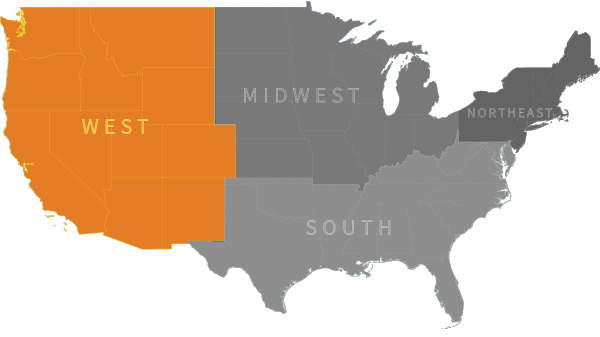 Ready to talk with our recruiting specialists?
Chat with us:
Use the Chat / Help Button below