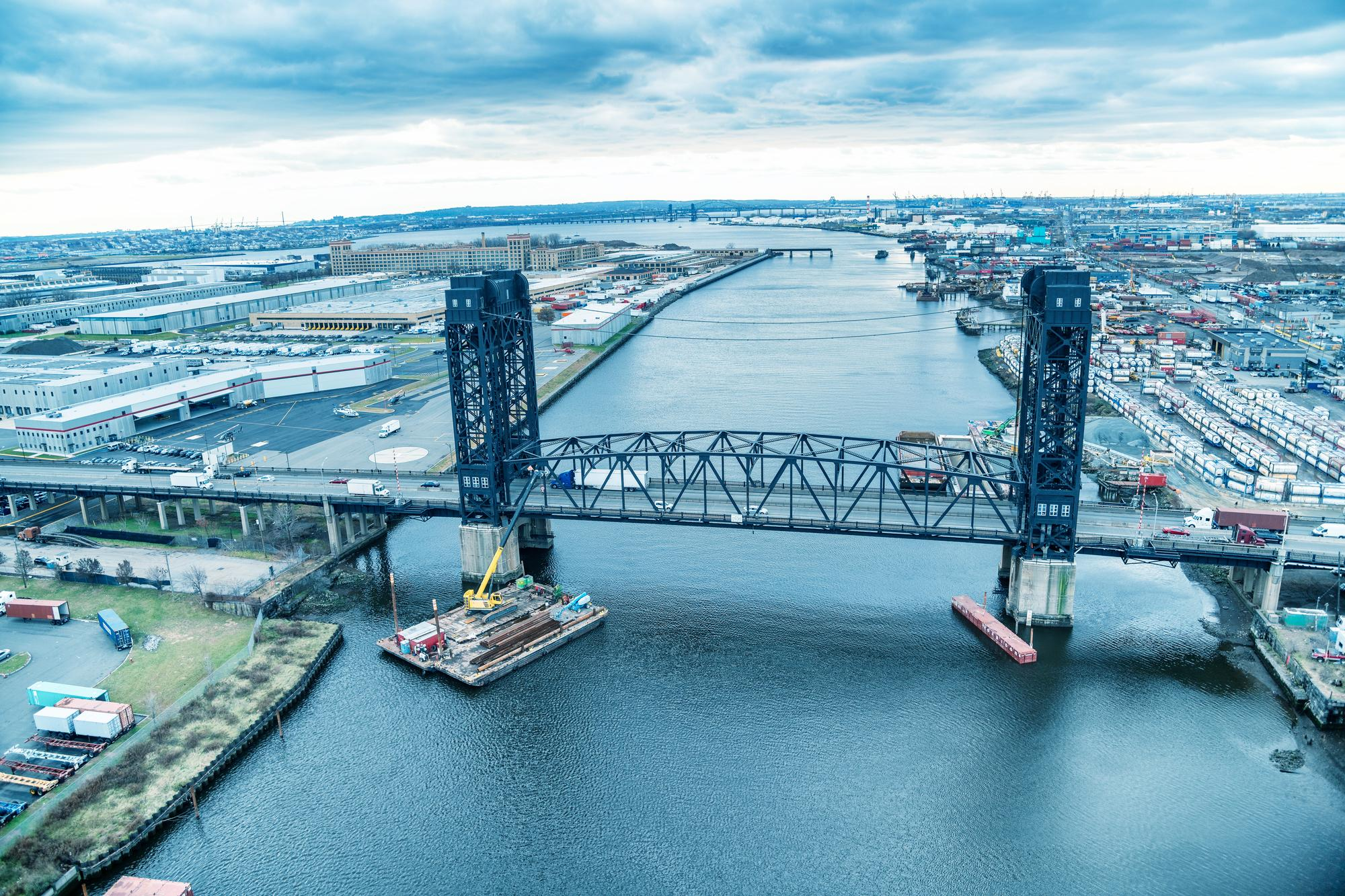 A well-established, comprehensive brain, spine and musculoskeletal center in a desirable area in the Mid-Atlantic is hiring a ABNS BE/BC Spine-Focused Neurosurgeon to join the group.
The practice is hiring to capture more market share and replace a neurosurgeon who will be retiring. Support is available for interests in complex spine, adult deformity, minimally-invasive spine, and spine trauma. Mentorship is available for new grads.
The new neurosurgeon will join a collegial group with six office locations and admits to eight highly-rated hospitals featuring state-of-the-art equipment and stroke centers.
Practice Highlights:
- Catchment area ~ 7-8 million people
- Eight major metro areas within 5 to 10 minutes from one of practice's offices
- First-Year anticipated case volume is 250-280 cases; current neurosurgeons' case volume ~ 280 cases per year
- Expected call schedule for new neurosurgeon Q2-Q4 (cranial call and spine call)
- Limited call at one Level II Trauma Center; average number of calls from ED/ER ~ 2 to 4 per day
- PAs take 1st call and assist in surgeries; neurosurgeons are only called for consultations and surgery
- Practice employs two nurse practitioners who round and handle pain medicines
- Practice plans to hire more mid-level providers once new neurosurgeon becomes established
- No pediatric coverage
- Opportunities to teach (orthopedic residents at two hospitals and neurosurgical residents at one hospital)
- Block OR time available at five of the hospitals
- Base salary plus production bonus; malpractice insurance paid by the group
- Additional ancillary services/ revenue sources include physical therapy, pain management and physiatry
Live & Work in a Vibrant, Dynamic Area!
Community Highlights:
- Area is both highly-affluent and diverse; residents benefit from rich cultural opportunities in the community and proximity to the world-class amenities of New York City
- High caliber school choices of all types available for families
- Plethora of shopping options
- Wide-variety of great neighborhoods to call home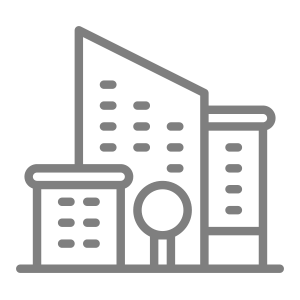 Access to large metropolitan area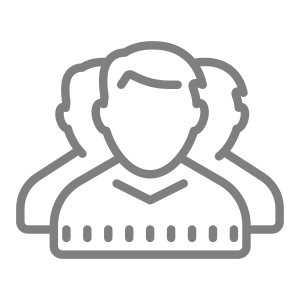 Diverse community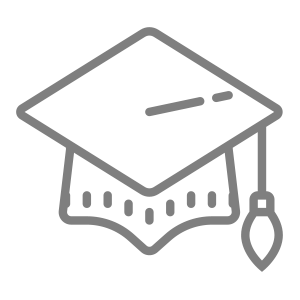 Excellent schools nearby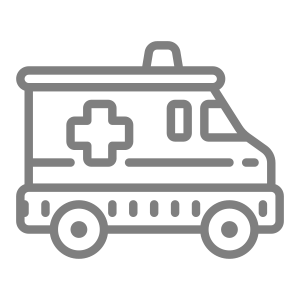 No or low trauma call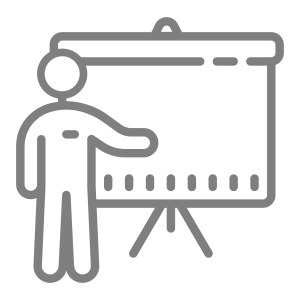 Teaching encouraged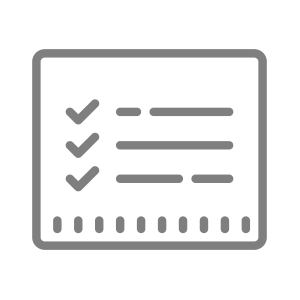 Well organized and managed practice
I'm interested in this position
Position #3274-1
Specialty:

Neurosurgery
Subspecialty:

General Neurosurgery, Spine
Region: Northeast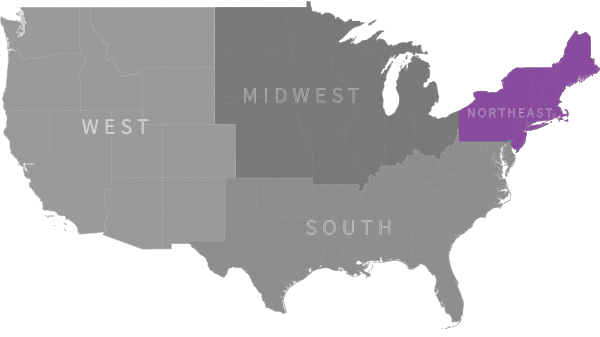 Ready to talk with our recruiting specialists?
Chat with us:
Use the Chat / Help Button below