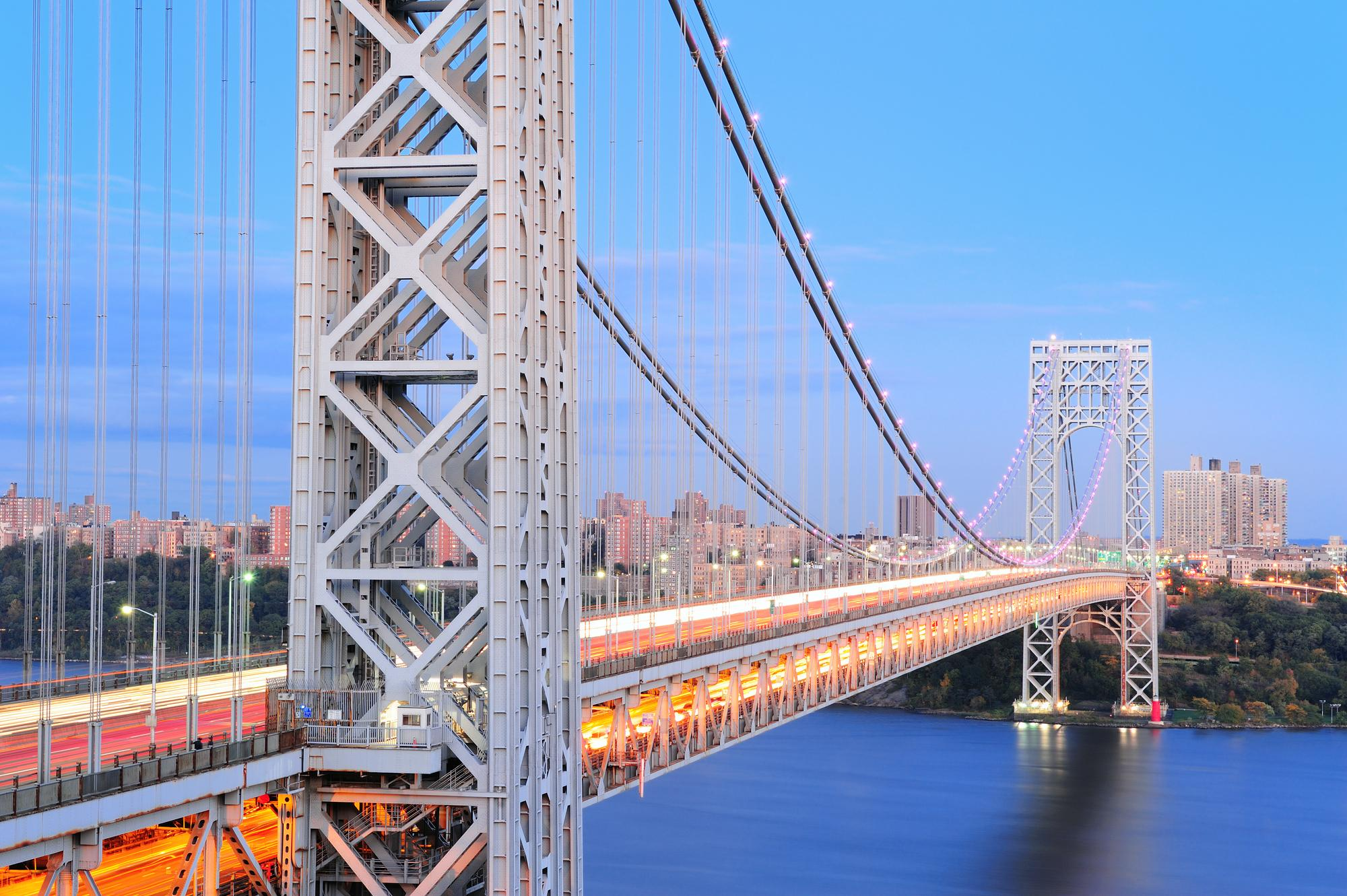 A well-regarded neurosurgery practice with offices just outside of NYC is seeking a neurosurgeon to join their collaborative practice. The group is recruiting due to a recent retirement, so the new candidate will walk into an established practice with strong case volumes, mentorship, teaching opportunities, collaborative research, and a collegial atmosphere. Either fellowship training or expertise in complex spine including deformity/adult scoliosis required.
The group admits to two area hospitals. The group's primary admitting hospital (over 95% of admissions) is a 350-bed Level 3 trauma center well-equipped for neurosurgery care. The hospital has a 15-bed ICU, MRI, CT, image guided navigation, radiosurgery unit, Ziehm, and C-Arm. The second hospital is a 1100+ bed Level 2 trauma center and teaching hospital. This medical center has a 13-bed dedicated Neuro-ICU and state-of-the-art technology.
Practice Highlights:
• Join a well-established, stable group with a strong reputation in the community. Current partners are eager to mentor and work very collaboratively
• Block OR time available
• Group employs inpatient and outpatient NP's who perform all admissions, discharges, and orders. They also take first call at nights
• Reasonable call schedule of 1:4; less than 1 call from ED/ER per day; ~1 trip to hospital every 2 months for surgery while on call
• Spine fellowship ideal but not required; interest in intracranial tumor surgery is also encouraged
• Clinical research/data accumulation opportunities available for those interested
• Faculty appointment available at teaching hospital providing ability to be part of Grand Rounds, teach neurosurgery residents, medical students, and fellows
• High complexity of cases including complex spine, scoliosis, complex brain tumor surgery, and basic skull base surgery
• Competitive base salary, partnership track, and fantastic long-term earning potential
• Malpractice Insurance paid for by group
• Travel to Manhattan in 12 minutes!
Just 20 minutes from Times Square, this community boasts a charming, walkable downtown with many shops, cafes, and restaurants, a 150-acre nature reserve with hiking trails, a performing arts center, and terrific schooling options. This suburban town of around 30,000 is a diverse and inclusive community that offers a mix of urban and suburban housing. Residents will enjoy easy access to New York City by train or car to experience everything that city has to offer while still enjoying the suburban comforts.
I'm interested in this position
Position #3240-1
Specialty:

Neurosurgery
Subspecialty:

Spine
Region: Northeast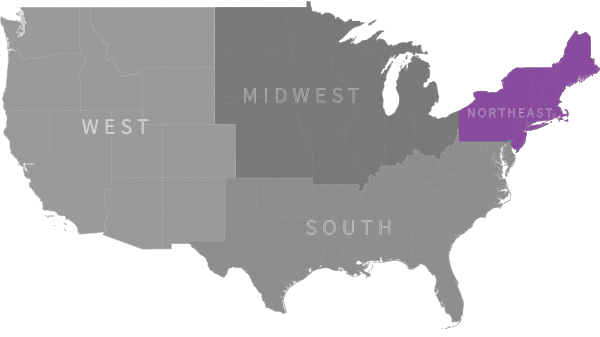 Ready to talk with our recruiting specialists?
Chat with us:
Use the Chat / Help Button below