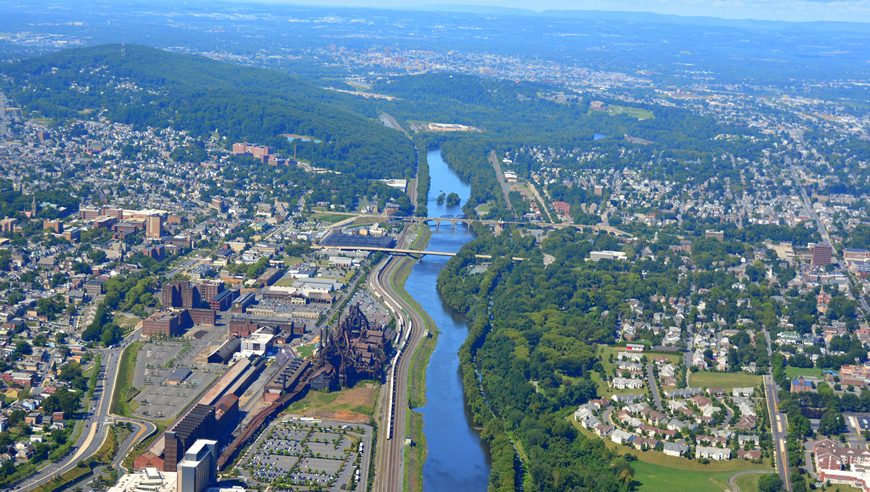 A Hospital System based in Eastern Pennsylvania is seeking neuromuscular-subspecialized neurologists, and neurohospitalists to join its team. This seven-hospital health system has a medical school on its Main campus that graduates 30 students every year, as well as 20 accredited residency programs, including a neurology residency. Outpatient clinics are based out of the program's nearby suburban location.
Main Hospital Highlights:
• Level 1 Trauma Center
• Comprehensive Stroke Center
• 480 beds
• Teaching Opportunity
• As of 2021, have 31 neurologists at the practice – fresh out of fellowship through mid-career
Neuromuscular Highlights:
• Fully Outpatient
• EEG/Epilepsy volume covered by current team
• Working out of nearby suburban outpatient offices
• 80% EMG/Neuromuscular volume to start, will likely build close to 100%, with occasional general neurology
• Call is only 1:8 covering the outpatient clinic; no hospital call
Neurohospitalist Highlights:
• General Neurohospitalist role
• 7am - 7pm, 7-on/7-off schedule
• No night call
• Covering local community hospitals
• Consult-only service; admitting done by IM program
• APPs on-site at each location to assist with coverage
Additional program highlights:
• Teaching of medical students and neurology residents
• Support for Clinical Trials
• Concentrate on your clinical sub-specialty
• Flexible outpatient schedule
• Favorable location very close to Philadelphia and New York City
• Established Neurology program, with a fully staffed team of mid-level providers
• Stable and supportive administration
The hospital system is situated in the Lehigh Valley, near the New Jersey border, just one hour north of Philadelphia and 90 minutes south and west of New York City, with direct access to NYC by bus or car. Boasting a variety of restaurants and artistic venues, The Lehigh Valley is a lovely suburban community, with far more culture than many locations of comparable population. A mere twenty minutes away from excellent skiing in the Poconos and two hours from the beach, this is a location that offers a broad variety of entertainment options. With excellent public and private schools, including ten universities in the area, this is a marvelous community in which to raise a family.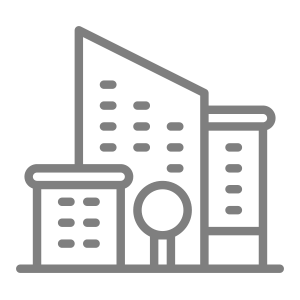 Access to large metropolitan area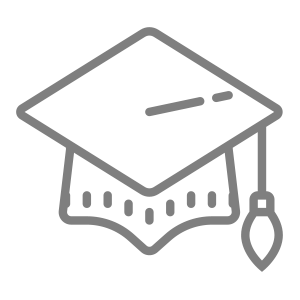 Excellent schools nearby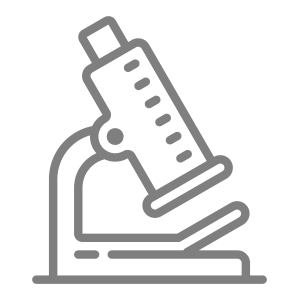 Research support available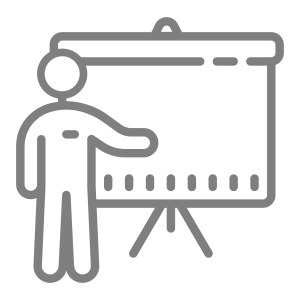 Teaching encouraged
I'm interested in this position
Position #3202-1
Specialty:

Neurology
Subspecialty:

Neurohospitalist, Neuromuscular
Compensation:

$300,000 - $350,000
Region: Northeast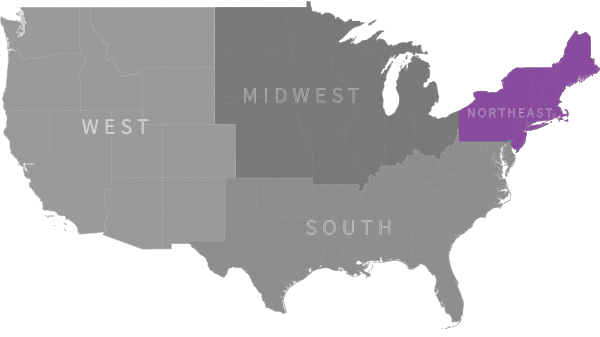 Ready to talk with our recruiting specialists?
Chat with us:
Use the Chat / Help Button below