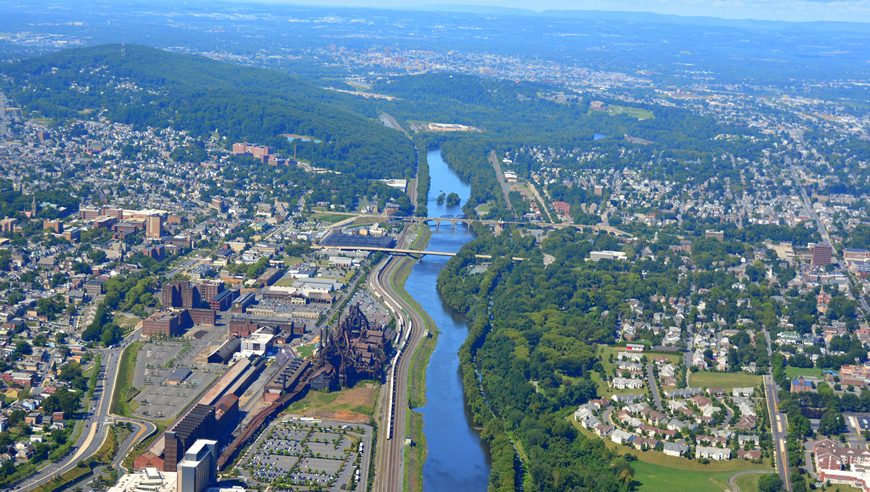 An academic hospital system based in Eastern Pennsylvania is seeking a Movement Disorders neurologist to join their faculty. The system has a medical school on its main campus that graduates 30 students each year, as well as 20 accredited residency programs, including a neurology residency. Outpatient clinics are based out of the program's nearby suburban locations.
Main Hospital Highlights:
• Level 1 Trauma Center
• Comprehensive Stroke Center
• 480 beds
• Over 30 neurologists on faculty
Movement Disorders Highlights:
• Fully Outpatient
• Join another Movement Disorders Neurologist, and two Functional Neurosurgeons
• 80% Movement Disorders volume to start, will likely build close to 100%, with occasional general neurology
• DBS interests highly desirable and well-supported
• Call is only 1:8 covering the outpatient clinic; no hospital call
Additional program highlights:
• Teaching of medical students and neurology residents
• Support for Clinical Trials
• Concentrate on your clinical sub-specialty
• Flexible outpatient schedule
• Favorable location very close to Philadelphia and New York City
• Established Neurology program, with a fully staffed team of mid-level providers
• Stable and supportive administration
The hospital system is situated near the New Jersey border, just one hour north of Philadelphia and 90 minutes south and west of New York City, with direct access to NYC by bus or car. Boasting a variety of restaurants and artistic venues, The region is home to a lovely suburban community, with a wide variety of year-round cultural opportunities. A mere twenty minutes away from excellent skiing in the Poconos and two hours from the beach, this is a location that offers a broad variety of entertainment options. With excellent public and private schools, including ten universities in the area, this is a marvelous community in which to raise a family.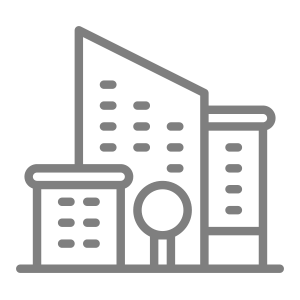 Access to large metropolitan area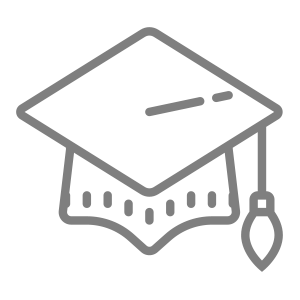 Excellent schools nearby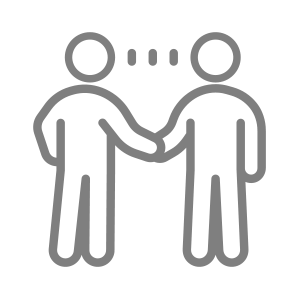 Leadership role available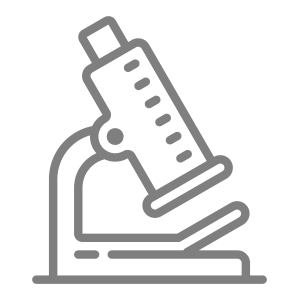 Research support available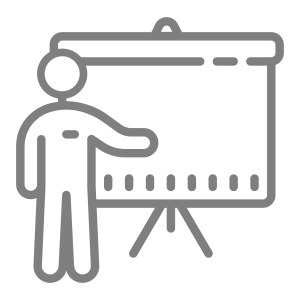 Teaching encouraged
I'm interested in this position
Position #3202-1
Specialty:

Neurology
Subspecialty:

Child Neurology, Movement Disorders
Compensation:

$300,000 - $350,000
Region: Northeast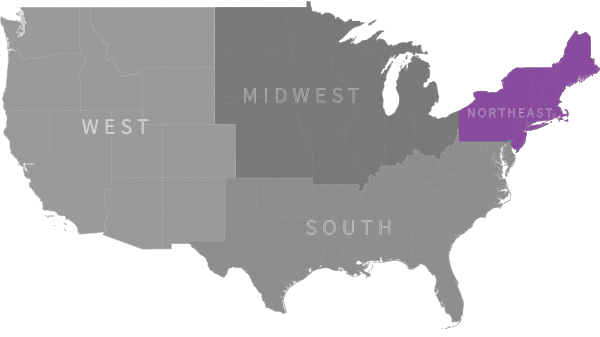 Ready to talk with our recruiting specialists?