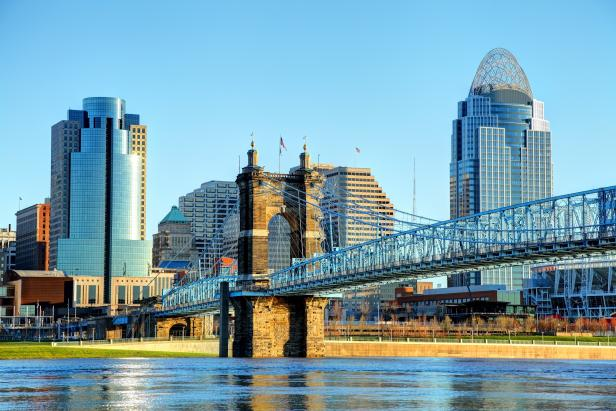 A physician-owned, multi-specialty practice located in Cincinnati, is seeking board-certified neurohospitalists, cognitive neurologists, neuromuscular, and general neurologists to join its Neurology team.
Doctors at multispecialty Clinic:
20 Neurologists
1 Neurosurgeon
2 Interventional Pain Management
1 PM&R
1 Rheumatologist
6 Behavioral Medicine Psychologists
9 Mid-Level Providers NP/PA
Health System Highlights:
• Most sub-specialists are welcome and can build sub-specialty volume over time
• The largest, physician-owned neuroscience provider in Cincinnati / Northern Kentucky region;
• Providing quality care for 40+ years;
• Ancillary services include MRI, EEG, EMG/ NCV, and Infusion Therapy;
• Operates one of the largest neurology infusion centers in Ohio;
• Flexible schedule and excellent work-life balance;
• Very collegial environment;
• Highly competitive compensation and benefits package.
Neurohospitalist Highlights:
• 7on/7off schedule
• 100% Inpatient position
• Neurohospitalists do not take stroke or trauma calls
Interventional Pain Highlights:
• Interventional Pain Neurology position with a well-established and very busy practice
• Support from dedicated NPs
• Develop outpatient functional assessments of pain issues including acute and chronic pain, headaches, post traumatic & trigeminal neuralgia, musculoskeletal problems such as back and neck pain, radiculopathies, tendonitis, osteoarthritis, neuropathies, spasticity, and fibromyalgia
• Candidates are expected to be comfortable with a wide variety of pain management interventions
Cognitive Highlights:
• Interests in Alzheimer's/Dementia would be well supported to join 6 behavioral medicine/neuropsychologists
• 100% Outpatient Opportunity for Cognitive/Behavioral Neurologist
Neuromuscular Highlights:
• Majority sub-specialty volume to start
• Read and perform EMGs and see neuromuscular disease patients in a dedicated clinic setting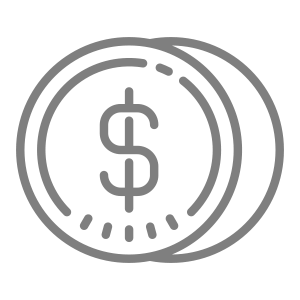 Above market compensation package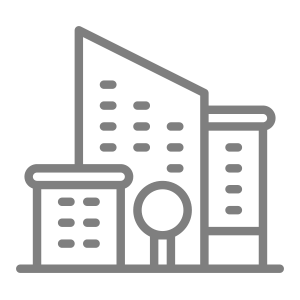 Access to large metropolitan area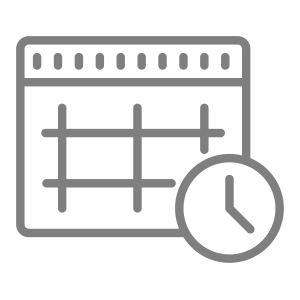 Attractive schedule options available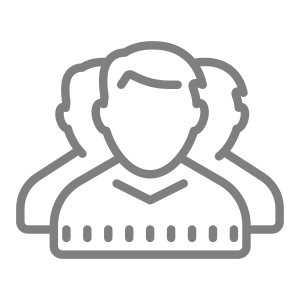 Diverse community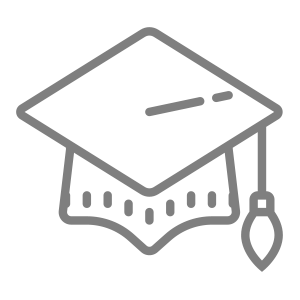 Excellent schools nearby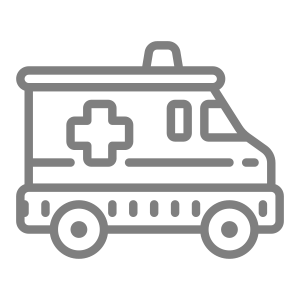 No or low trauma call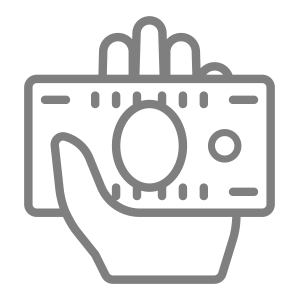 Student loan repayment available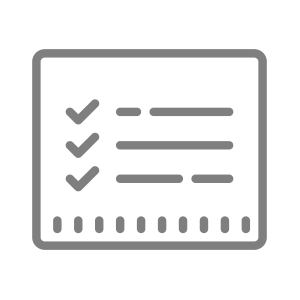 Well organized and managed practice
I'm interested in this position
Position #3108-1
Specialty:

Neurology
Subspecialty:

Cognitive/Behavioral/Alzheimer's/Dementia, Clinical Neurophysiology (EEG or EMG), EEG, EMG, Epilepsy, General Neurology, Headache, Pain/Interventional Pain, Movement Disorders, Multiple Sclerosis/Neuro-Immunology, Neurohospitalist, Neuromuscular, Sleep, Stroke
Compensation:

$300,000 - $350,000
Region: Midwest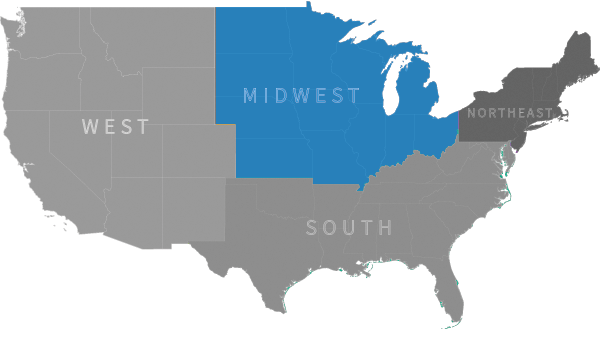 Ready to talk with our recruiting specialists?