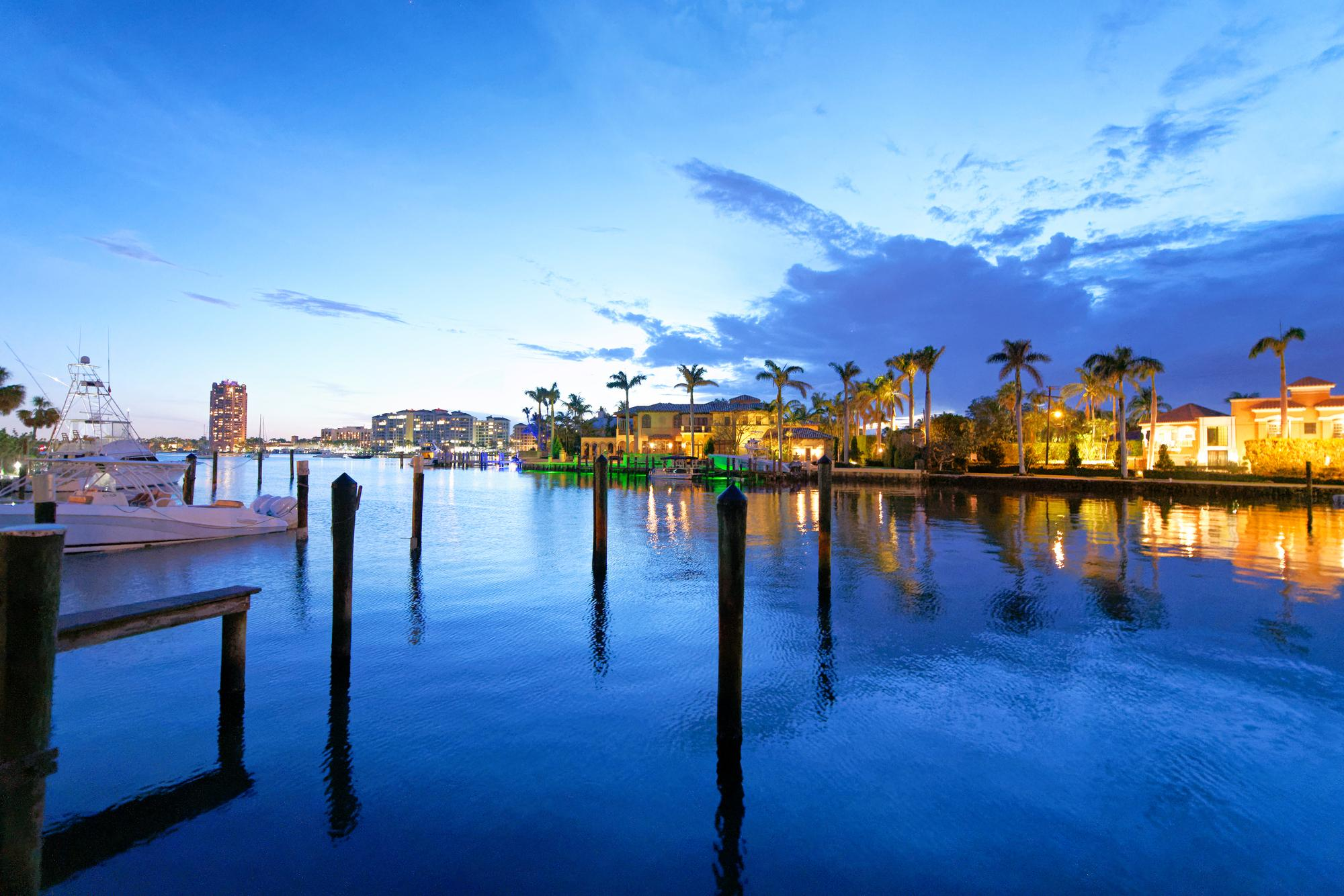 A standalone neuroscience institute located in beautiful South Florida is recruiting neurohospitalist and outpatient neurologists to join its rapidly expanding program. The institute is closely affiliated with a nearby university. The neuroscience institute Director and Chair have built the practice in such a way that the neurology team is embedded into the community and is an extremely collaborative, collegial team.
The program is very eager to welcome neurohospitalists and outpatient neurologists with training in neuro-oncology, stroke, movement disorders, surgical epilepsy, and cognitive specialists to immediately see 100% specialty volume, though all subspecialists would be well supported.
Medical Center Highlights:
• Neurology Residency Program
• Research Opportunities are available and well supported
• Clinical Trials are available
• Faculty appointment
• Competitive Compensation
• APP Support available
• Brand new research lab with state-of-the-art technology
• 2 procedure rooms with C arms
• Neuro-oncologist has the full support of two nearby cancer institutes
Outpatient Opportunity Highlights:
• 4 Bed EMU
• DBS neurosurgeon available
• Optional clinic time when on call to build RVU bonuses
• Flexible scheduling in the clinic with one day per week dedicated to the administrative time
• Telemedicine is available to alleviate acute stroke call
• Infusion Suite
Inpatient Opportunity Highlights:
• 7on/7off schedule
• Dedicated Administrative Time
• Tele-Neurology Support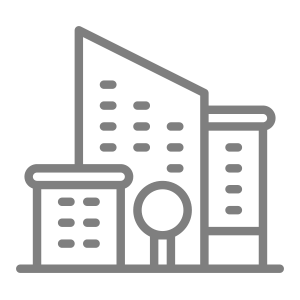 Access to large metropolitan area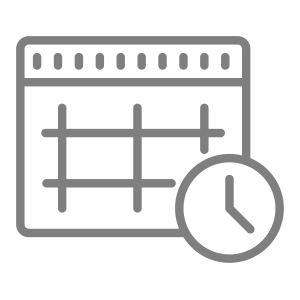 Attractive schedule options available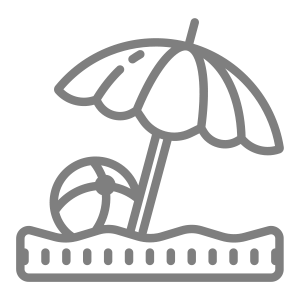 Beach community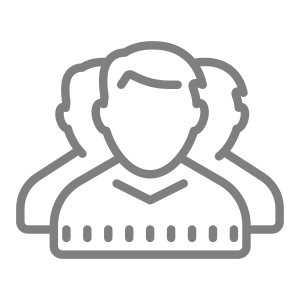 Diverse community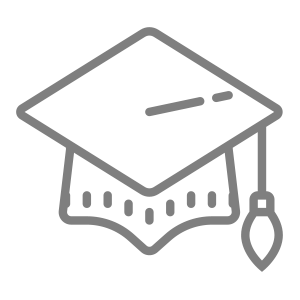 Excellent schools nearby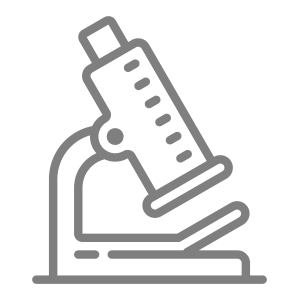 Research support available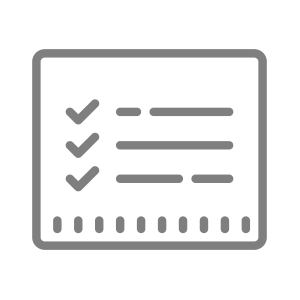 Well organized and managed practice
I'm interested in this position
Position #2928-1
Specialty:

Neurology
Subspecialty:

Cognitive/Behavioral/Alzheimer's/Dementia, Clinical Neurophysiology (EEG or EMG), EEG, EMG, Epilepsy, General Neurology, Headache, Movement Disorders, Multiple Sclerosis/Neuro-Immunology, Neuromuscular, Neuro-oncology, Sleep
Compensation:

Call for Details (216-906-8188)
Region: South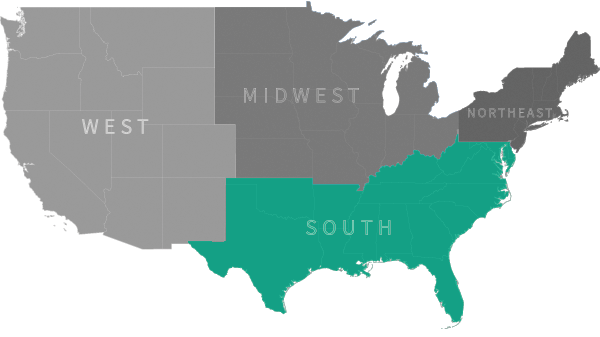 Ready to talk with our recruiting specialists?