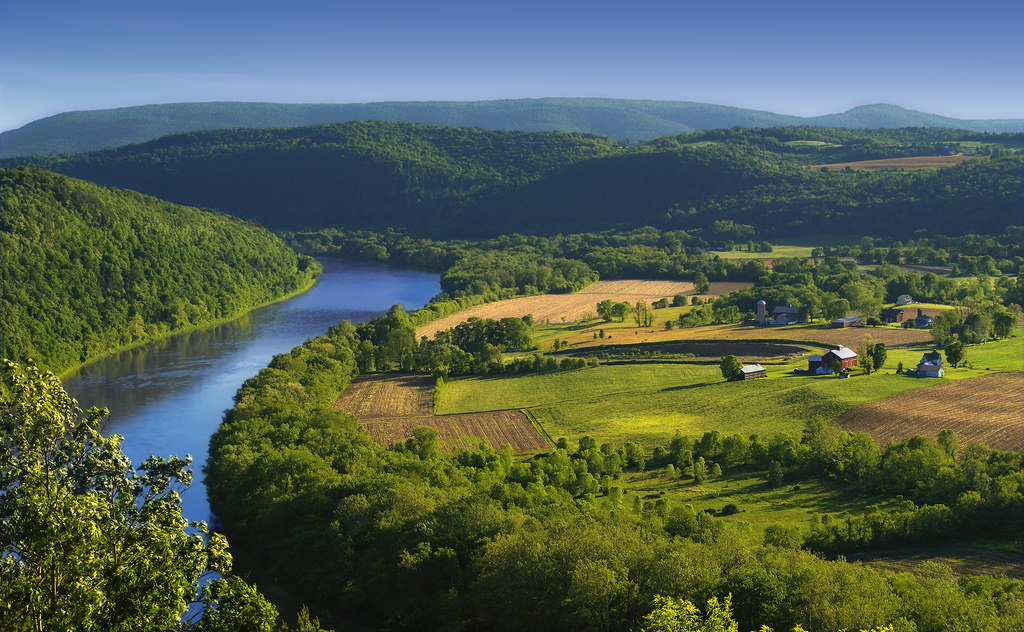 A large healthcare system in Southeastern Pennsylvania has growing teams at their clinics in York and Lebanon. This is an exciting opportunity to be part of a growing system with a flexible and supportive administration.
Highlights:
• Entirely outpatient
• Option for a four day work week
• Non-burdensome patient call, with answering service taking first call
• If you wish to have inpatient responsibilities, there is the opportunity to have some hospital coverage, but it is not required
• Value quality patient care over quantity – flexible with patient scheduling
• Walk into office, medical assistant, and nursing support and a huge demand in the area
• The system has a shared governance with the physicians – have your input heard and valued
• Competitive compensation and bonuses, 5 weeks of vacation time, and option for student loan forgiveness
• Subspecialty interests in Movement Disorders, Epilepsy, Neuromuscular Medicine, Headache, MS and Neuro-immunology, or Cognitive Neurology could be developed and supported
• The neurologist in Lebanon will be joining the regional Lebanon-Lancaster team and if desired, have the ability to rotate to the Lancaster clinic, just 20 miles apart
• System utilizes DAX – Dragon Ambient eXperience and EPIC
Lebanon:
Situated between Harrisburg and Philadelphia, Lebanon allows for easy access to major East Coast cities, while allowing for a higher quality of life and affordability. There is also the ability to live in neighboring Lancaster, PA, which has a high livability score due to excellent schools and housing. Lancaster offers idyllic farms, suburban neighborhoods, and an hour's drive into downtown Philadelphia.
York:
Conveniently situated within a short drive of major cities like Philadelphia, Baltimore and Washington, D.C., the service area is made up of a diverse mix of welcoming communities that you will love to call home. South Central Pennsylvania offers an idyllic blend of unique cities and towns including Lancaster, York, Gettysburg, Lebanon, Chambersburg and Waynesboro.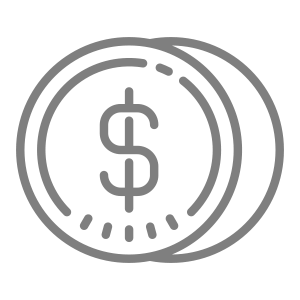 Above market compensation package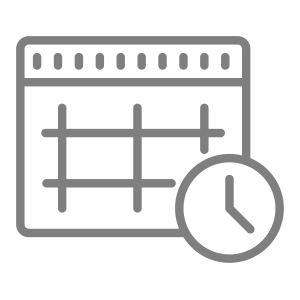 Attractive schedule options available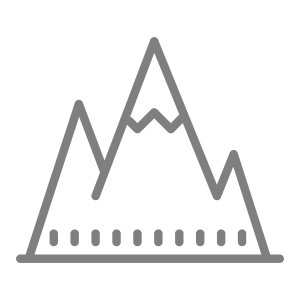 Mountains nearby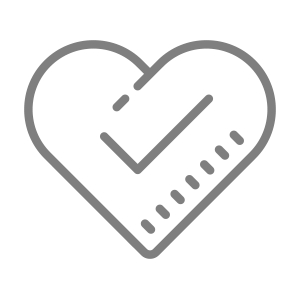 Particularly patient focused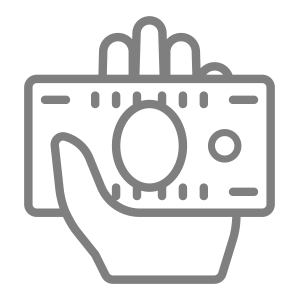 Student loan repayment available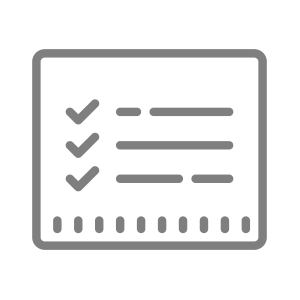 Well organized and managed practice
I'm interested in this position
Position #2861-1
Specialty:

Neurology
Subspecialty:

Clinical Neurophysiology (EEG or EMG), EEG, EMG, Epilepsy, General Neurology
Compensation:

Call for Details (216-906-8188)
Region: Northeast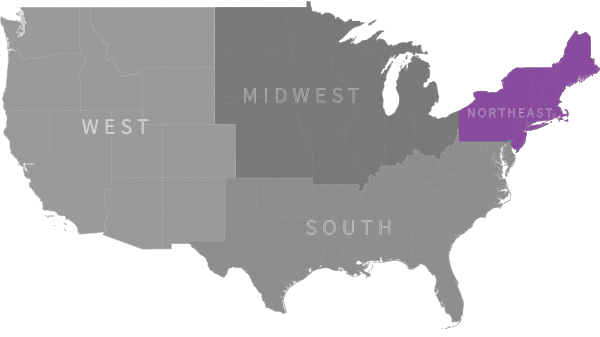 Ready to talk with our recruiting specialists?
Chat with us:
Use the Chat / Help Button below