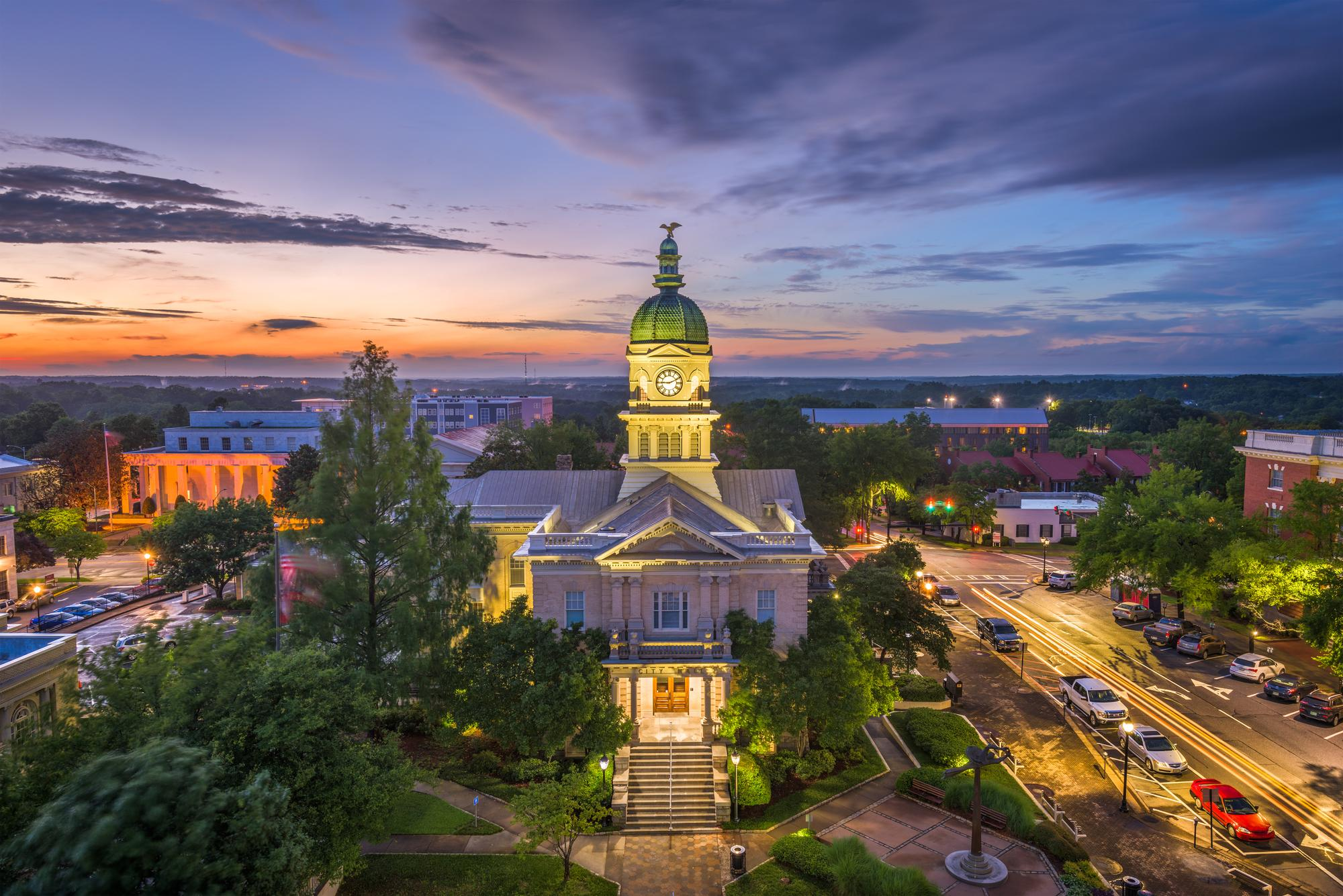 A large medical center near Atlanta is recruiting a general neurosurgeons to join their growing program. Join a well-regarded group of neurosurgeons ready to help you build a fabulous program with the support of an established hospital, and existing volume on day one. Immediate volume is available and the current neurosurgeons are seeing over 400 cases each with a practice of approximately 80% spine. The hospital has committed to growing the oncology program so it is possible to develop a practice with a higher cranial volume. The medical center has assembled an outstanding team of sub-specialists ready to support your practice and provide referrals. Approximately 20% of cases are being migrated out. A new neurosurgeon would greatly help to provide more availability and allow more referrals to the practice from internal clinic providers as well as internal primary care physicians.
The medical center is a Level II Trauma Center with an exceptional trauma team that is available at all times. Trauma call will be 1:7 and shared with the current experienced PAs. Trauma cases are mostly admitted by the hospital- based trauma surgeons and neurosurgical services are consulted as needed.
Hospital Highlights:
• Abundant technological resources in the OR: 4 MR units (1.5 Tesla magnets), 6 CT units,
Stealth Image Guided Navigation Equipment, O-Arm, multiple C-Arm units
• 350-bed healthcare system serving 5-county service area. A 17-county secondary service area is served as well
• No pediatric coverage other than to stabilize and transfer
• Teaching hospital for local medical college
• Highly supportive team of physicians
• Call split evenly between entire team; 1:7 trauma schedule
• Current neurosurgeons averaging over 400 cases per year and opportunity to capture outmigration
• Block OR time
This is a medium-sized community that truly provides the best of both worlds. It is small enough to have a true sense of community, but large enough to offer a wide variety of activities. The city is located near Atlanta, which provides additional venues for cultural activities, shopping, dining, and access to an international airport. The area is also in an excellent geographical setting: the city is about a 4-hour drive to the coast and a 2-hour drive to the Blue Ridge Mountains. The climate is ideal for year-round outdoor activities.
The area's public schools are annually ranked among the best in the state and the private schools are regionally ranked.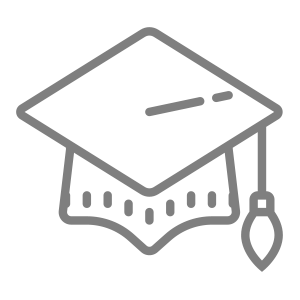 Excellent schools nearby
I'm interested in this position
Position #2819-1
Specialty:

Neurosurgery
Subspecialty:

General Neurosurgery
Region: South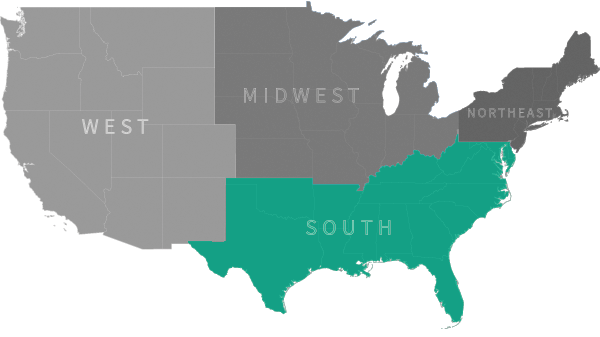 Ready to talk with our recruiting specialists?
Chat with us:
Use the Chat / Help Button below