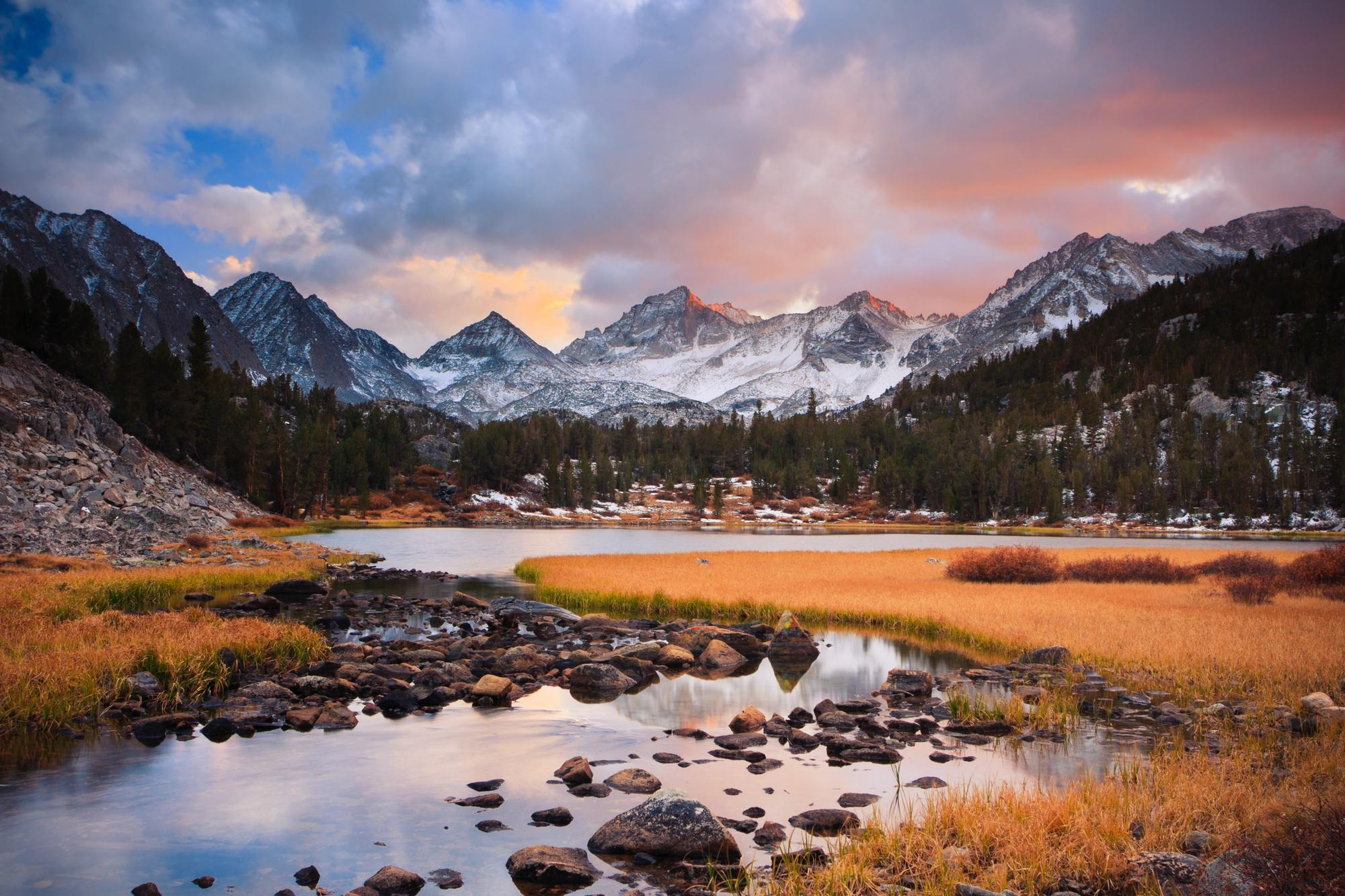 A nonprofit health care organization in Billings, Montana, is seeking a fully outpatient neurologist (no hospital call) to join its dynamic and comprehensive neurology service line. EMG/neuromuscular, EEG/Epilepsy, Movement Disorders, and Headache neurologists could have up to 30% sub-specialty volume to start, in the context of General Neurology. The program would also be excited to welcome a consult-only Stroke Neurologist/Neurohospitalist to join their current Neurohospitalist in a 14-on/14-off schedule.
Hospital Highlights:
• 286-bed hospital
• Primary Stroke Center
• Level II Trauma Center
• Largest tertiary care hospital in Montana
• DBS neurosurgeon on staff
• State-of-the-art technology
• Awarded Truven Health Analytics 100 Top Hospitals honor
• J-1 and H-1b visa support available
Outpatient Highlights:
• 100% outpatient position
• No hospital call, hospital is covered by the neurohospitalist service
• Join 3 other outpatient neurologists in this well-established practice
• Very Flexible patient scheduling
• General neurology opportunity
• Sub-specialty interest in EEG/Epilepsy, EMG/neuromuscular neurology, and movement disorders welcome and well-supported, in context of general neurology
• Research opportunities available
• Collaborative environment between hospital and clinical team
• Competitive compensation package, base + productivity bonus
Inpatient Highlights:
• 14-on/14-off schedule
• Consult-only Stroke/Neurohospitalist position
• Supported by a very capable 30+ member hospitalist team
• Non-burdensome call during on-weeks, generally in the hospital from 7am-5pm
• Neurologists with or without Stroke fellowship training encouraged to apply
• Bi-place suite currently being built; expected to finish this year
• Research opportunities available
• Collaborative environment between hospitalists and neurohospitalists
• Competitive compensation package, straight-salary model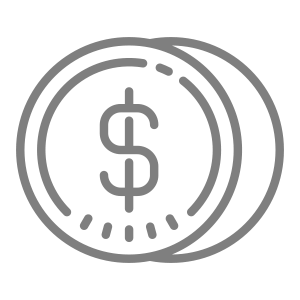 Above market compensation package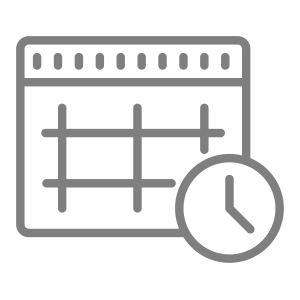 Attractive schedule options available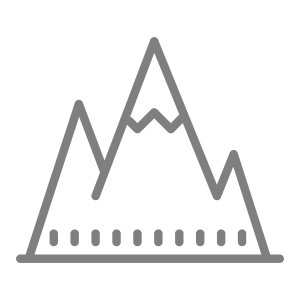 Mountains nearby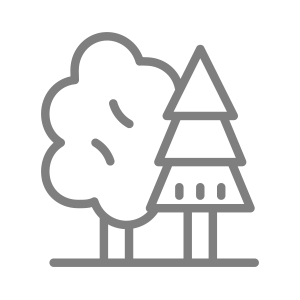 Near lakes and gorgeous natural areas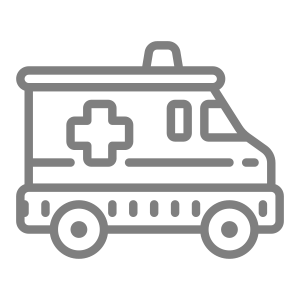 No or low trauma call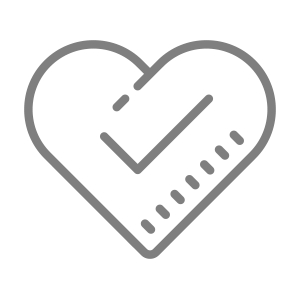 Particularly patient focused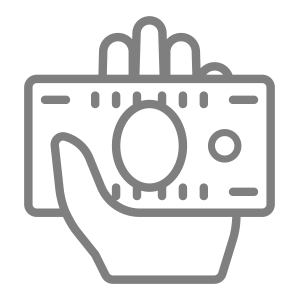 Student loan repayment available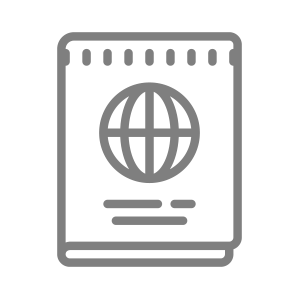 Visa support available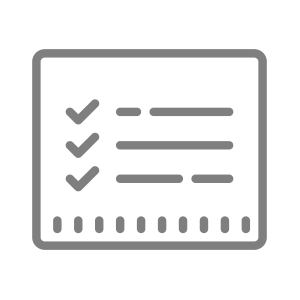 Well organized and managed practice
I'm interested in this position
Position #2734-1
Specialty:

Neurology
Subspecialty:

Clinical Neurophysiology (EEG or EMG), EEG, EMG, Epilepsy, General Neurology, Headache, Movement Disorders, Multiple Sclerosis/Neuro-Immunology, Neurohospitalist, Neuromuscular, Stroke
Compensation:

$300,000 - $350,000
Region: West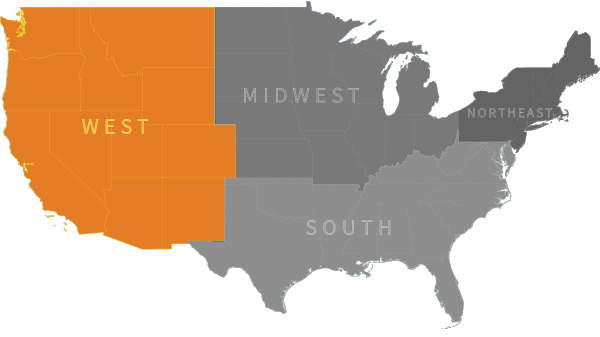 Ready to talk with our recruiting specialists?