A nationally recognized, not-for-profit health system in Columbus, Ohio is hiring inpatient and outpatient neurologists to service a growing need in Central Ohio. This is an opportunity to join one of the largest comprehensive Neuroscience programs in the country. This is a nationally recognized, innovative healthcare system delivering world-class patient care.
Columbus Access Clinic and Cognitive/Behavioral Highlights:
• 2 positions available at Neuroscience Wellness Center
• 100% Cognitive/Behavioral volume
• Opportunity to step into immediate volume and build a practice quickly
• Average of 6-8 patients per day
• Zero hospital call required
• Director of Cognitive Neurology title available for interested candidates
• Geriatricians are also on site
• Work out of an outpatient access clinic
• Dedicated RN, Full-time social worker, and plans to hire APPs
• Opportunities are available for dedicated research time
• Resident/fellowship stipend available for those who qualify
• $25k training stipend available for current trainees
Neuro-Oncology Highlights:
• Join second neuro-oncologist to assist with patients
• Help to develop neuro-oncology clinic
• Average census is 6 patients per day
• M-F Schedule will develop alternating days for inpatient coverage
• Call can be taken almost entirely via telephone
• Research support available
Northern Columbus Hospital and Position Highlights:
• 326-bed hospital
• Northcentral Ohio's only full-service hospital
• Primary Stroke Center
• Conveniently located between Columbus and Cleveland, 65 miles from each
• General neurology opportunity
• Ability to read EEG or EMG welcome but not required
• Non-burdensome call schedule
• No stroke call
• Substantial growth opportunity within the central Ohio market
• Primarily outpatient position, with some inpatient responsibility
• Competitive compensation package including, sign-on bonus, relocation expenses, student loan repayment, and resident/fellowship stipend available for those who qualify
• J-1 visa waivers available
• $50k training stipend available for current trainees
Southern Columbus Position Highlights:
• 45 minutes south of Columbus
• BE/BC General Neurologist
• Primarily outpatient position
• Someone trained to do EM/G's is preferred, but not necessary
• If EMG trained, a neurologist can expect to interpret EMGs 4-5 days a week
• Subspecialty trained is welcomed but this is primarily a general neurology position
• Looking for someone to serve the local community, who can build relationships with other physicians is key.
• Someone who could educate the primary care physicians is helpful as well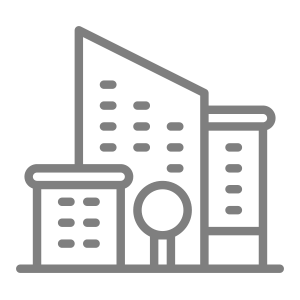 Access to large metropolitan area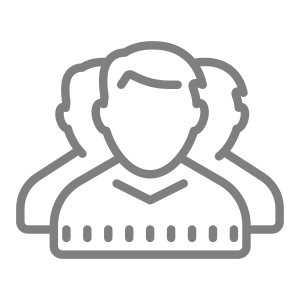 Diverse community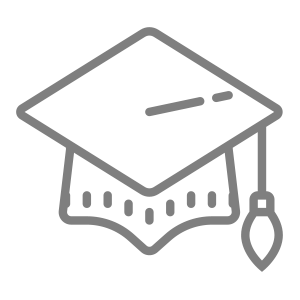 Excellent schools nearby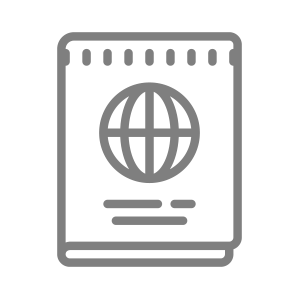 Visa support available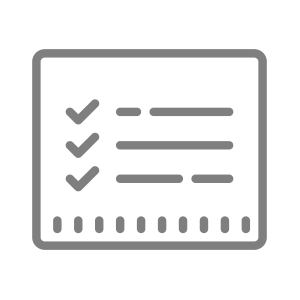 Well organized and managed practice
I'm interested in this position
Position #2665-1
Specialty:

Neurology
Subspecialty:

General Neurology, Neuro-oncology, Alzheimer's Disease/Dementia
Compensation:

$300,000 - $350,000
Region: Midwest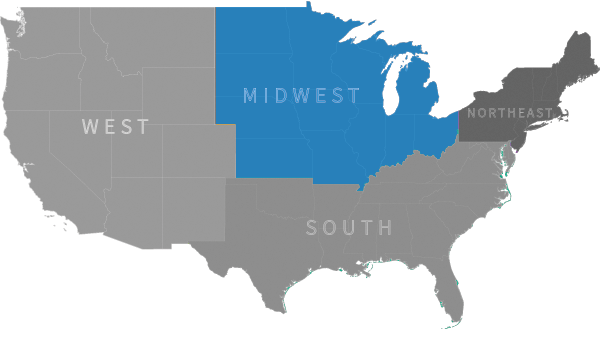 Ready to talk with our recruiting specialists?
Chat with us:
Use the Chat / Help Button below