A well-run and growing private practice in New Jersey is seeking additional neurologists to join the group. This team values a work-life balance with zero call and the options for a full-time or part-time schedule.
Practice Highlights:
- APP support
- Someone with subspecialty interests would be well-supported. General Neurologists would also be greatly welcomed!
- Currently teaching IM residents, with hopes to have Neurology residents rotate through the clinic
- Easy access to infusion suite and imaging modalities
- Practice currently is doing routine EEG; ambulatory EEG; EMGs; Carotid and Transcranial Ultrasound; Video electronystagram; Basic Autonomic testing; and Botox
- Competitive compensation with bonus potential, along with excellent benefits
Headache Highlights:
- Ability to do BOTOX, nerve blocks, and trigger point injections
- Start at 50% headache volume, with ability to build to 100%
Movement Disorders Highlights:
- Ability to refer to and collaborate with local neurosurgeons for DBS
- Start at 50% movement disorders volume, and potentially build to 80% movement disorders volume
Cognitive Neurology Highlights:
- Up to 50% cognitive volume
- Clinical research interests could be well-supported; access to clinical trials and PI opportunity
- In-office physical therapist; social workers in area to refer patients to
Epilepsy Highlights:
- Ability to collaborate with neurosurgeons, if needed
- Start with 50% epilepsy volume, and build up to 80% epilepsy volume
Princeton, NJ:
Only 1 hour to NYC and 45 minutes to Philadelphia, the Princeton area is an idyllic area for someone to raise a family, or for someone interested in access to big cities while living in an area with a bit more room to breathe. The area has excellent public schools and endless private school options. The region is home to companies such as Tyco, Johnson & Johnson, and Bank of America, along with many other large companies. Also home to Ivy League school, Princeton University, the town attracts a sophisticated and international crowd, creating a unique hub of culture and education not often found in the suburbs.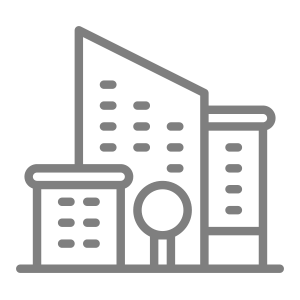 Access to large metropolitan area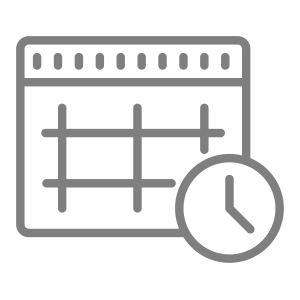 Attractive schedule options available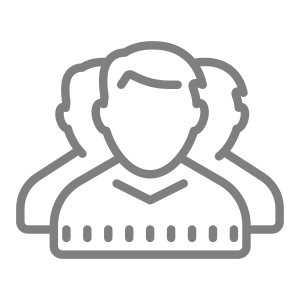 Diverse community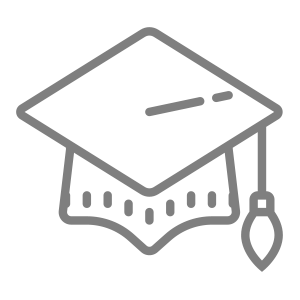 Excellent schools nearby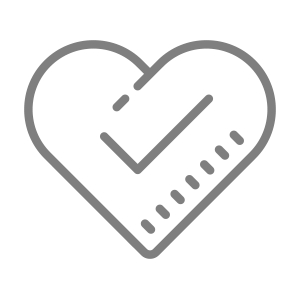 Particularly patient focused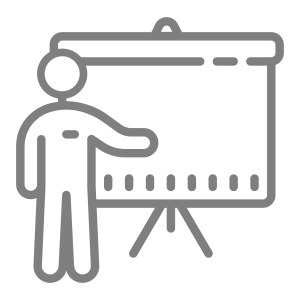 Teaching encouraged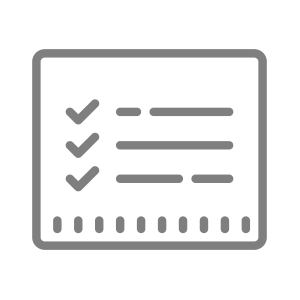 Well organized and managed practice
I'm interested in this position
Position #2337-1
Specialty:

Neurology
Subspecialty:

Cognitive/Behavioral/Alzheimer's/Dementia, Clinical Neurophysiology (EEG or EMG), EEG, EMG, Epilepsy, General Neurology, Headache, Movement Disorders, Neuromuscular, Sleep
Compensation:

$250,000 - $300,000
Region: Northeast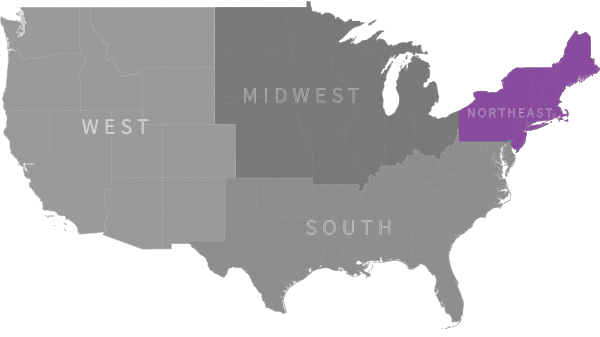 Ready to talk with our recruiting specialists?