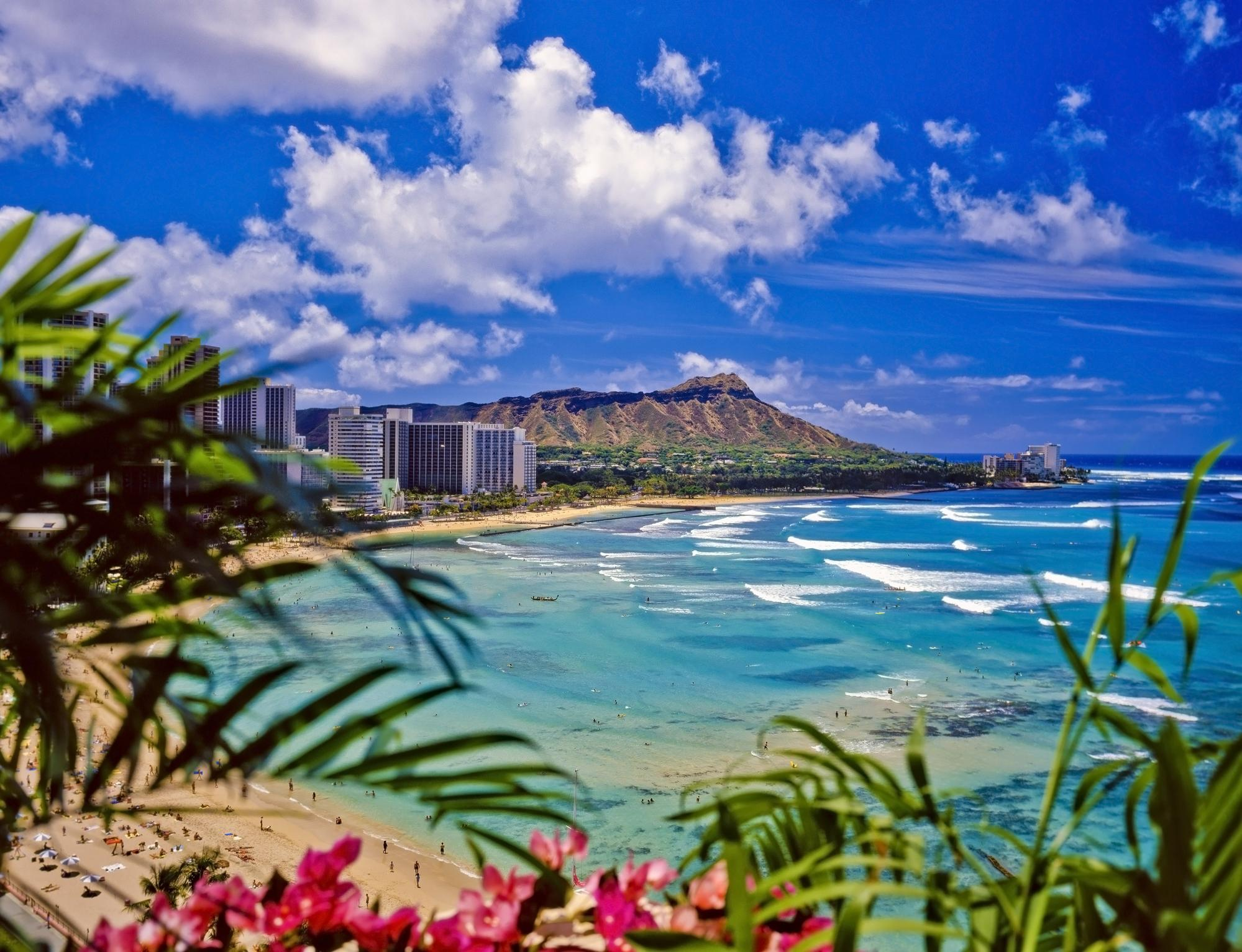 A large medical center in Honolulu, Hawaii is excited to hire a Behavioral/Memory Disorders neurologists to join their neurosciences program. The program is also expecting an opening for a Movement Disorders Neurologist at their northern location in the near future, and interested applicants are encouraged to apply.
Position Details:
• Behavioral/Memory Disorders and Movement Disorders interests well supported
• Clinical trials and investigator-initiated research available
• Internal seed funding for research and opportunities for local community foundation grants
• Dedicated clinical research coordinators and clinical data analysts
• Faculty appointment and teaching opportunities
• Hospitalists admit patients
• Neuro-trained APP support
• On-site infusion suite
About Honolulu:
Honolulu is the capital and largest city in the State of Hawaii. Honolulu is located along the southeast coast of the Island of Oahu. Sometimes called "The Gathering Place," Oahu is the third largest Hawaiian island. The city is a major hub for international business and is a major portal into the mainland United States. The city famously hosts a diverse variety of east-west and Pacific cultures, cuisine, and traditions. As of 2015, Honolulu was ranked high on world livability rankings and was also ranked as the 2nd safest city in the United States. Honolulu's tropical climate lends itself to year-round activities. In 2004, Men's Fitness magazine named Honolulu the fittest city in the US. Whether you're hiking atop iconic Leahi (Diamond Head), enjoying some of Hawaii's best shopping, or simply unwinding on the sands of the island's beautiful beaches, you'll find variety at every turn in Honolulu and Oahu.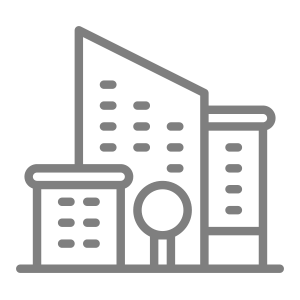 Access to large metropolitan area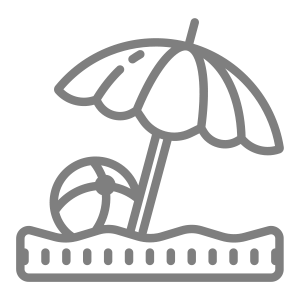 Beach community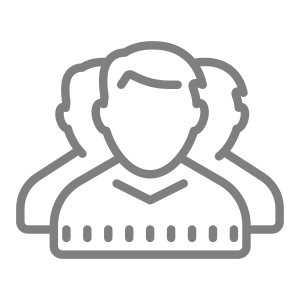 Diverse community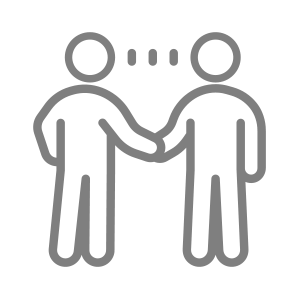 Leadership role available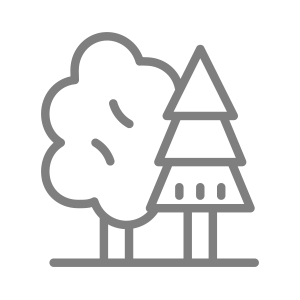 Near lakes and gorgeous natural areas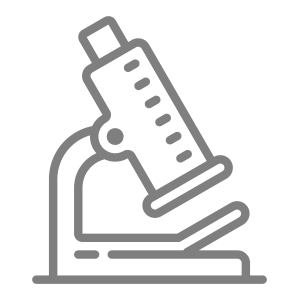 Research support available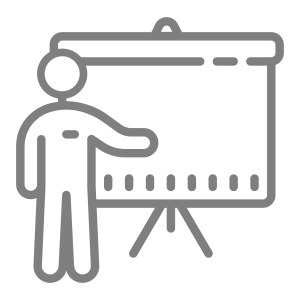 Teaching encouraged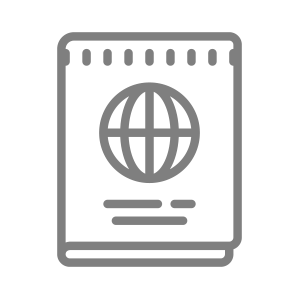 Visa support available
I'm interested in this position
Position #2274-1
Specialty:

Neurology
Subspecialty:

Movement Disorders, Alzheimer's Disease/Dementia
Compensation:

$300,000 - $350,000
Region: West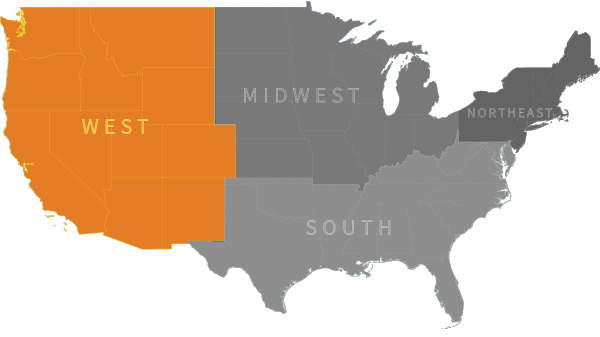 Ready to talk with our recruiting specialists?
Chat with us:
Use the Chat / Help Button below