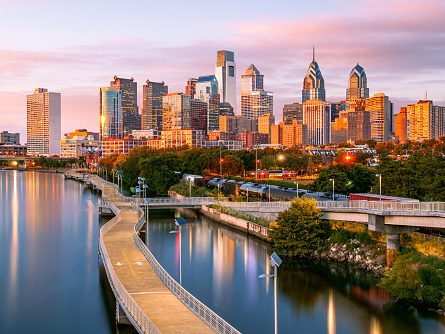 An academic medical center in Philadelphia is seeking outpatient Neurologists to join its growing neurology team at their nearby community outpatient clinic. A Neurohospitalist could also be a great fit at the program's nearby community hospital. Enjoy the benefits of a large and collegial neurology team, with all the trappings of academia - subspecialization, neurology resident teaching, and APP support, but none of the pressures to publish and pursue research unless desired.
Hospital Highlights:
• ~200 Beds
• Family, Radiology, and Emergency Medicine Residencies
• NP and PA support
Position Details:
• 100% Outpatient, mixed Inpatient/Outpatient Neurology, or Neurohospitalist
• All subspecialties encouraged to apply
• Movement Disorders and Headache would be particularly well-supported
• 8am-5pm schedule
• ½ day administrative time on Fridays
• 15-20 patients per day (30 minutes for established, 60 minutes for new)
• Up to 6 weeks per year of Inpatient, though Outpatient only schedule also available
• 2 bed EMU
• Option is available for zero call
• Opportunities to teach residents
Philadelphia, Pennsylvania:
The City of Brotherly Love is the largest city in Pennsylvania, and the fifth largest in the US. Philadelphia is well known for their arts and culture, as well as a variety of unique regional cuisines. With access to a large number of schools and some fantastic private schools, as well as a very blended variety of cultures, Philly is a wonderful place to experience culture and raise a family.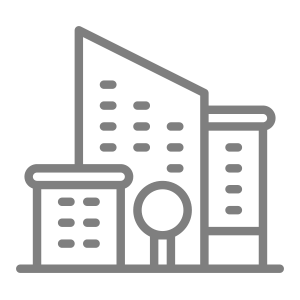 Access to large metropolitan area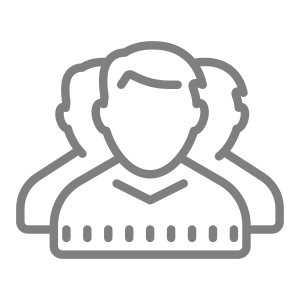 Diverse community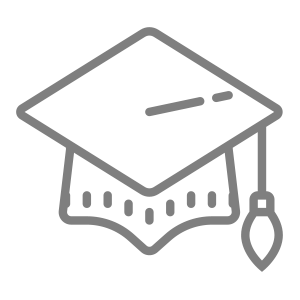 Excellent schools nearby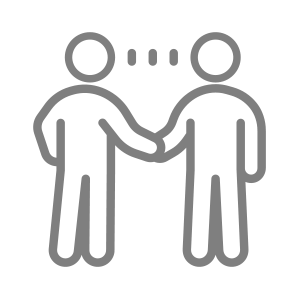 Leadership role available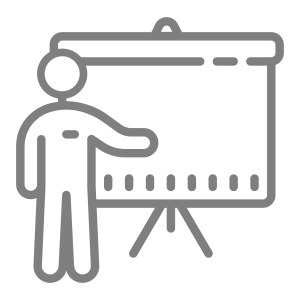 Teaching encouraged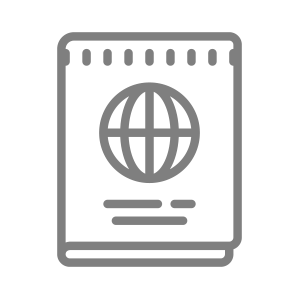 Visa support available
I'm interested in this position
Position #2126-1
Specialty:

Neurology
Subspecialty:

Clinical Neurophysiology (EEG or EMG), EEG, EMG, Epilepsy, General Neurology, Headache, Movement Disorders, Neurohospitalist
Compensation:

$250,000 - $300,000
Region: Northeast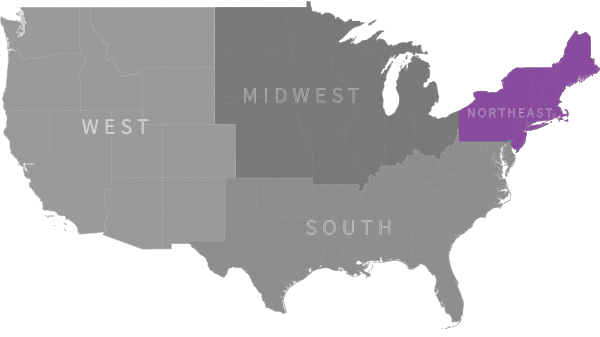 Ready to talk with our recruiting specialists?