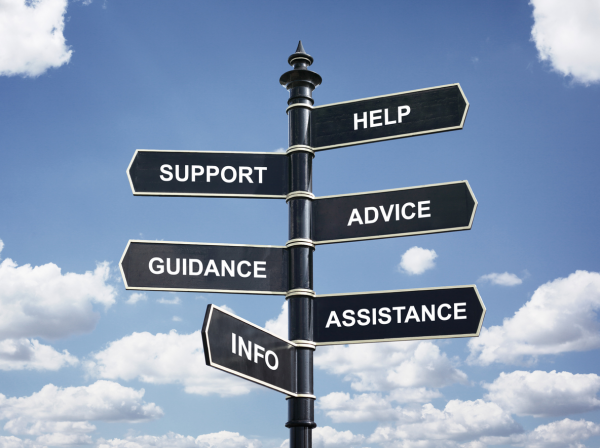 We are fortunate to be invited to write articles and speak to wonderful groups of physicians, and hospital administrators. Below is an article and that Judy Rosman wrote on how to succeed in physician recruitment for The Journal of Medical Practice Management and a presentation and article she gave to in-house recruiters on how to use communication techniques to smooth over the rough spots in recruitment.
Physician Recruitment Success! How to Acquire Top Physician Talent by Judy Rosman, 2020
We will post other items of interest as we have them. If you have ideas for something you'd like to see, please let us know!