Your Solution for Critical and Difficult Physician Placements
For over 17 years, RosmanSearch has utilized its unique approach to become a leader in retained physician permanent search. We leverage our specialized expertise, harness the power of data, and maintain unwavering focus to deliver exceptional solutions tailored to your needs. Rosman Locum Tenens is now bringing that same approach to deliver exceptional locum solutions tailored to your needs.
Expertise is the cornerstone of our success. Each of our recruiters undergoes specialized training to become a subject matter expert in a specific specialty. This enables them to engage in intelligent and insightful conversations with physicians, addressing their concerns and answering questions about the market with confidence. Our approach fosters trust and cultivates lasting relationships with both our candidates and clients.
In addition, our access to the best available data on potential candidates nationwide empowers us to make informed decisions that yield optimal results.
At RosmanSearch, focus is in our DNA. When we take on a search, our entire team is dedicated to finding the perfect candidates to fill your vacancies. This unwavering focus allows us to expedite the recruitment process and connect you with qualified physicians faster. With Rosman Locum Tenens, you can rest assured that every effort is made to fulfill your staffing needs promptly and efficiently.
Expertise. Data. Focus. Experience the RosmanSearch Approach to Locum Tenens Recruitment.
Rosman Locum Tenens Specialty Focus
We are excited to kickstart our locum tenens staffing solution by specializing in:
Hospitalist Medicine
Neurology
Urology
Neurosurgery
Gastroenterology
Rosman Locum Tenens is redefining the standard of temporary physician staffing with our specialized expertise, data-driven approach, and unwavering focus on client satisfaction. We look forward to exploring how we can help you with your hardest-to-fill locum tenens needs.
Leadership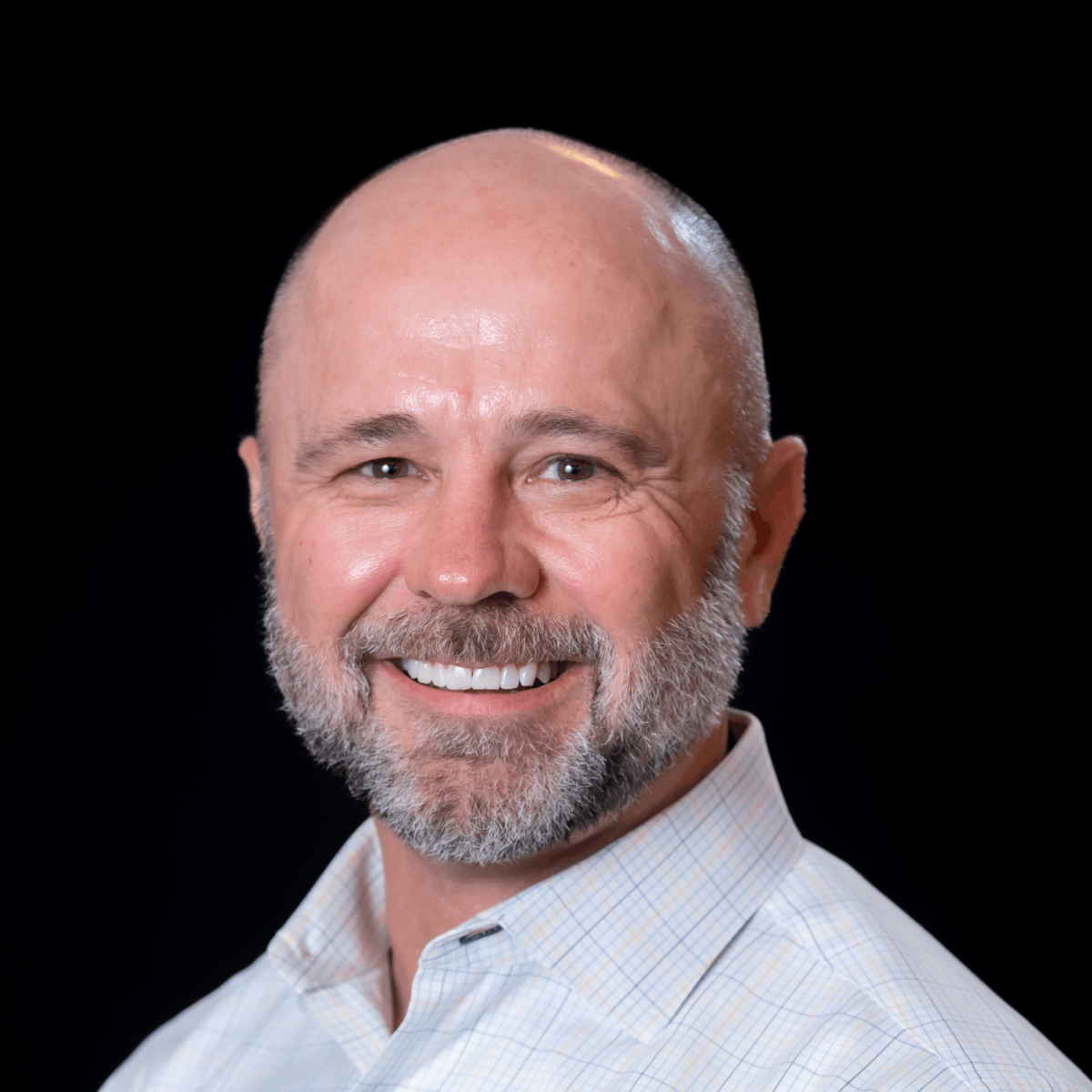 Ty Chambers, President of Locum Tenens
Ty is an accomplished and dynamic executive with over twenty years of experience in locum tenens and direct hire physician recruitment who serves as our President of Locum Tenens. Educated at Texas A&M University, Ty holds a Master of Science and Bachelor of Business Administration in accounting.
Ty has a proven track record of building and guiding high-performing teams and collaborating with healthcare organizations to address their most challenging staffing needs. He firmly believes that providing an exceptional customer experience is the cornerstone of team success. Ty's passion lies in helping others succeed by eliminating self-limiting beliefs, setting meaningful goals, and coaching individuals to empower them to achieve their best. He understands that a winning formula for success includes a positive attitude, a competitive spirit, an unwavering work ethic, and a dedication to empowering others.
Ty is excited to be at the helm of the Rosman Locum Tenens team and to provide high-quality staffing services benefiting both our clients and the healthcare organizations we collaborate with.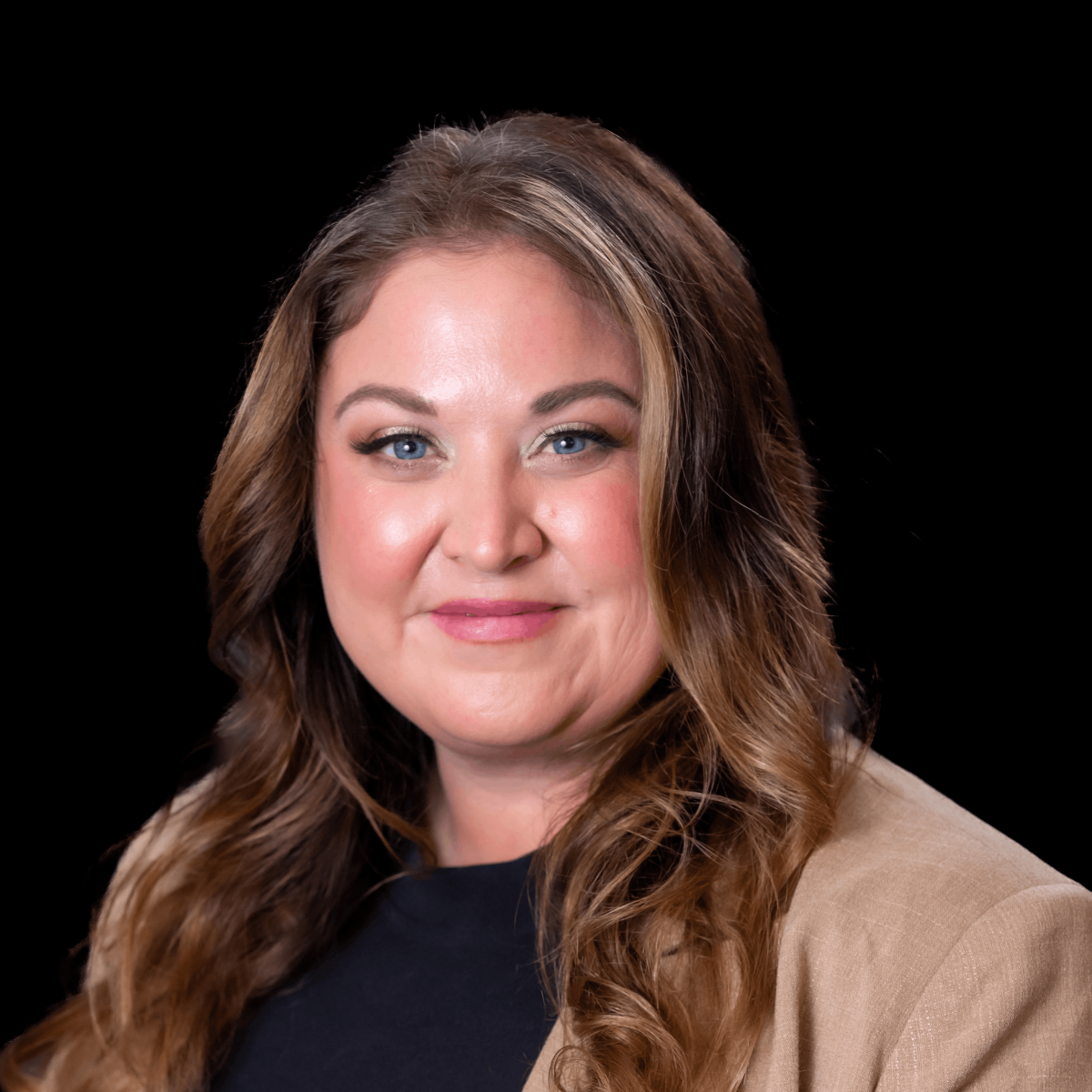 Corrie Wiegmann, Director of Locum Tenens
Corrie Wiegmann, our Director of Locum Tenens, brings with her 16 years of industry experience, 11 of which have been dedicated to healthcare staffing. In February 2021, Corrie founded her own company, Corrilated Healthcare LLC, showcasing her entrepreneurial spirit and passion for making a difference in healthcare staffing. As a key member of the Rosman Locum Tenens team, she contributes her invaluable knowledge and expertise, marking her third venture in the locum tenens startup realm.
Corrie holds a Bachelor of Science in Speech Communication with a Public Relations track, earned in 2007. Beyond her professional achievements, she is an avid philanthropist actively involved with organizations such as the Native American Chamber of Commerce, Special Olympics, and the American Heart Association.
With two children, Joshua and Chloe, and a rescue dog named Roscoe, Corrie cherishes her time with family and is deeply committed to giving back to her community. Outside of work, she enjoys traveling, spending quality time with loved ones, and volunteering her time and expertise.