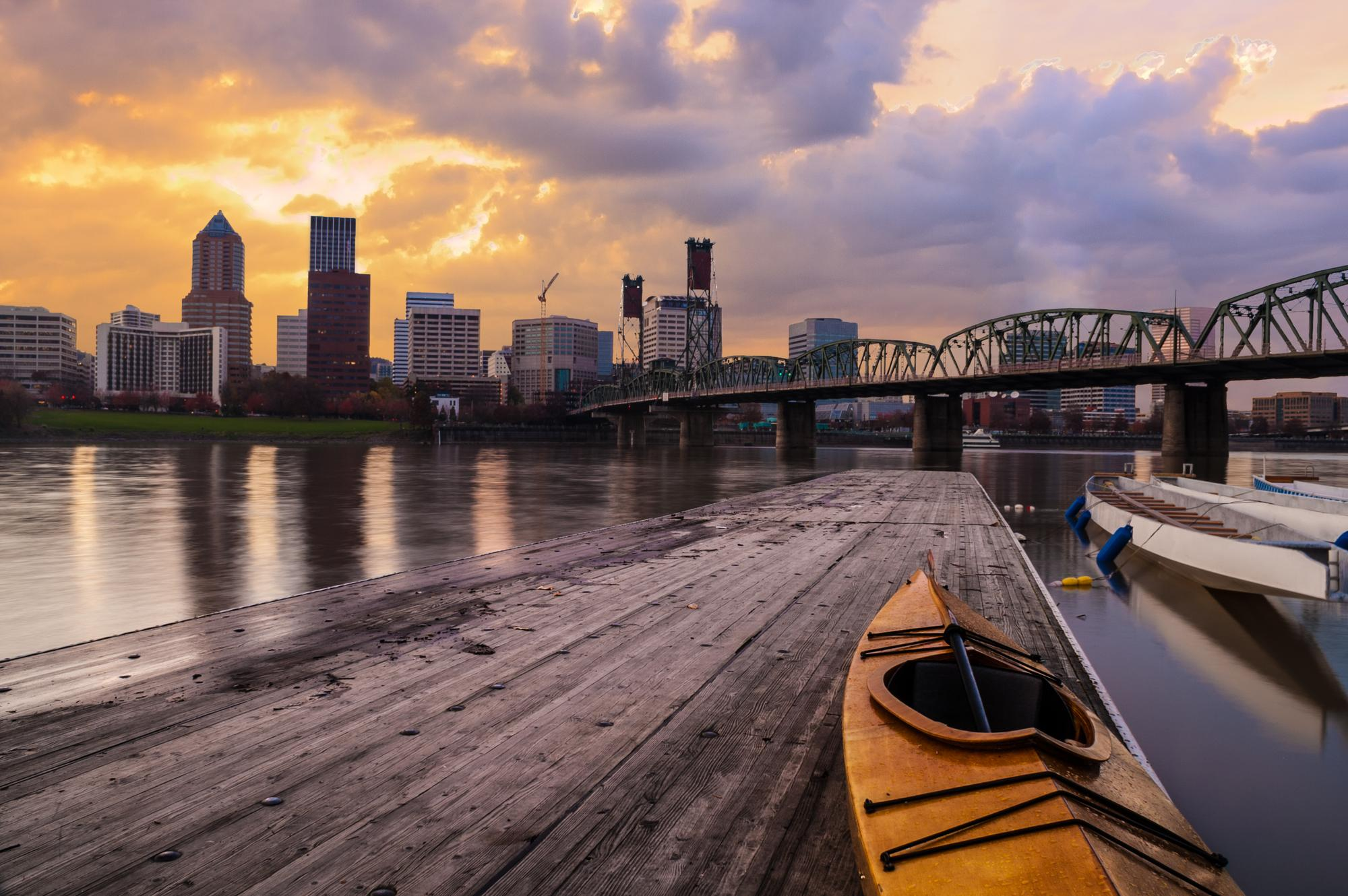 A large multi-specialty group in Portland, OR is excited to welcome an additional gastroenterologist to their growing practice. The group offers a comprehensive range of medical specialties, bringing together a team of skilled physicians, surgeons, and healthcare professionals dedicated to delivering top-notch healthcare services. They are recognized for their patient-centered approach, advanced medical technologies, and a collaborative, interdisciplinary approach to treatment. Beyond its clinical services, they actively engages in medical research, education, and outreach programs, contributing to the overall well-being of the Portland community and beyond.
Position Description:
• General GI opportunity, though subspecialty interests can be accommodated.
• Join a practice of over 60 gastroenterologists throughout the Portland area.
• Physician will enjoy close collaboration with renowned pancreaticobiliary surgeons, foregut surgeons and colorectal surgeons.
• Partnership track is typically available after two years.
• Competitive compensation.
Portland, Oregon, is a dynamic and eclectic city nestled in the stunning Pacific Northwest. Renowned for its lush greenery, diverse culture, and environmentally conscious ethos, Portland offers a unique blend of urban excitement and natural beauty. The city is a haven for food enthusiasts, boasting a vibrant culinary scene that celebrates local, farm-to-table ingredients. With its friendly and welcoming community, Portland fosters a laid-back and creative atmosphere, fueled by a thriving arts and music scene. Residents enjoy easy access to outdoor adventures, thanks to the nearby mountains, rivers, and the iconic Pacific coastline. Known for its commitment to sustainability, Portland embraces alternative transportation, including a comprehensive public transit system and a vast network of bike lanes. Whether you're exploring the eclectic neighborhoods, attending one of the many cultural festivals, or savoring artisanal coffee in the city's coffee shops, Portland beckons with its charm, fostering a quality of life that's both vibrant and relaxed.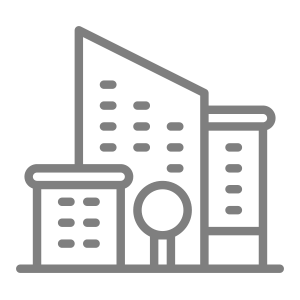 Access to large metropolitan area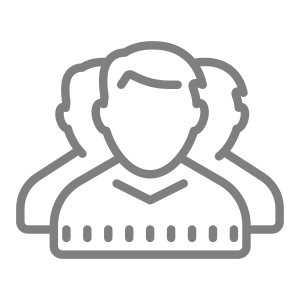 Diverse community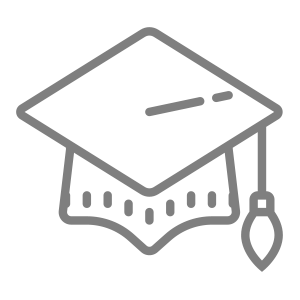 Excellent schools nearby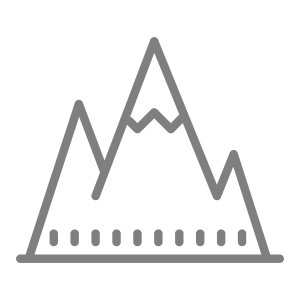 Mountains nearby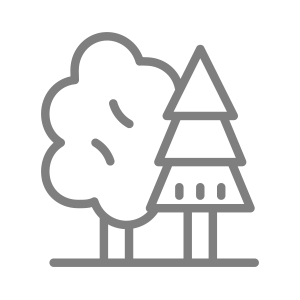 Near lakes and gorgeous natural areas
I'm interested in this position
Position #5181-1
Specialty:

Gastroenterology
Subspecialty:

General Gastroenterology
Compensation:

$400,000 - $500,000
Region: West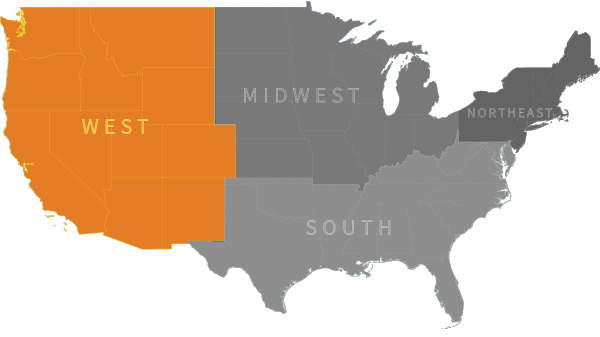 Ready to talk with our recruiting specialists?