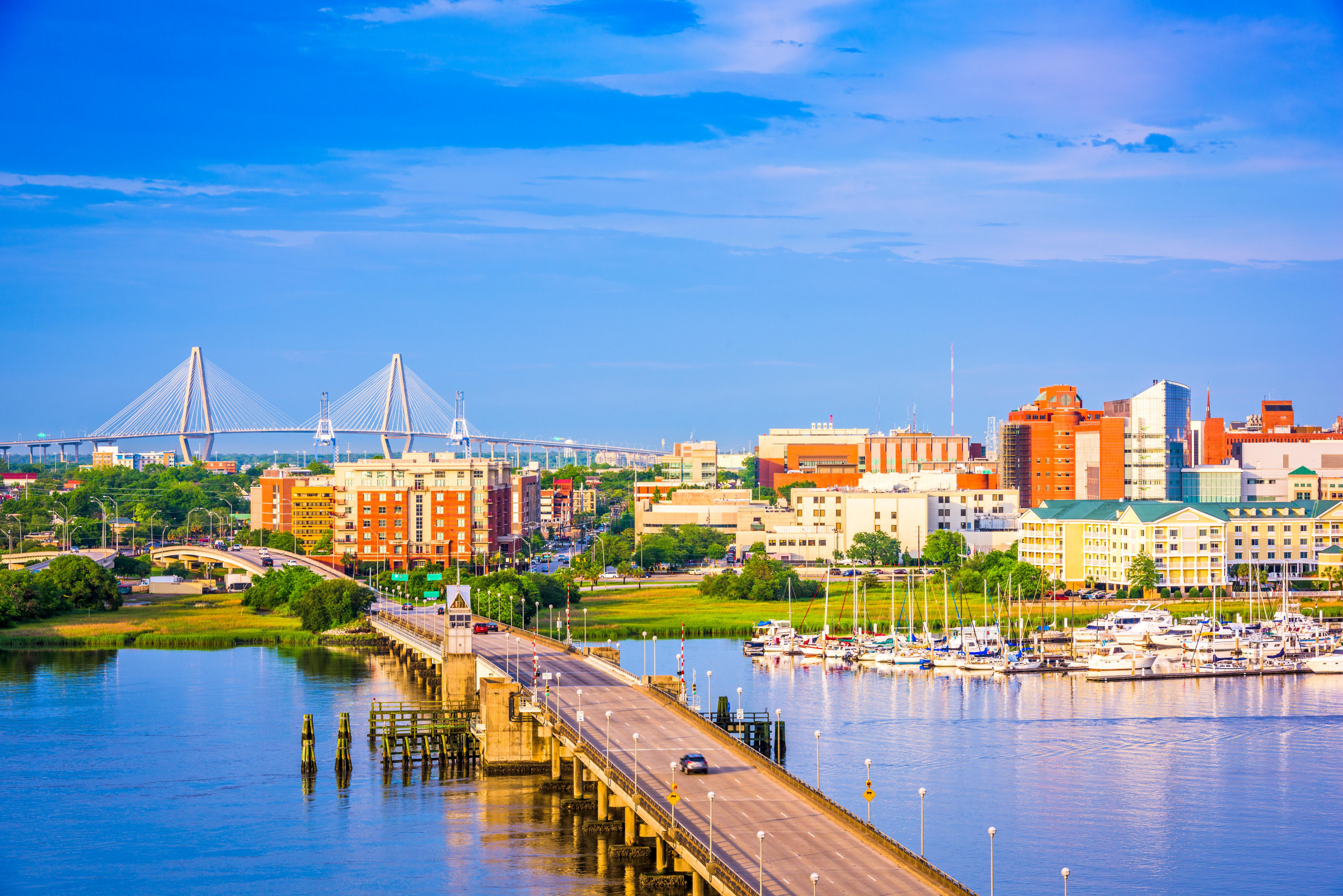 An esteemed academic university located in coastal Charleston, SC, is excited to welcome a BC/BE Gastroenterologist to their Division of Gastroenterology and Hepatology. This 700+ bed hospital and level 1 trauma center is the leading academic medical center in Eastern SC. The incoming physician will enjoy a rewarding and diverse career (including clinical care) and involvement in educational missions and research. This is a great opportunity for in-practice physicians or new grads to join a robust and established GI team. This Gastroenterology Division was recognized as high performing in Gastroenterology and GI surgery by U.S. News & World Report, meaning it ranks among the top 10 percent of hospitals in the nation.
Position/Program Highlights:
• Join a highly collegial team of 21 clinical faculty and 7 APPs comprised of General GIs, Hepatologists, GI subspecialists, and Advanced Endoscopists
• Open to General GI and those with subspecialty interests
• ERCP/EUS is not required but available for physicians who are interested
• Expand outpatient clinics and endoscopy procedures throughout Charleston
• 4 weeks of Inpatient coverage/year and the remainder is outpatient
• 1:10 consultative call (therapeutic call is separate) – very flexible
• A dedicated clinical support team of LPNs, a Dietician, and a Social Worker
• Strong collaborative support from colorectal surgery, GI pathology, GI radiology, and Pediatric GI
• Integrated practice model with a robust internal referral network
• GI-dedicated clinical research infrastructure – research is encouraged but not required
• 24/7 reliable hospitalists onsite
• Opportunity to teach — Institution supports strong GI fellowship and Internal Medicine residency programs
• EPIC medical record platform
• H1B and J1 Visas can be supported
Benefits and Offerings:
• Relocation assistance
• Excellent retirement options, including a pension and optional tax-deferred contributions
• Sovereign immunity malpractice coverage
• 22 days of annual leave, 13 days of sick leave, and 13 paid holidays
• Public Service Loan Forgiveness (PSLF) Program Qualified Employer
Charleston, SC, is frequently named one of the best places in America to live. Charleston is a city that offers a unique blend of history, culture, natural beauty, and a thriving economy. In Charleston, you might find yourself dining at a world-class restaurant tonight and relaxing on a boat as you explore the many waterways tomorrow. It boasts beautiful, family-friendly beaches, a vibrant cultural and arts scene, esteemed educational opportunities, upscale shopping, dining, and laid-back outdoor activities. Charleston has a mild climate and a strong sense of community spirit. With numerous neighborhood associations, social clubs, and volunteer organizations it's easy to feel like you belong.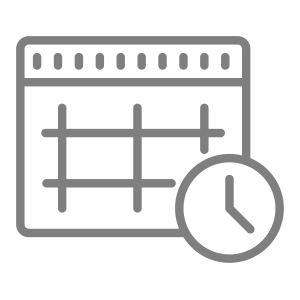 Attractive schedule options available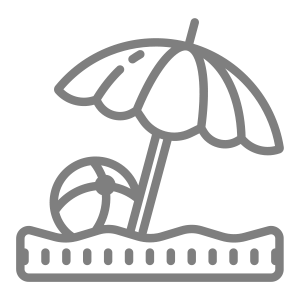 Beach community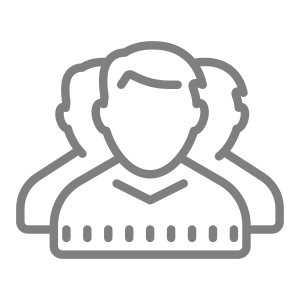 Diverse community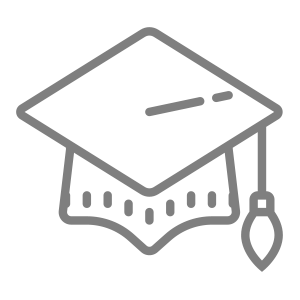 Excellent schools nearby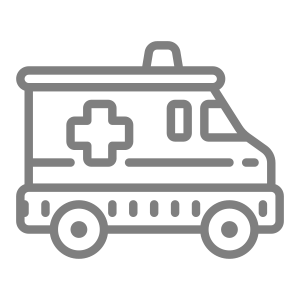 No or low trauma call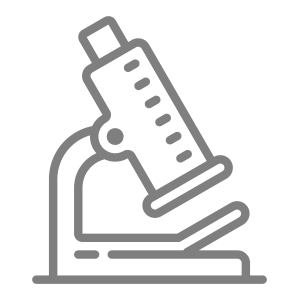 Research support available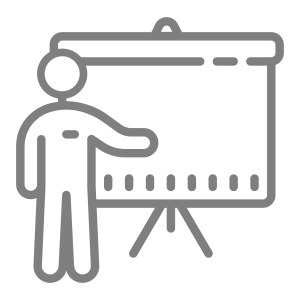 Teaching encouraged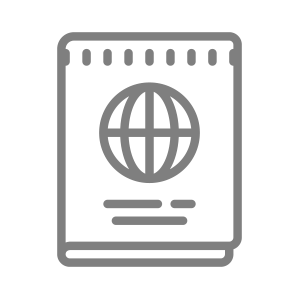 Visa support available
I'm interested in this position
Position #5118-1
Specialty:

Gastroenterology
Subspecialty:

Advanced Esophagology and Swallowing, General Gastroenterology, Inflammatory Bowel Disease, Motility, Transplant Hepatology
Compensation:

$400,000+
Region: South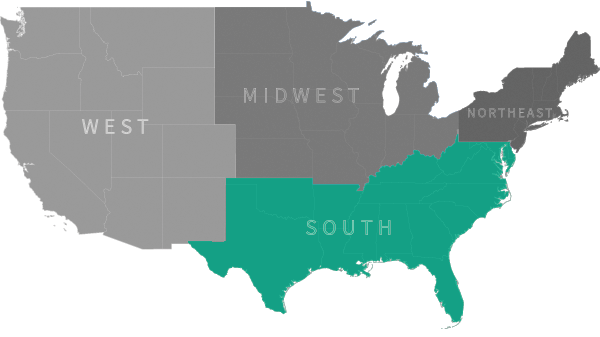 Ready to talk with our recruiting specialists?