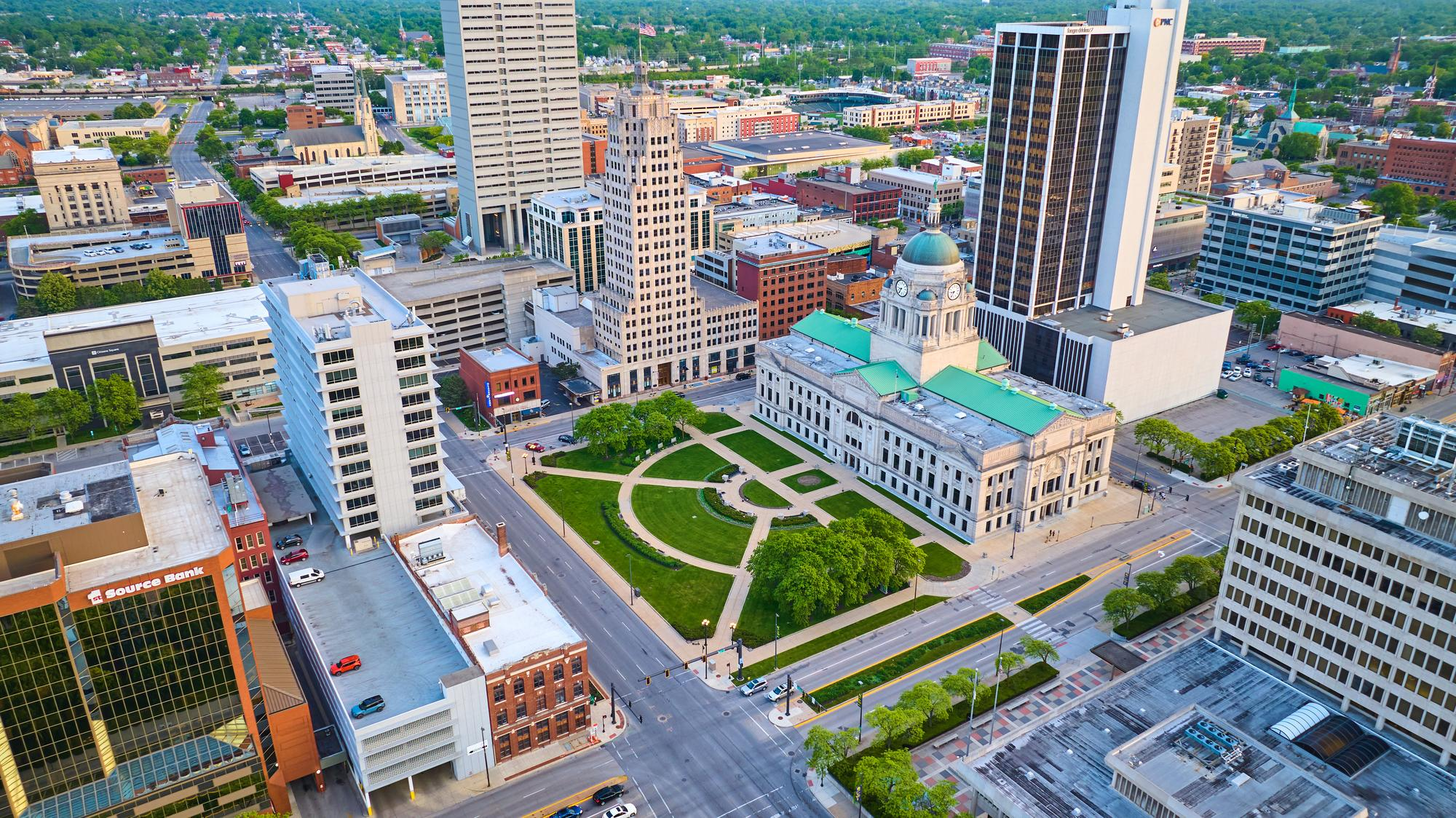 A comprehensive healthcare system in the Midwest is excited to welcome a neurosurgeon to start a neurosurgery service. Ideal candidates will have a strong background in general neurosurgery and specialty interests in skull base, neurosurgical oncology, spine, or trauma can be accommodated within the context of a general neurosurgery position. The plan is to hire three neurosurgeons.
This integrated healthcare delivery system offers everything from acute care hospitals to outpatient physician offices in many areas of medicine. It prides itself on providing compassionate and expert care, with a focus on ensuring the best experience possible for every patient, every time. The flagship institution is a 396-bed level II trauma center. The hospital is a certified comprehensive stroke center and has been designated a Quality Program of the American College of Surgeons.
Practice Highlights:
• 1:5 call with community neurosurgeon helping with call
• An APP will be provided
• The hospital will be acquiring an O-arm and navigation package
• Hospital boasts a research department
• Experienced Neuro nurses
• Block OR time is available
• 3 neurohospitalists; hospital is hiring outpatient neurologists
• Case mix: 70% spine, 30% cranial
• Walk into immediate volume with 250+ cases expected in first year
• 100 ICU beds; 10 dedicated neuro ICU beds with the ability to expand to 24
Area Highlights:
With a metropolitan population of 250,000, this Midwestern city is the perfect size to enjoy all the perks of city living without all the drawbacks of overcrowded urban areas. An All-America City Award winner, various recreational activities, diverse multicultural and food festivals, unique casual and upscale restaurants, and thriving nightlife promote a fun and active lifestyle among residents. The city prides itself on being family-friendly and offers excellent schools, safe communities, and one of the nation's largest zoos. Avid travelers will find that it's an easy day's drive away from Indianapolis, Chicago, Detroit, Columbus, and Cincinnati, and that the city offers an international airport with direct flights to Floridian resort towns. This city is actively investing in itself and continuing to grow and flourish, all while being situated in an area of the country that is a safe haven from natural disaster and oppressive heat.
I'm interested in this position
Position #5004-1
Specialty:

Neurosurgery
Subspecialty:

General Neurosurgery
Region: Midwest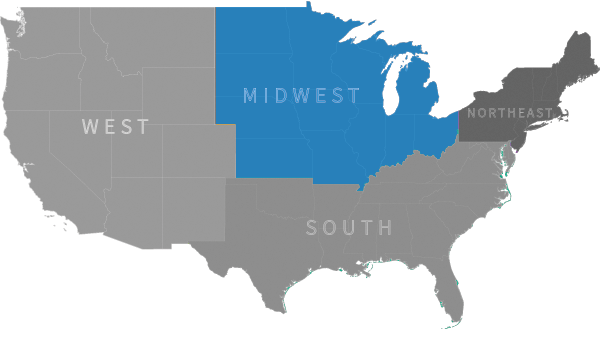 Ready to talk with our recruiting specialists?