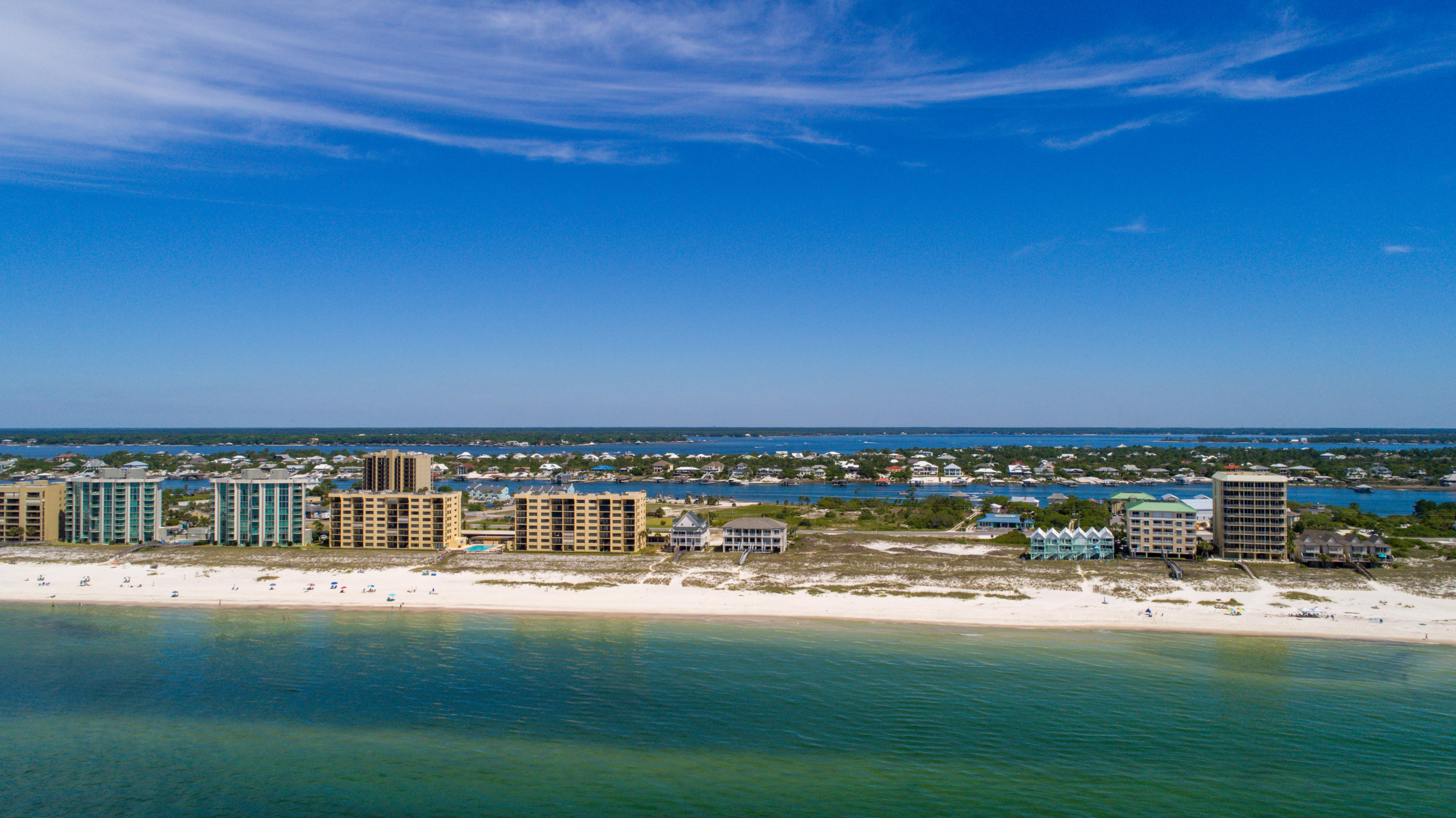 An established group in sunny Florida is looking for an experienced ABNS board eligible or board certified spine focused neurosurgeon to join a well-regarded group of neurosurgeons. Work in a fabulous medical center and relax on some of the prettiest beaches in the country. Build the program you envision with the support of an excellent cadre of sub-specialists. Practice with a team of neurosurgeons who are eager to help you develop your program. This is a spine focused practice with no elective cranial volume. Cranial cases seen on call will be turned over to the team in the am.
The hospital has a new children's hospital with 115 beds and a 72-bed NICU. Even the most complex case can be handled at this state-of-the-art facility with a strong community mission and sub-specialty trained doctors that provide care regardless of a patient's ability to pay. Clinical research can be supported with grants for research and trauma as well as numerous collaborators with whom to work.
Practice Highlights:
• Abundant technological resources in the OR: Quality microscopes, Stealth Navigation, C-arm, Gamma Knife, brand new intra-operative ultrasound, brand new Stryker electric drills
• 466-bed healthcare system serving catchment area of 1.2 million
• Medical ICU, Surgical ICU and plans to build a 10 to 12 bed dedicated Neuro ICU
• $155 million expansion to open next year which will include new tower and 20-bed ICU
• Bi-planar suite installed in 2015
• Highly supportive team of physicians
• Call split evenly between entire team; 1:6 trauma schedule, peds coverage for call only and turned over to the pediatric neurosurgeon in the am
• Block OR time with flexibility
• Competitive compensation plan which includes base salary, quality bonus, call for pay and RVU based incentive
This thriving Florida city is home to beautiful beaches, gorgeous parks and fabulous golf courses. Live minutes away from the water in a beautiful, family-centered community with a strong economy. The art scene is dynamic with an abundance of culture, great restaurants and shopping. There is something for everyone in this stunningly beautiful area of the country with over 500,000 people in the metropolitan area.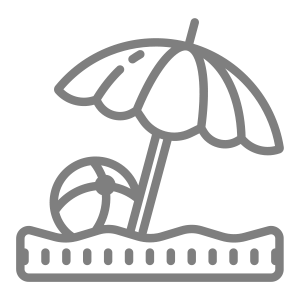 Beach community
I'm interested in this position
Position #5238-1
Specialty:

Neurosurgery
Subspecialty:

Spine
Region: South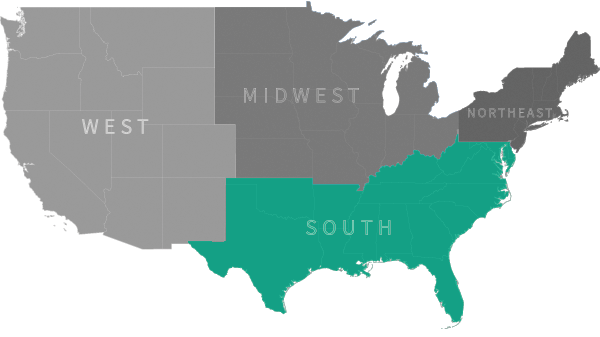 Ready to talk with our recruiting specialists?