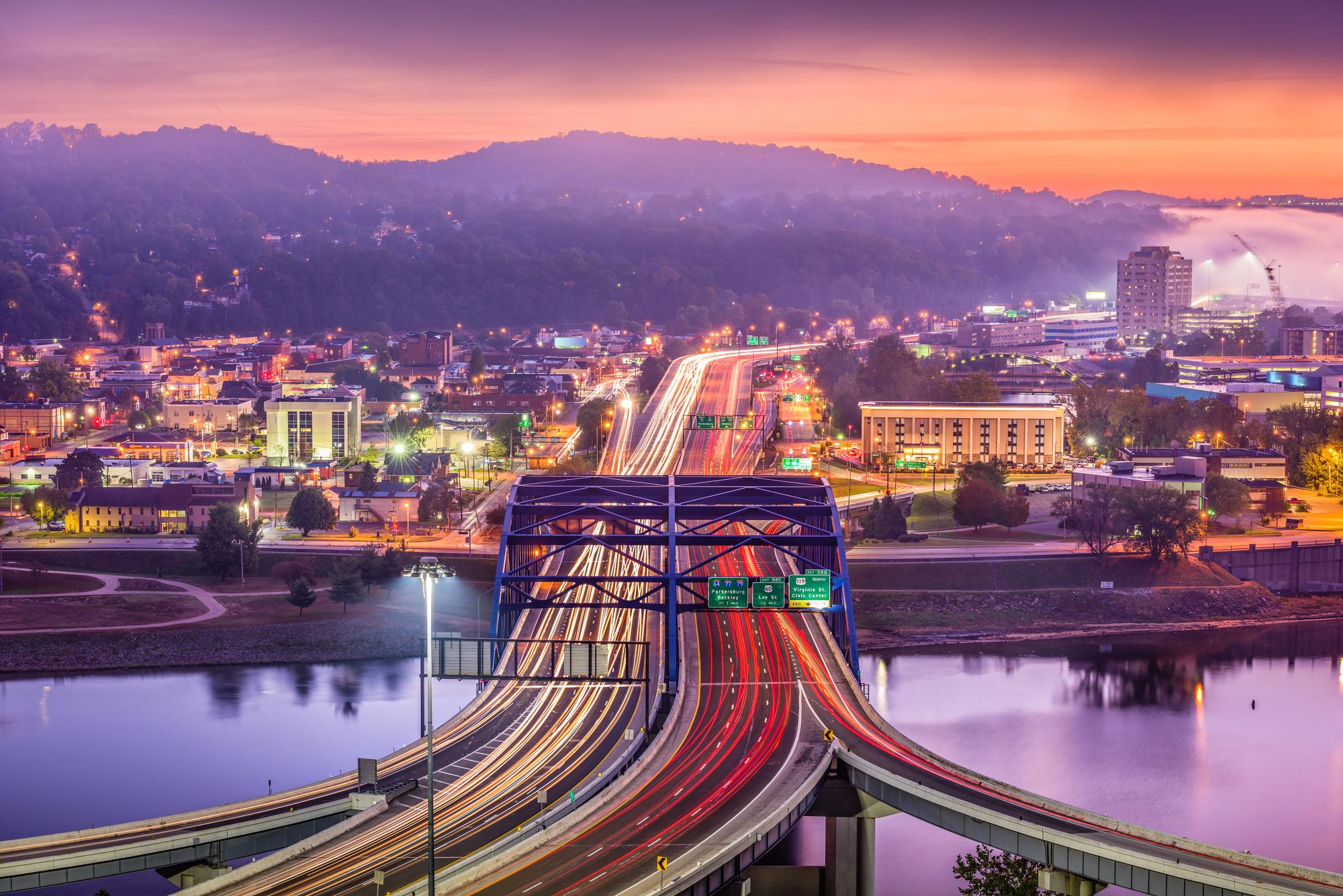 An academic medical center in the Southeast is seeking a fellowship-trained pediatric neurosurgeon to join their faculty. The pediatric neurosurgeon will practice at the children's hospital. This is an opportunity to participate in medical student and resident education as well as research. This opportunity has been made available as a result of recent faculty retirements, and there is plenty of surgical volume to be had. The medical draw is 350,000 and the town population is 50,000.
The pediatric neurosurgeon will share in the adult call and call will be 1 in 5 once the department is fully staffed. The adult neurosurgeons help cover pediatric call as well.
Practice Highlights:
- Block OR time
- PAs and NPs see patients in the clinic, assist in surgery, and take first call
- Equipment includes MRI, CT, Radiosurgery, C-Arm
- Call schedule of 1 in 5
- First year is a base salary with RVU incentive. Second year is production based salary
- Call pay is separate
- Stable practice manager who has been with the group for 11 years
Area Highlights:
With so much to do and see here—from golf courses, amusement parks to museums, historic sites and performing arts, your hardest decision will be where to go first. Take in a Broadway show or enjoy a night at the symphony orchestra. This family-friendly community has lots of children-focused activities—in the arts, as well as athletics. Four distinct seasons, with very few extremely hot or cold days, provides the opportunity to enjoy the outdoors year- round. The area offers both public and private school options and the public schools are all new structures with modern technology. Both large public high schools, as well as the Catholic high school, have great success.
I'm interested in this position
Position #3929-2
Specialty:

Neurosurgery
Subspecialty:

Pediatric Neurosurgery
Region: South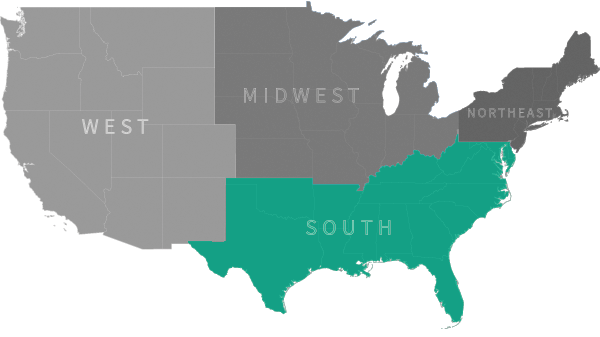 Ready to talk with our recruiting specialists?