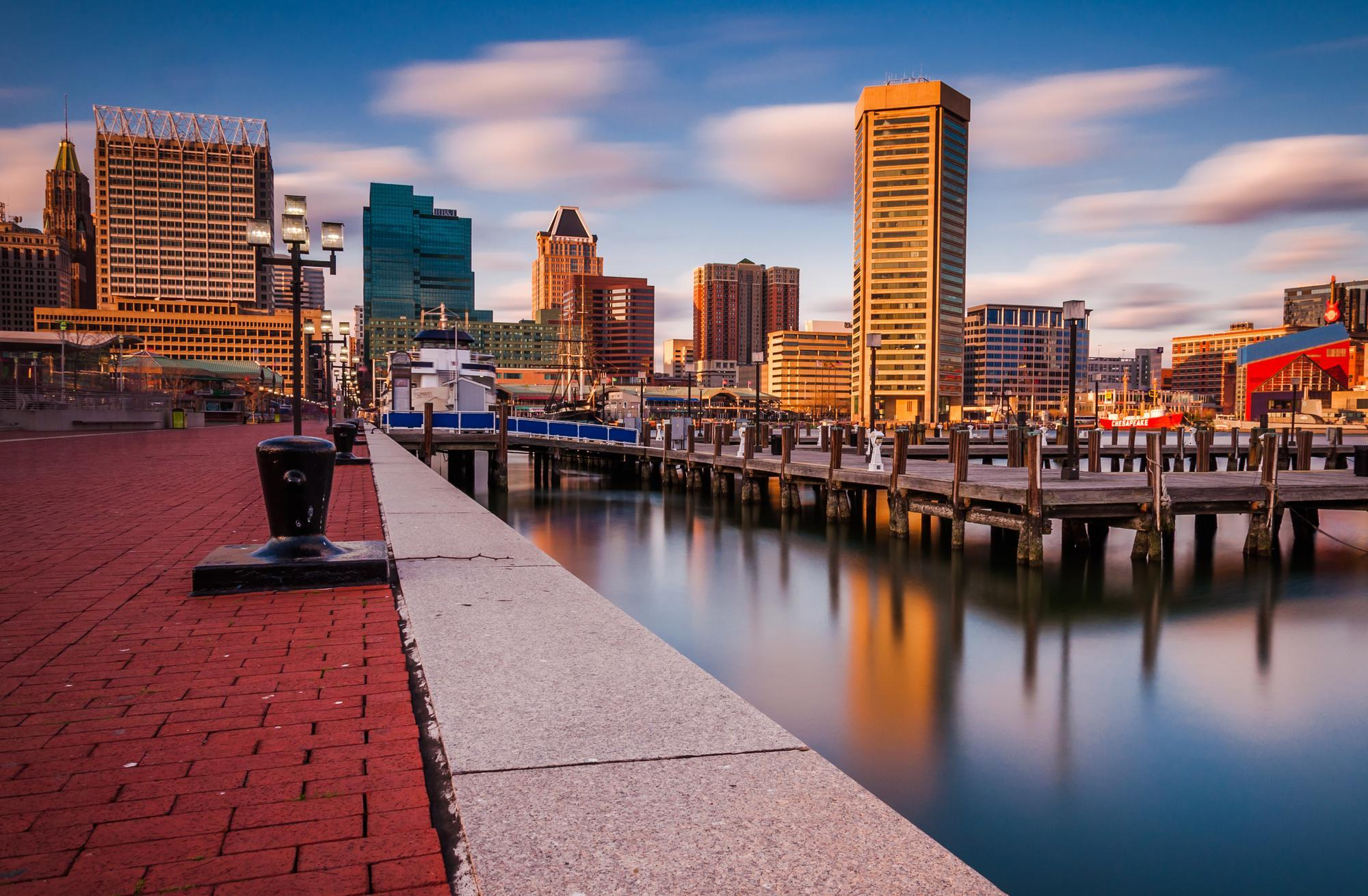 The largest private practice in the mid-Atlantic region is excited to welcome a general urologist or FPMRS specialist to their well-regarded practice! It is also one of the largest private practices in the country with 75 urologists and 35 APPs across 25 offices in the state. They have numerous Ambulatory Surgical Centers, two Cancer Centers, as well as a pathology laboratory.
Position Highlights:
• General urology position with subspecialty interests welcome
• Office location with adjacent ASC, ample OR capacity / time
• Hospital has a da Vinci robot
• Non-burdensome call
• Competitive compensation, sign-on bonus, productivity bonus
• Opportunity for Partnership at 2-year mark
Ambulatory Surgical Center Capabilities:
• Cystoscopy
• TRUS / Prostate Biopsies +- MRI Fusion
• Prostate Brachytherapy, Cryotherapy, HIFU
• Vasectomy, Vasectomy Reversal
• Microsurgical Testis Denervation
• URS with Laser Lithotripsy +/- Stent
• ESWL / PCNL
• Cystoscopy and Stent Placement / Removal
• TURP / Plasma Vaporization
• TURBT (Small, Medium, Large)
• Circumcision
• Removal of Hydrocele / Spermatocele
• Orchiectomy / Orchidopexy
• Urethroplasty
• Female / Male Pelvic Sling
• PNE / InterStim / Axonics
• Placement Penile Prostheses, AUS
• Laser Vaporization of Prostate
• Urolift / Rezum
Whether you're seeking urban living, a suburban community, or a beach house, the city offers a wide-range of living and schooling options. This city is also within driving range to Philadelphia and Washington DC. If you enjoy sports, it has professional baseball and football teams, as well as horse racing. If you prefer arts and culture, it offers opportunities to go hear the symphony play or go to the local museums. There are endless dining options with an abundance of seafood options!
I'm interested in this position
Position #3772-1
Specialty:

Urology
Subspecialty:

Female Pelvic Medicine and Reconstructive Surgery, General Urology
Region: Northeast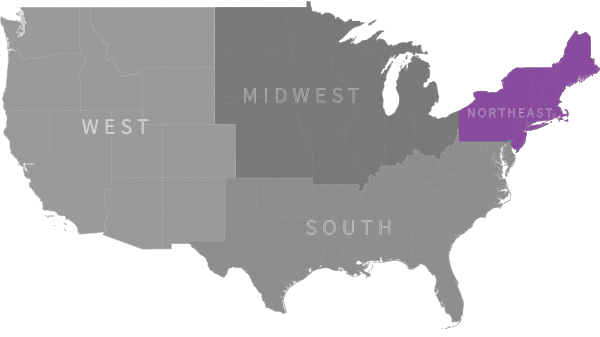 Ready to talk with our recruiting specialists?
Chat with us:
Use the Chat / Help Button below