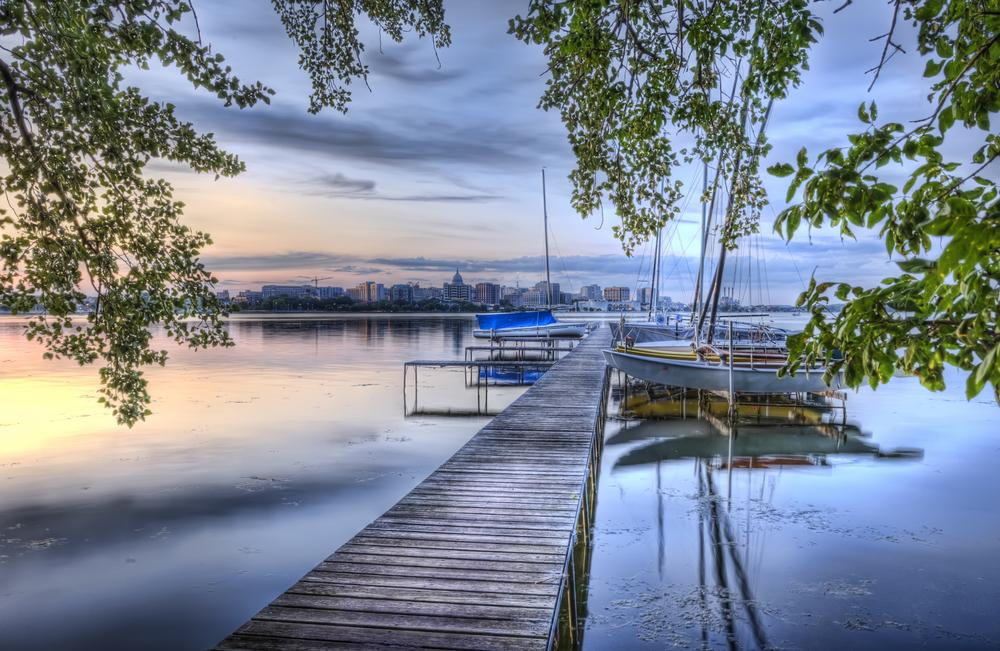 A prestigious university is recruiting an ABNS BE/BC neurocritical care trained neurosurgeon for their Neuro ICU at their main campus. The Neuro ICU, established in 2008, is expanding and moving toward a 24/7 in-house service. Join a multidisciplinary team of ICU physicians including two neurosurgeons, an emergency medicine physician and two neurologists. The program wishes the candidate to develop another neurosurgical subspecialty in spine along with a critical care primary interest.
The new neurosurgeon will be encouraged to develop a research program related to his/her clinical practice and interests and will mentor the neurosurgery resident assigned to Neuro-ICU service. Trainees and experienced neurosurgeons are invited to apply.
The university's flagship hospital's is ranked the #1 hospital in the state by US News and World Report for last nine years. Newsweek ranked the hospital a top 100 Global hospital, which included only 25 US hospitals. They are a major health system, a teaching hospital with many residency programs, and a major stroke center. The hospital is a level I trauma center with 505 beds.
Highlights
• Shifts will be divided between the neuro critical care physicians.
• 30 Neuro-ICU beds
• Open-cooperative Neuro-ICU
• General call is approx. 1:9
• Current NP and PA staff of 5 with 2 recruitments underway and planned recruitments of 3 more. Highly stable nursing staff is experienced.
• 15 neurosurgeons in the department. Collaborative and collegial environment with minimal turnover.
The state capitol has a metro population of 665,000 people. It is known for offering a small town feel in a medium sized city with large metropolitan amenities. The city is consistently rated "Best City" with its ideal combination of natural beauty, stimulating cultural events, and outstanding public and private schools. Outdoor recreation includes an abundance of parks including memorable experiences like "Opera in the Park" and five lakes. Cultural offerings include museums, food events and tours, and theatre and performing arts. There is a great music scene with visiting performances festivals, and live music on the waterfront. The community is diverse and safe, and known for its hospitality and friendliness. Downtown is a unique shopping, business and cultural district that boasts more than 300 retail, restaurant, and entertainment establishments, most locally owned. Sports enthusiasts will love the university sports team as well as minor league baseball and an amateur hockey team. Major cities including Milwaukee, Chicago, and Minneapolis are 90 minutes, 2.5 hours, and 4 hours away, respectively.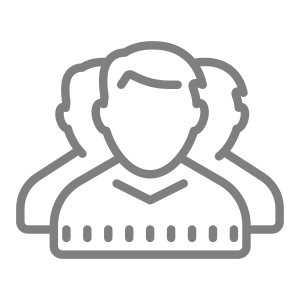 Diverse community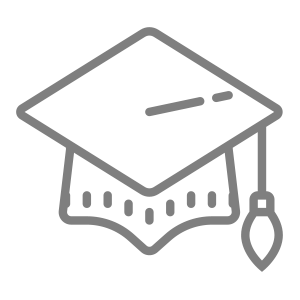 Excellent schools nearby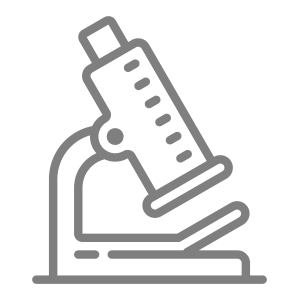 Research support available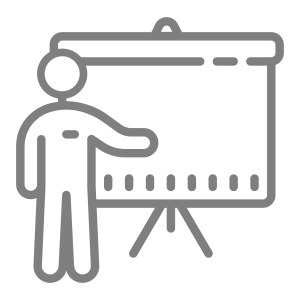 Teaching encouraged
I'm interested in this position
Position #3185-1
Specialty:

Neurosurgery
Region: Midwest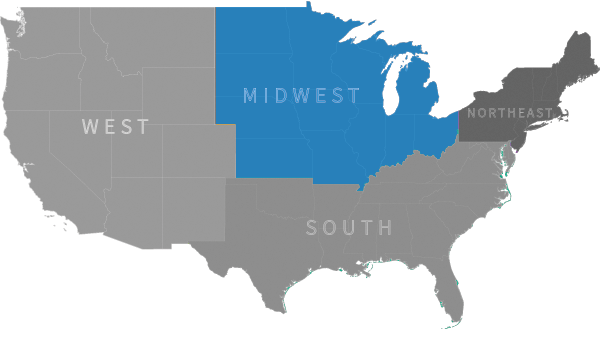 Ready to talk with our recruiting specialists?