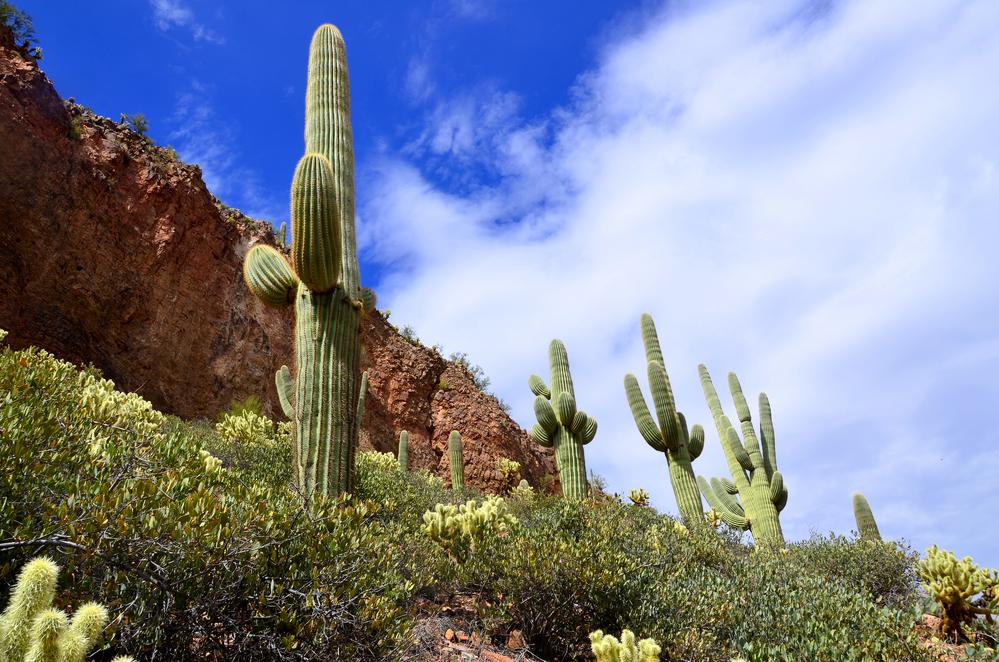 An esteemed group of neurosurgeons in the Southwest expanding! Due to increased volume the practice is interested to recruit two neurosurgeons. Interests in skull base, spine, trauma and functional work will be supported in the context of a general neurosurgery practice. Experienced candidates and new grads are equally welcome. Mentorship is readily available for those newly trained.
The practice primarily admits to a level, I 486 bed medical center. The neurosurgeons work within a beautiful neuroscience institute known for its cutting-edge technology, as well as innovative and integrated patient services. The latest, state of the art equipment exists!
This is an opportunity to join a collegial group that emphasizes excellence in the neurosurgeons they seek and the care that they provide.
Practice Highlights:
• General Call is 1:5
• Four Neurologists, including a stroke neurologist
• Clinical research opportunities exist
• Phase 3 research is ongoing with new opportunities
• 125 cases anticipated in year one with more than 200 expected once established
• 70/30 spine/cranial mix of cases with the opportunity to grow your subspecialty interest over time
• Eight APPs on staff
• Guaranteed base plus RVU bonus plan offered
The city's geography is a postcard image of cactus forests, rolling hills, and rugged mountains. National and State Parks and Forests ring the city. From historic to high-tech, from ecological to military, with hands-on learning and over-the-top fun in between, the is an area steeped in natural beauty. The arts are well represented with theater, symphony and opera all available. The area is home to spas, golf, fine dining and abundant shopping. The city offers metropolitan living in a smaller, livable and affordable community.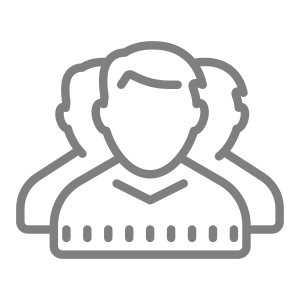 Diverse community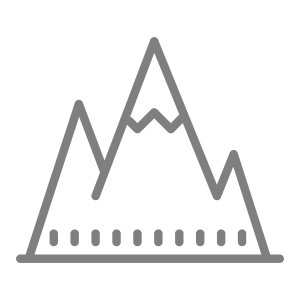 Mountains nearby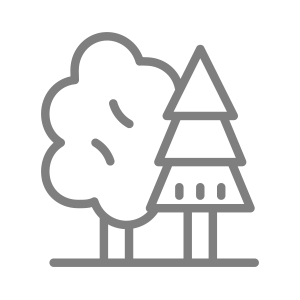 Near lakes and gorgeous natural areas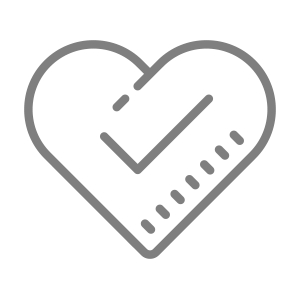 Particularly patient focused
I'm interested in this position
Position #2278-1
Specialty:

Neurosurgery
Subspecialty:

Functional/Epilepsy/Pain/Periph. Nerve, General Neurosurgery, Neurosurgical Oncology/Skull Base, Spine, Trauma
Region: West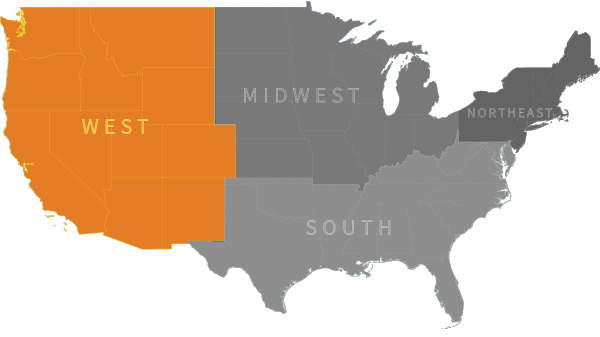 Ready to talk with our recruiting specialists?
Chat with us:
Use the Chat / Help Button below