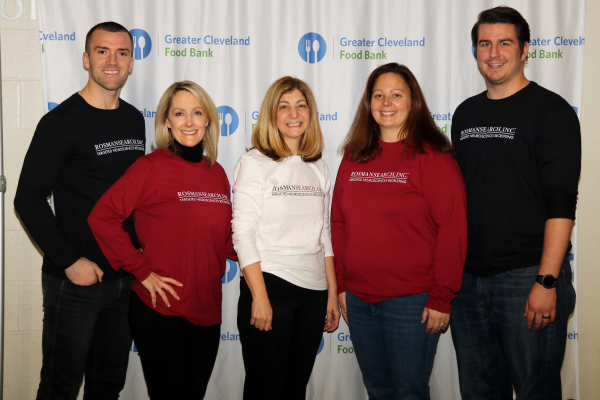 The RosmanSearch APP Recruitment Team!
We have three recruiters dedicated strictly to Physician Assistant and Nurse Practitioner recruiting and job placement. We have special experience in placing Neurology and Neurosurgery PAs and NPs, so if you are looking for a position in neurosciences, we have a lot of specialized experience to help you! However, the PA and NP recruitment team is eager to assist you in your job search regardless of your specialty. We will always be honest with you about what we can and cannot do for you, and if what you need is within our capability, we will do our best to help!
We Promise:
To advise you honestly
To help you spend your time wisely in the recruitment process
To earn your respect through our expertise and professionalism
Our Mission:
Our mission is to serve the needs of the neurosciences community by placing quality neurosurgeons and neurologists, as well as PAs and NPs for neurosurgery and neurology programs, with quality practices, academic departments and hospitals nationwide. While there are other search firms engaged in recruiting, our mission is to be the best, the most expert, and the one that is known for quality service—every time!