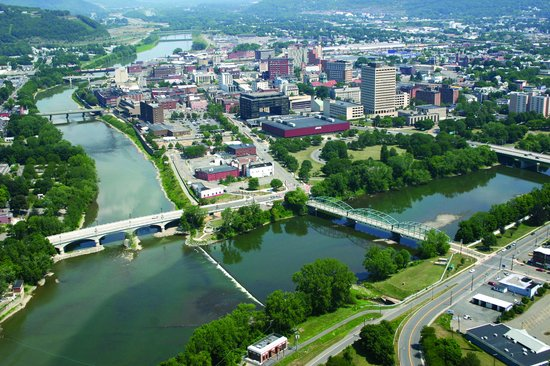 A large healthcare system in Upstate NY has identified outpatient neurology and neurohospitalist services as areas with room for growth, and so they are dedicated to expanding their Neurology Team. The opportunity exists for a Medical Director of Neurology.
Practice Highlights:
- Night call to be shared with the local private group; 1:5 with plans to improve
- Faculty appointment
- Current 3-4 month wait time for patients
- APC support
- Competitive compensation package with student loan forgiveness option
- H-1B visa support
Outpatient Highlights:
- EEG, EMG and IOM capabilities
- Sleep lab available for sleep subspecialist
Sleep Position Highlights:
- Sleep Center is accredited through the American Academy of Sleep Medicine
- Join 1 full-time sleep physician, 1 sleep APP, and 5 sleep technicians
- Approximately 180 sleep and HST studies per month
- No neurology call; occasional call from evening sleep techs
Neurohospitalist Highlights:
- Consult service
- On average ~10 patients per day
- Stroke handled by a separate stroke team
- Open to 7 on/ 7 off or traditional Monday-Friday schedule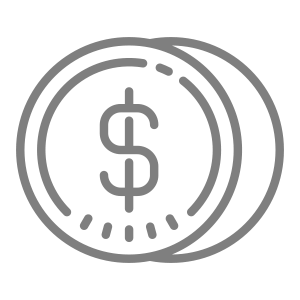 Above market compensation package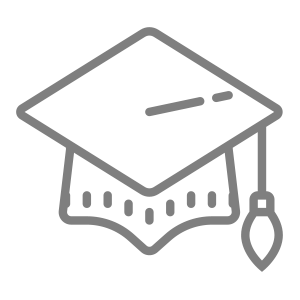 Excellent schools nearby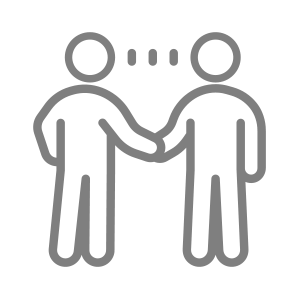 Leadership role available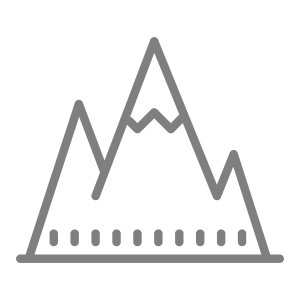 Mountains nearby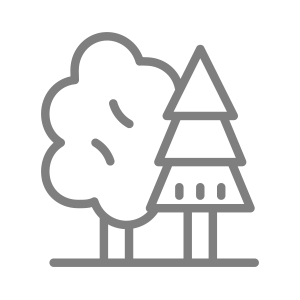 Near lakes and gorgeous natural areas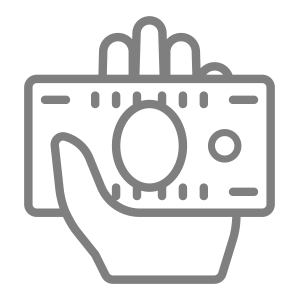 Student loan repayment available
I'm interested in this position
Position #2709-1
Specialty:

Neurology
Subspecialty:

Clinical Neurophysiology (EEG or EMG), Concussion/Sports, Epilepsy, General Neurology, Headache, Movement Disorders, Multiple Sclerosis/Neuro-Immunology, Neurodegenerative (Alzheimer/Cognitive), Neurohospitalist, Neuromuscular, Sleep, Stroke, Alzheimer's Disease/Dementia, EMG, EEG
Compensation:

$300,000 - $350,000
Region: Northeast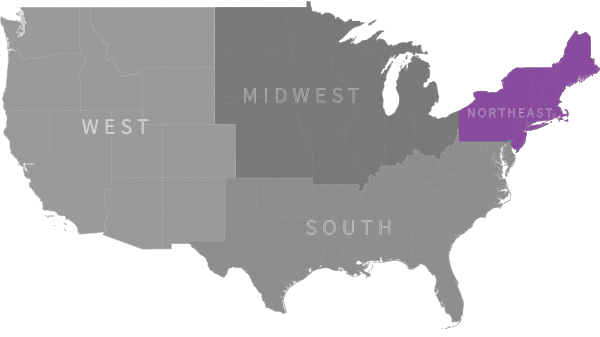 Ready to talk with our recruiting specialists?
Chat with us:
Use the Chat / Help Button below