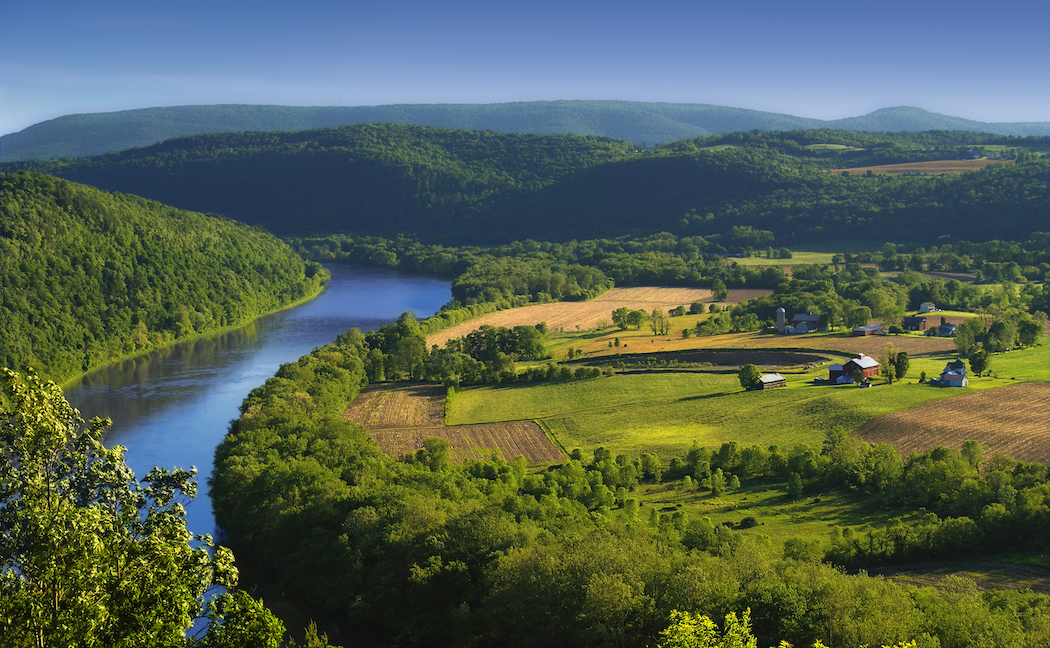 A large healthcare system in Central Pennsylvania is growing their presence in Lebanon, PA. This is a well compensated opportunity with a flexible and supportive administration.
• Entirely outpatient
• Most subspecialties welcomed and supported
• Non-burdensome patient call. 1:5 weekends, with plans to grow to 1:7
• Patient call weeknights, with answering service taking first call
• Some inpatient work available, if desired
• Value quality patient care over quantity – flexible with patient scheduling
• Walk into office, medical assistant, and nursing support, with plans to hire an APC once ramping up
• The system has a shared governance with the physicians – have your input heard and valued
• Competitive compensation, 5 weeks of vacation time, and option for student loan forgiveness
Lebanon:
Situated between Harrisburg and Philadelphia, Lebanon allows for easy access to major East Coast cities, while allowing for a higher quality of life and affordability. There is also the ability to live in neighboring Lancaster, PA, which has a high livability score due to excellent schools and housing. Lancaster offers idyllic farms, suburban neighborhoods, and an hour's drive into downtown Philadelphia and 1.5 hours to Baltimore.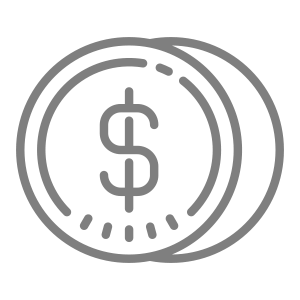 Above market compensation package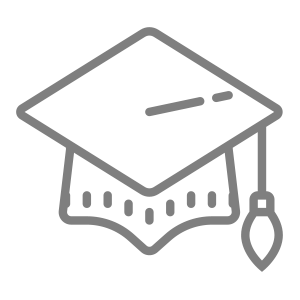 Excellent schools nearby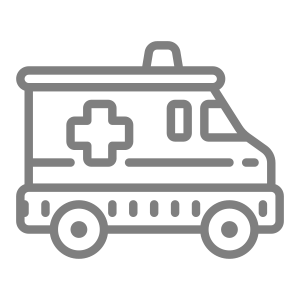 No or low trauma call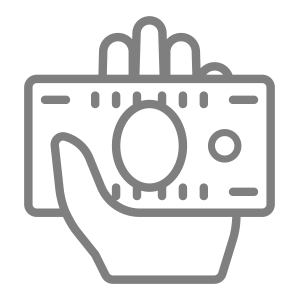 Student loan repayment available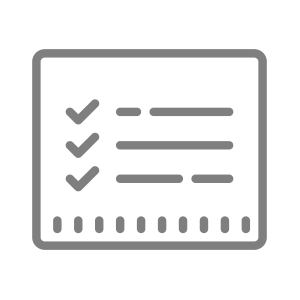 Well organized and managed practice
I'm interested in this position
Position #2605-1
Specialty:

Neurology
Subspecialty:

, Concussion/Sports, Epilepsy, General Neurology, Headache, Movement Disorders, Multiple Sclerosis/Neuro-Immunology, Neuromuscular, Alzheimer's Disease/Dementia, EMG, EEG
Compensation:

$300,000 - $350,000
Region: Northeast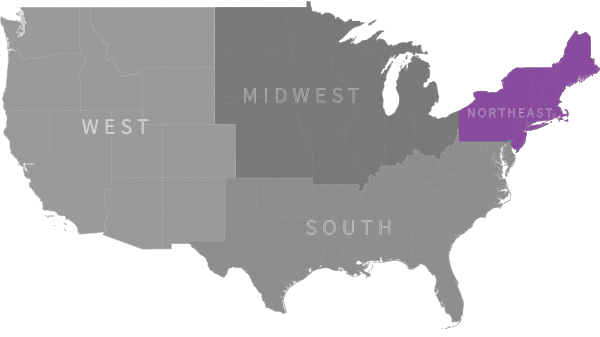 Ready to talk with our recruiting specialists?
Chat with us:
Use the Chat / Help Button below