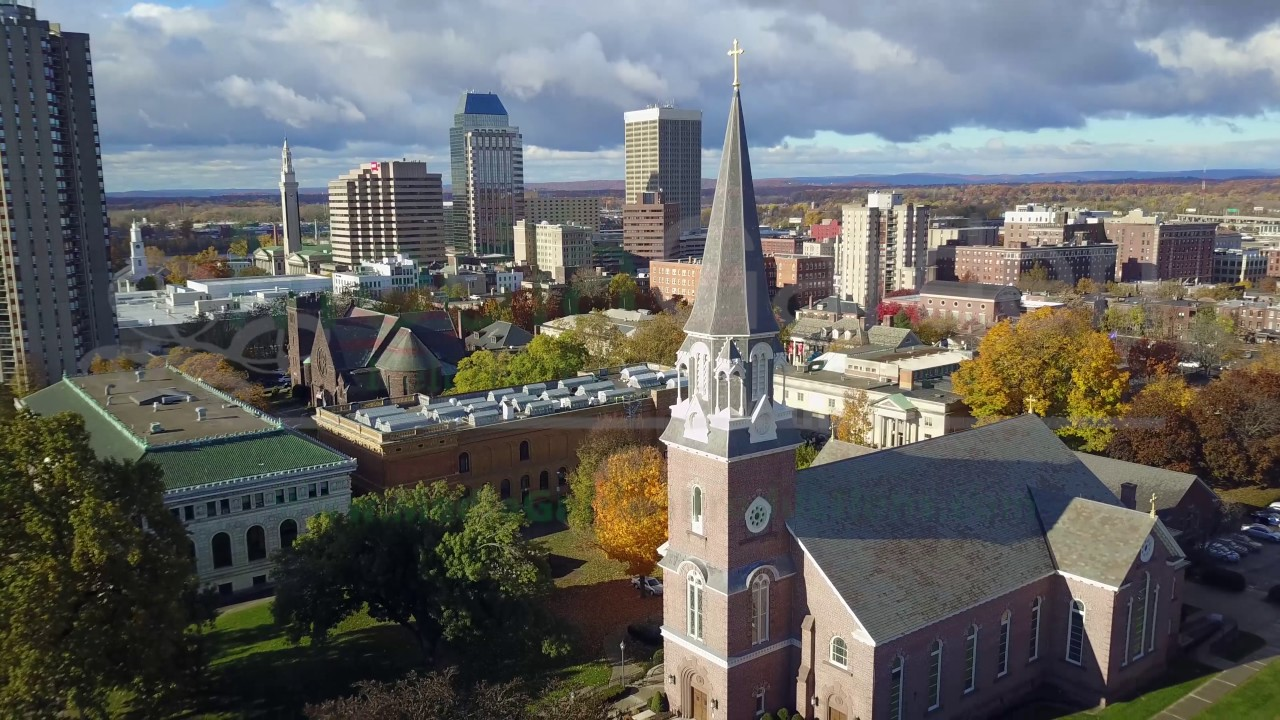 A well-established hospital in Massachusetts is seeking movement disorders and epilepsy subspecialists to join their department. The opportunity exists for a movement disorders neurologist to develop and lead a movement disorders program! This neurologist will be joining 10 others and have the support of 15 neuroscience APPs. This is a fantastic opportunity to join a supportive and flexible system, with close academic ties, in a beautiful part of the country, only an hour from Boston.
- Epilepsy: CT, MRI, routine EEG, 24-hour ambulatory EEG, and vEEG in the ICU capabilities; Doing VNS and excisional surgeries
- Movement Disorders: the hospital is hiring a dedicated neurosurgeon for DBS surgeries; Movement Disorders Director will have 1 day/ week of protected administrative time
- Neuromuscular: CT, MRI, EMG, NCS diagnostics; Infrastructure for ALS Clinic -- opportunity to lead it
- Non-burdensome general neurology call of 1:10 (to improve with additional hires) nights and weekends. Separate Stroke Team handles stroke call
- Opportunity to be at least 80% subspecialized
- Research can also be supported - the hospital just received $4.5 million in grants for clinical trials
I'm interested in this position
Position #2408-2
Specialty:

Neurology
Subspecialty:

, Epilepsy, Neuromuscular, EMG, EEG
Compensation:

$300,000 - $350,000
Region: Northeast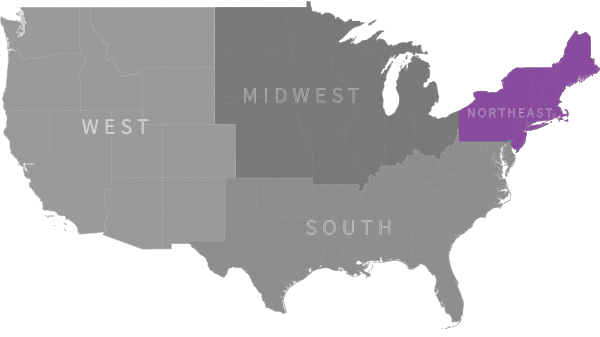 Ready to talk with our recruiting specialists?
Chat with us:
Use the Chat / Help Button below