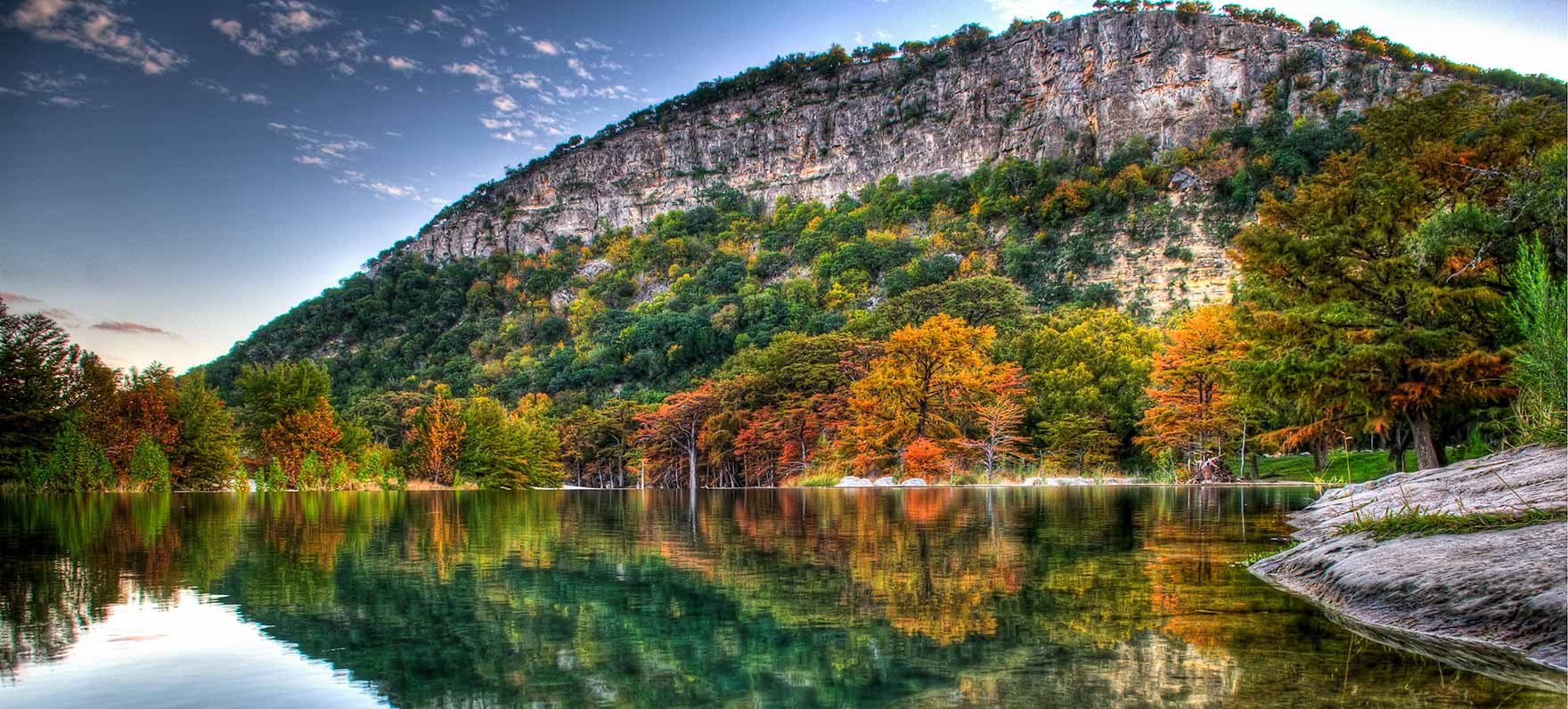 A non-designated trauma center in a beautiful East Texas city is seeking a neurosurgeon to join a well-established practice. With over 25 years of experience, the existing neurosurgeon would be glad to mentor a new grad and is equally happy to consider experienced candidates!
Interests in spine and trauma can be particularly well-supported. Skull base and pituitary interests can also be supported within the context of a general neurosurgery position.
The Medical Center is a 150 bed non-designated trauma center. Recognized for patient safety, the hospital has continuously received an "A" grade from The LeapFrog Group. The medical center offers a cancer center accredited by the American College of Surgeons Commission and a Blue Distinction Spine Center, as recognized by Blue Cross and Blue Shield. Hospital leadership promotes a physician-friendly environment and collegial atmosphere.
Practice Highlights:
• Call is 1:2 during the week and 1:3 on the weekends
• Call is covered at both hospitals in town, one non-designated and one level III
• Hospitalists admit patients and an APP will take first call
• 80/20 case mix of spine and cranial cases
• 150 cases anticipated in year one with 300+ once established
• No orthopedic spine surgeons in the area
• Long standing practice administrator
• Strong surgical staff that runs like a well-oiled machine!
• Dedicated O.R. solely for neurosurgery; block time, galore!
• Device development trials currently underway
• Ownership opportunity in an ASC available
Located in the heart of East Texas, this city is between three national forests and only a short drive from two of the largest lakes in Texas. This college town has a population of 33,000 and is recognized for its natural beauty, creeks and trails. The city not only offers one-of-a-kind landscapes but unique restaurants and shopping as well! Here you will find a large number of locally-owned specialty and antique stores with cool art, trendy clothing, antiques and jewelry you won't find anywhere else!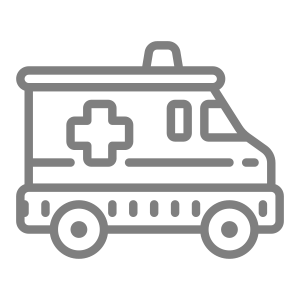 No or low trauma call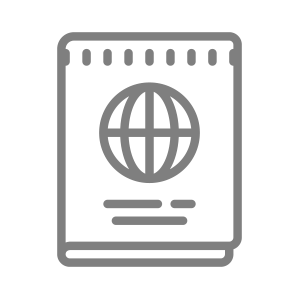 Visa support available
I'm interested in this position
Position #2266-1
Specialty:

Neurosurgery
Subspecialty:

General Neurosurgery
Region: South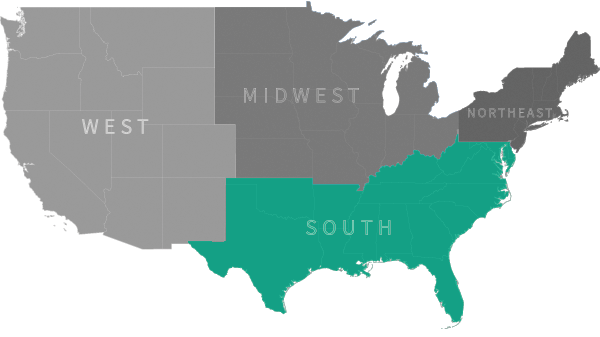 Ready to talk with our recruiting specialists?
Chat with us:
Use the Chat / Help Button below