A large and well-established private practice in Indiana is seeking a neurosurgeon with neuro-oncology interests to join their practice.
The new neurosurgeon will work at a community hospital in the city and will partner with two neurosurgeons who have been at this hospital for quite some time and have joined the practice. This is a busy clinical position with the ability to capture the cranial cases that are being transferred out, as the current neurosurgeons are not interested in these cases and prefer to focus on spine. Anticipated case mix will be 75% spine and 25% cranial. There is a senior neurosurgeon who has spent his entire career at this hospital and will be retiring at the end of this year. The plan is to eventually become a four-person practice at this hospital.
This hospital is the flagship of the health system. The health system includes not only the healthcare facilities, but other entities which support the healthcare ministry such as multi-state home health division, durable medical equipment, construction division and multiple joint ventures. This is a 300-bed hospital, currently in the process of becoming a Level III trauma center. Call will be 1 in 3 and this is not considered a heavy trauma position. Block OR time is available and OR's are equipped with an O-Arm, C-Arm, CT, MRI, Navigation.
The hospital is committed to building a cranial and stroke program to compete with the hospitals in its south side market area. The market is void of any cranial program from south of the academic center to the major academic centers in neighboring states.
The group is looking to attract someone who will lead, grow and recruit during their career with them. The hospital is poised to become a center for cranial neurosurgery for south of this large city to the Ohio River. Referrals will come from both the Medical Group and also from the well- established central scheduling.
The group has a Research Director with a staff of 6 research coordinators, 2 database technicians, 1 medical editor & 1 medical illustrator. This team expands to wherever the group practices and with the interest of its physicians. The group has entered into a PSA agreement with the hospital and the position comes with a competitive guaranteed base salary plus incentives based on quality metrics. There is also an RVU based incentive. Each neurosurgeon will have their own PA or NP assigned to them who assist in clinic and surgery.
Position Highlights:
• Joining well-established private practice
• Call schedule of 1 in 3
• Block OR time
• General neurosurgery with interest in tumors and desire to grow the cranial program. Initial case mix of 25% cranial with potential to grow the volume
• Ability to capture cranial cases that the current neurosurgeons are transferring out
• APP assigned to neurosurgeon
• Not a heavy trauma position
• OR equipment to include:
MRI: 750w GEM (3) 2014, 450w GEM (1.5) 2010, HD23 (1.5) 2004
CT: #1-2004, #2 – 2015, ED CT - 2017
Image Guided Navigation Equipment: Medtronic
Radiosurgery Unit:
O-Arm: #1- placed in service 6/17, #2-placed in service 7/19 (both Medtronic)
C-Arm: #2-placed in service 5/11, #4- placed in service 5/06, #5-placed in service 4/06, #6-placed in in service 5/09, #7 placed in service 1/11 (all OEC 9900)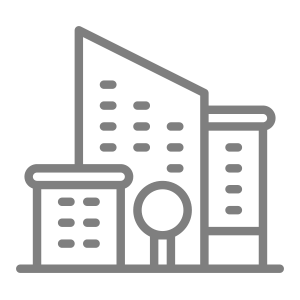 Access to large metropolitan area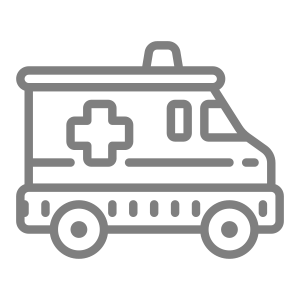 No or low trauma call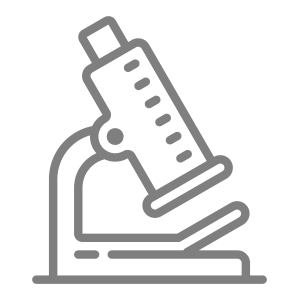 Research support available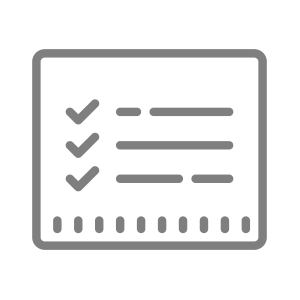 Well organized and managed practice
I'm interested in this position
Position #3104-2
Specialty:

Neurosurgery
Subspecialty:

Neurosurgical Oncology/Skull Base
Region: Midwest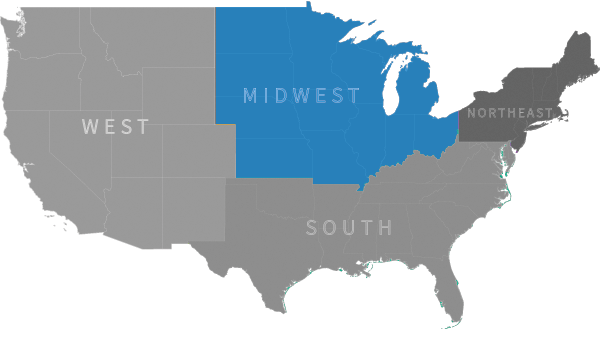 Ready to talk with our recruiting specialists?
Chat with us:
Use the Chat / Help Button below