A large cancer institute located in a desirable Florida coastal location is currently seeking a skull base fellowship trained neurosurgeon to join its team. The team is excited to welcome someone who has an interest in endoscopic skull base to help develop this niche. Candidates should be comfortable with most cranial cases including cerebrovascular, awake craniotomies, AVMs. The new skull base neurosurgeon will partner with the existing neuro-oncology neurosurgeon to help grow the neuro-oncology program. Currently the skull base cases are being handled by the University of Miami and there is a tremendous opportunity to capture these cases. Case mix will be flexible and someone can have a full cranial practice or incorporate spine, depending on their interests. A bilingual candidate who can speak Spanish would be a plus.
The specialists and sub-specialists at this cancer institute combine world-recognized medical expertise, innovation and compassionate care to detect and treat specific cancer. By creating precise, personalized treatment plans that incorporate groundbreaking discoveries and collaborations with other world-renowned cancer researchers, these experts design the best individualized treatment.
The cancer institute has an impressive roster of physicians comprised of renowned oncologists, world-recognized, highly sub-specialized cancer experts and surgeons, clinical researchers and genomic scientists – many of whom have been recruited from the nation's top cancer centers. Their advanced radiation oncology program offers each of the latest radiation therapies available today all in one place, including the first proton therapy center in the region.
The new person will partner with the current group for general call coverage at the main hospital:
Call will be general in nature and cases are turned over to the sub-specialist in the morning. .
Opportunity Highlights:
• Very collegial environment
• 10 bed neuro-ICU with dedicated neuro-intensivist
• Level II Trauma Center with a non-burdensome call schedule of 1 in 4; surgeons rarely asked to go in during the night
• State-of-the-art technology includes biplane, 2 O-arms, neuro-navigational system, intra-operative MRI and 64-slice CT, Gamma Knife, Cyber Knife, State of the Art Proton Unit
• Step into immediate volume and help grow the skull base volume
• Competitive base salary and RVU based bonus
This hospital is the preferred provider in the county.
This 650-bed facility is now one of the largest in the area, seeing over 100,000 patients each year. Just last year, volume grew by 24 percent. The neuroscience department houses 48 inpatient beds including 10 Neuro-ICU beds. An experienced array of supportive staff members includes 17 certified neuroscience registered nurses, a unit-based hospitalist, nurse practitioners and patient outcome facilitators.
Area Highlights:
The city embraces a diverse population and features gorgeous sandy beaches and an abundance of museums, nightlife, music, visual arts venues, thrilling sports centers, world-class dining eateries, and outdoor recreation. Families with children will find a treasure chest of activities, from swimming to beach games to museum hopping and more. Residents also enjoy proximity to an international airport.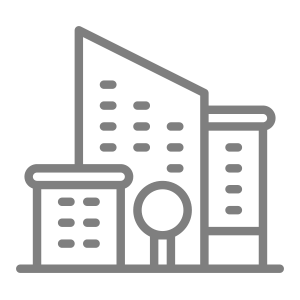 Access to large metropolitan area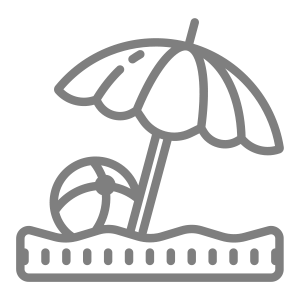 Beach community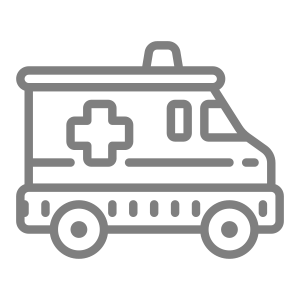 No or low trauma call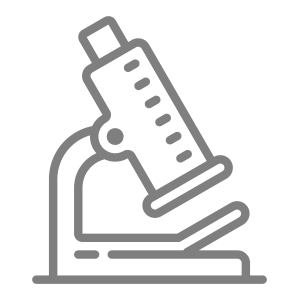 Research support available
I'm interested in this position
Position #2526-1
Specialty:

Neurosurgery
Subspecialty:

Neurosurgical Oncology/Skull Base
Region: South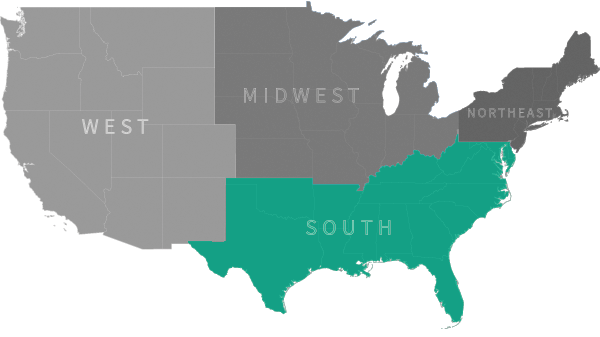 Ready to talk with our recruiting specialists?
Chat with us:
Use the Chat / Help Button below