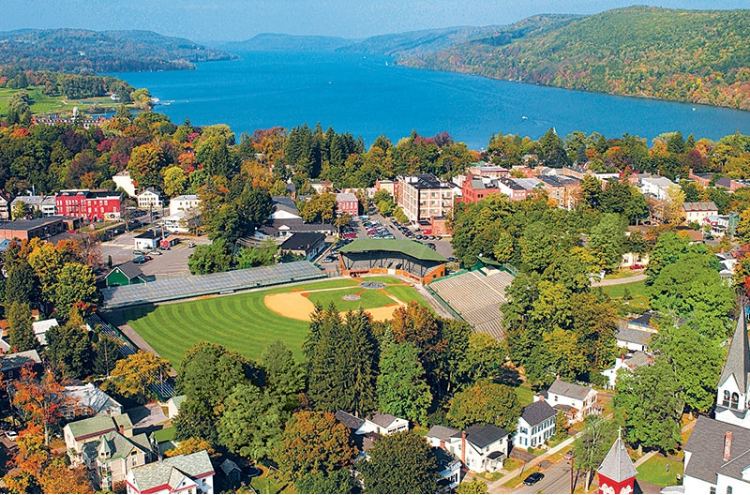 An integrated health care system in upstate New York, is hiring two neurosurgeons including a Chief of Neurosurgery. The new neurosurgeons will practice at the flagship hospital.
The Medical Center provides sub-specialty care to a catchment area of greater than 300,000 people.
Medical Center Highlights:
(Primary Admitting Hospital)
* 180-bed, acute care inpatient teaching facility
* Level 2 Trauma Center
* 24-hour emergency and trauma care, comprehensive cancer and heart care, dialysis and most medical and surgical specialties
* Research Institute, located on the medical center campus, conducts programs in clinical science, and population and public health studies
* Affiliation with a Medical University provides postgraduate residency training programs in medicine and surgery
* MRI, CT, Image Guided Navigation Equipment, Radiosurgery Unit, O-Arm and C-Arm
This is a general neurosurgery position requiring spinal neurosurgery as well as trauma and neurosurgical oncology experience. New neurosurgeons are encouraged to develop sub-specialty practice interests.
Practice Highlights:
* New neurosurgeon will be joining large, multi-specialty practice
* Anticipated case volume of 200+ cases in the 1st year;
current neurosurgeons performing 250- 300 cases per year
* Medical draw population of greater than 300,000
* Clinical case mix of 80% spine and 20% cranial; opportunity to build cranial case volume including primary brain tumors and pituitary tumors
* No other local neurosurgery practices; 3 ortho spine in the health system (2 are part-time and 3rd is part-time spine with majority of practice being general ortho)
* General surgery residents cover trauma, ICU covers critical care, and Neuro covers stroke
* Call schedule is 7 days per month; orthopaedic spine surgeons cover spine call when neurosurgeons not on call
* Light Trauma Job - around 1-2 consults per day on-call with very few admissions
* ER Call - neurosurgeons receive 0-5 telephone calls per day when on call, almost all consults.
* Hospital investing in telemedicine coverage to aid neurosurgeons
* Pediatric cases can be deferred (almost no peds consults)
* Block OR Time
* Opportunities to engage in research; spine care institute has several projects and encourages and can fund projects in the future
* Opportunities to teach medical students and general surgery residents
* Mid-level support will be available to new neurosurgeon. Current support includes 1 PA who provides OR assistance and floor coverage and 1 NP who assists with outpatient coverage; recruiting for another PA currently
The community is a cultural hot spot featuring, among other things, a premier art institution, an internationally-acclaimed summer opera festival, a living-history Farmers' Museum, and a Conservatory. It has breweries, wineries, musical theater, and a burgeoning food scene. The city offers an abundance of outdoor recreation, including a nearby State Park with five hiking trails, numerous campsites, a swimming beach, and activities for all seasons. With great schools, and excellent dining, shopping, and entertainment opportunities, it's a great place to live and work.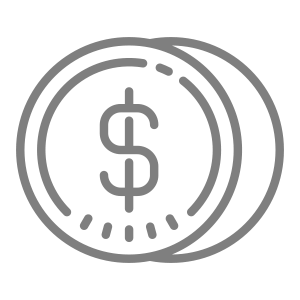 Above market compensation package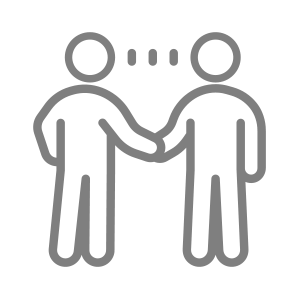 Leadership role available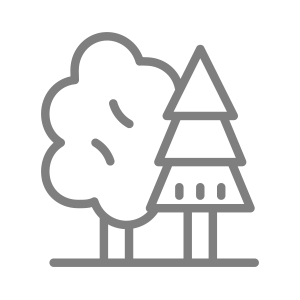 Near lakes and gorgeous natural areas
I'm interested in this position
Position #2733-2
Specialty:

Neurosurgery
Subspecialty:

Spine
Region: Northeast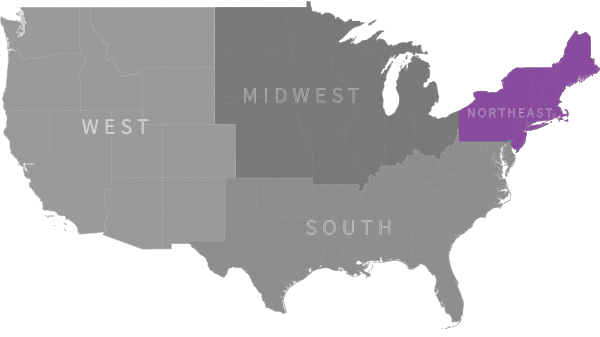 Ready to talk with our recruiting specialists?
Chat with us:
Use the Chat / Help Button below