A well established private practice in the Midwest, has entered into a physician service agreement with the second largest health system in Central Ohio. They are looking to add an eighth neurosurgeon with strong spine interests to their group.
The position offers a case mix of 80% spine and 20% cranial work, including trauma. Call is 1:4 with 2 neurosurgeons on call at a time. The neurosurgeon will work full time at one hospital and will cover 3 hospitals including a level II trauma center when on call. There is NP and PA coverage 24/7 that take first call.
Position Highlights:
• The new neurosurgeon will have 2 MAs and a PA
• Great referral network
• MRI, CT, Stryker Navigation, Cyberknife, O-arm, C-arm, BodyTom, Stryker
• Very collegial group that socialize together outside of work
• Competitive salary
The practice is in a thriving city in Central Ohio with a population of 850k+. It's a port of entry and a major commercial, distribution, and cultural center. This energetic and exciting location offers up beautiful neighborhoods, a vibrant downtown scene, a great cost of living, and is an all-round wonderful place to call home. Niche neighborhoods offer up wonderful sight-seeing, dining, and nightlife for visitors and citizens alike, and must-see attractions like their zoo, aquarium and science museum are wonderful for families and children.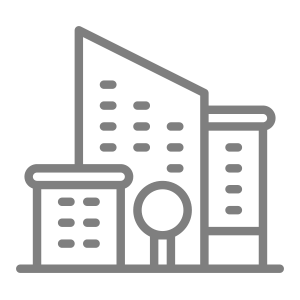 Access to large metropolitan area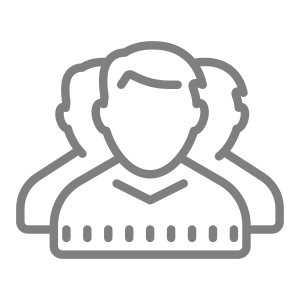 Diverse community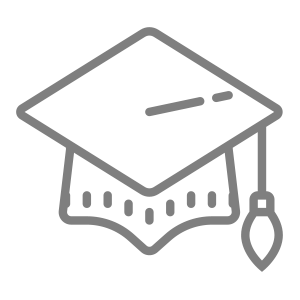 Excellent schools nearby
I'm interested in this position
Position #2679-2
Specialty:

Neurosurgery
Subspecialty:

Spine
Region: Midwest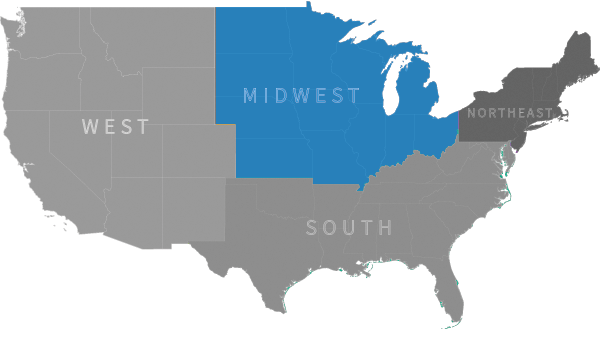 Ready to talk with our recruiting specialists?
Chat with us:
Use the Chat / Help Button below