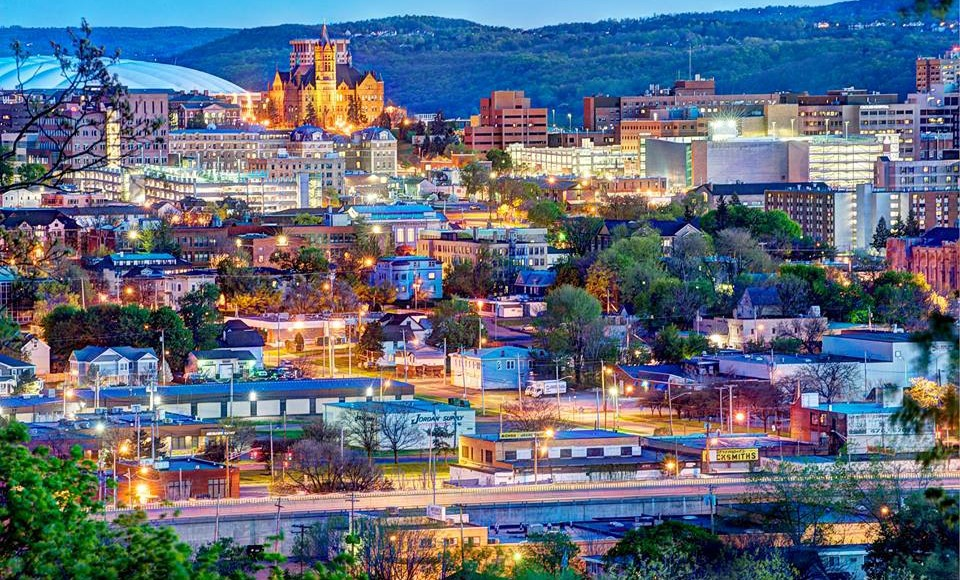 Private, physician run practice affiliated with University and the State is interested in hiring three faculty members to its growing program. The program is seeking a neurosurgical oncologist, a neurocritical care fellowship trained neurosurgeon and a spine-focused general neurosurgeon.
This is a terrific opportunity to build a busy clinical practice, be involved in collaborative research and teach neurosurgery residents. The dynamic Chairman and the neurosurgery faculty are eager to mentor younger neurosurgeons. Candidates with experience are also welcome to apply.
Key features are a collaborative relationship with Orthopedics, access to the Gamma Knife Center and an outstanding intra-operative monitoring service. A variety of practice options includes all hospitals in the city. The University Hospital is thriving having just opened a Children's Hospital and recently built a Cancer Center. The latter will include an intraoperative MRI suite. Neuroscience research is a major University initiative and will be housed in a new dedicated building also under construction.
Neurosurgical Oncology Practice
Program is seeking a dedicated neurosurgical oncologist interested in building a busy clinical practice in addition to spearheading clinical trials and/or basic science research. The new hire can collaborate with PhD Neuroscientist (recruited from Harvard/Brigham and Women's Hospital in Boston) at the brain tumor lab and have protected time for research. Program currently sees over 120 cases per year with opportunity to grow. Interests in neurosurgical oncology, radiosurgery and skull base/neuro-endoscopy can all be very well supported.
Practice Highlights:
• Opportunity to develop a robust clinical practice
• Call schedule is currently Q7, some faculty take spine call and some focus on neurovascular
• Anticipated first year volume of ~200 cases with the opportunity to grow to 250+ once established
• Catchment area of 660,000 plus surrounding counties
• Practice employs 2 full-time NP, 1 part-time NP's and a full-time PA
• Benefit from latest technology including an Interoperative MRI, Hybrid OR Suite and Gamma Knife, budgeted for the BrainLab Airo, Laser Ablation.
• Block OR time
• Competitive compensation plan including base salary and productivity bonus; In addition to the compensation provided by the group, additional compensation is provided by the state, and the physicians enjoy state benefits and retirement
Area Highlights:
Region boasts a beautiful and diverse natural environment with abundant outdoor activities, outstanding schools, a moderate cost of living, and safe, family- oriented communities. City is a vibrant metropolitan area of 700,000 people and offers access to many major east coast cities.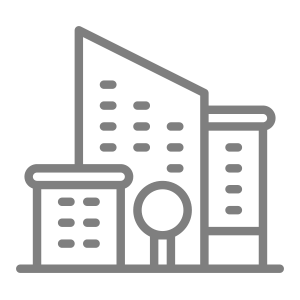 Access to large metropolitan area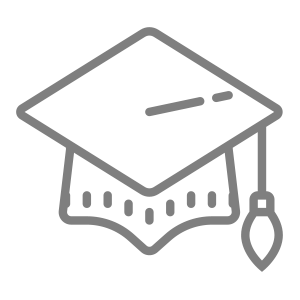 Excellent schools nearby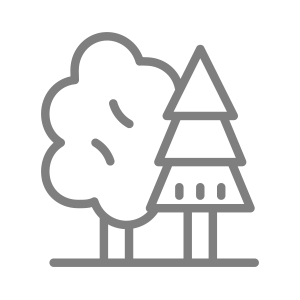 Near lakes and gorgeous natural areas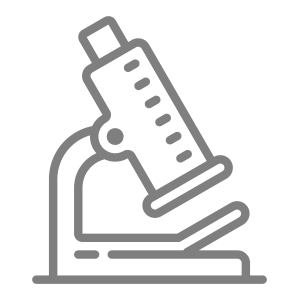 Research support available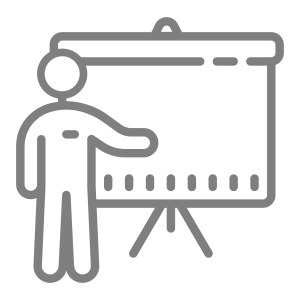 Teaching encouraged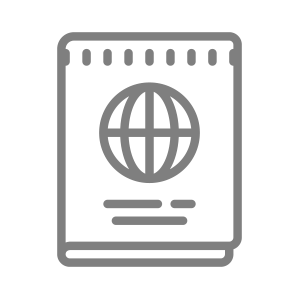 Visa support available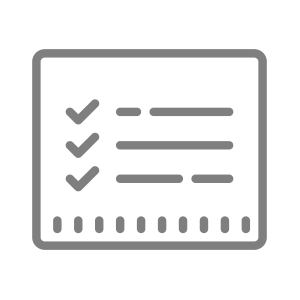 Well organized and managed practice
I'm interested in this position
Position #2929-3
Specialty:

Neurosurgery
Subspecialty:

Neurosurgical Oncology/Skull Base
Region: Northeast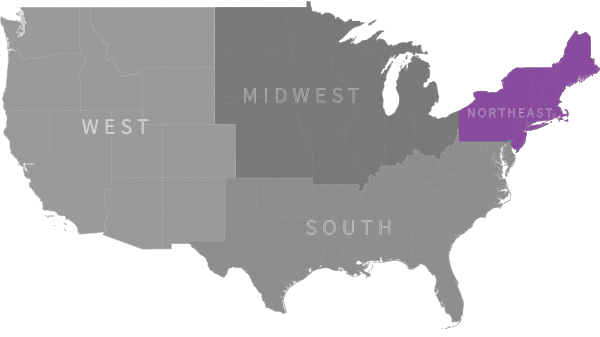 Ready to talk with our recruiting specialists?
Chat with us:
Use the Chat / Help Button below