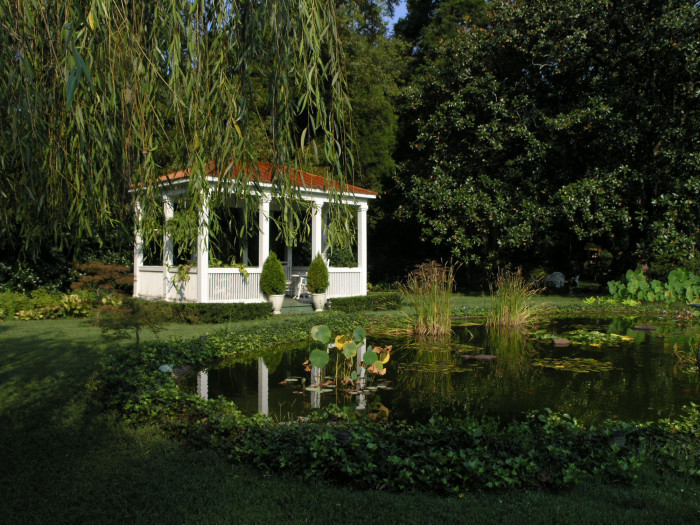 This prestigious privademic group in the south is looking for an additional neurosurgeon to join its well-established group. This premier neurosurgery and neurology practice is seeking a clinically-based general neurosurgeon to join their innovative practice and be stationed at a community hospital.
The hospital offers a competitive compensation package that is comprised of a base salary plus an RVU based bonus that is paid out quarterly, along with a comprehensive benefit plan provided by the group. There are additional opportunities for ancillary income including buy-in opportunity with the ASC. This position will be based at a brand new, state-of-the-art $300 million facility. Call coverage will be 11 to 12 days per month, although it's not a difficult call schedule. The new person can hire their own NP who will take first call and the hospital will divert call as needed for call coverage. The position will be an employee of the group and the group will be leasing this physician to the hospital as part of their co-management arrangement with them.
This is a non-trauma designated hospital. The hospital has a full neurosurgery service line and will be staffed with two neurosurgeons. There will be block OR time available and call can be diverted if needed. The hospital has a very collegial approach with respect to call coverage.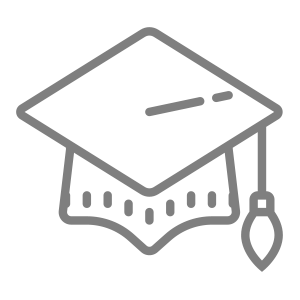 Excellent schools nearby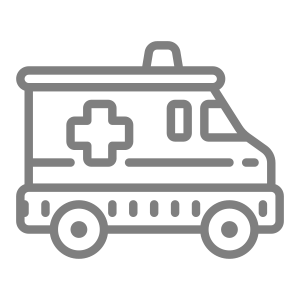 No or low trauma call
I'm interested in this position
Position #3346-1
Specialty:

Neurosurgery
Subspecialty:

General Neurosurgery
Region: South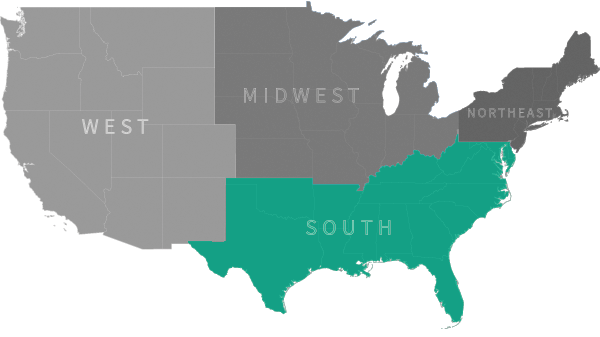 Ready to talk with our recruiting specialists?
Chat with us:
Use the Chat / Help Button below