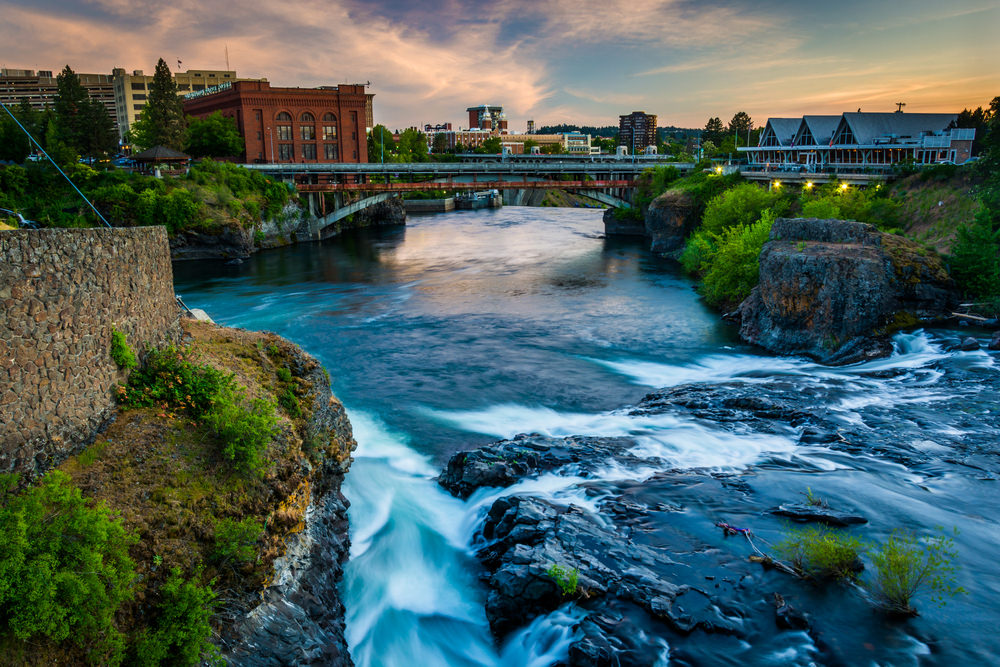 The premiere private practice located in a beautiful Pacific Northwest City is recruiting a general neurosurgeon to their group. The position offers a mix of spine, cranial and trauma cases.
This large group recently entered into a physician service agreement with the hospital increasing their volume tenfold!
The practice admits to a 644-bed hospital; the only level II trauma center in the region. The medical center is the recipient of several awards including being listed in the Top 100 Great Hospitals of America and in the Top 100 Neurosurgery and Spine Programs in the Nation by Becker's. The hospital has also been recognized by US News & World Report as the Best Regional Hospital for Neurosurgery, Neurology and several other specialties and by HealthGrades for Stroke Care and Clinical Excellence.
Practice Highlights:
• General call is 1:8, hospitalists admit ER patients
• 11 APP's on staff; additional extenders will be hired as necessary for new NS
• 250 cases anticipated in year one; 400+ once established
• Mentorship is taken seriously; partners scrub in for first 3-6 months with new grads
• Equipment includes an O-arm, Pantero microscopes, Medtronic and Globus instrumentation and Metronic stealth navigation
• 50 bed ICU with full intensivist staff
• Catchment area of 2.2 million people
• Two-year track to partnership with lucrative compensation model!
With over 500,000 residents, it is the second largest city in the state and third largest city in the Pacific Northwest. The city boasts some of the nation's cleanest air and water, affordable housing and excellent higher education choices. There is a large variety of neighborhoods throughout; Victorian-era style in the South, the art district of downtown, and more contemporary areas of the North. Major ski resorts, national parks, golf courses, and wineries are located within a short distance, making this city a versatile area for anyone to call home!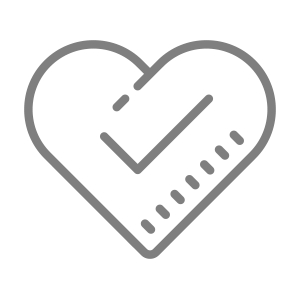 Particularly patient focused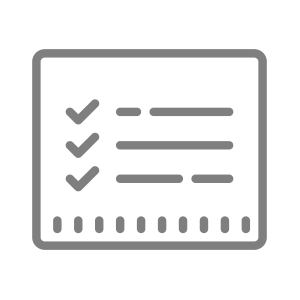 Well organized and managed practice
I'm interested in this position
Position #2950-2
Specialty:

Neurosurgery
Subspecialty:

General Neurosurgery
Region: West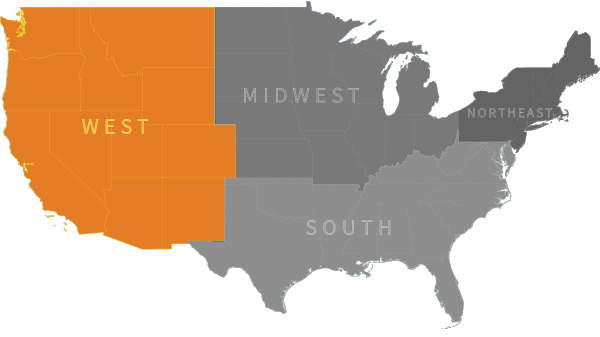 Ready to talk with our recruiting specialists?
Chat with us:
Use the Chat / Help Button below