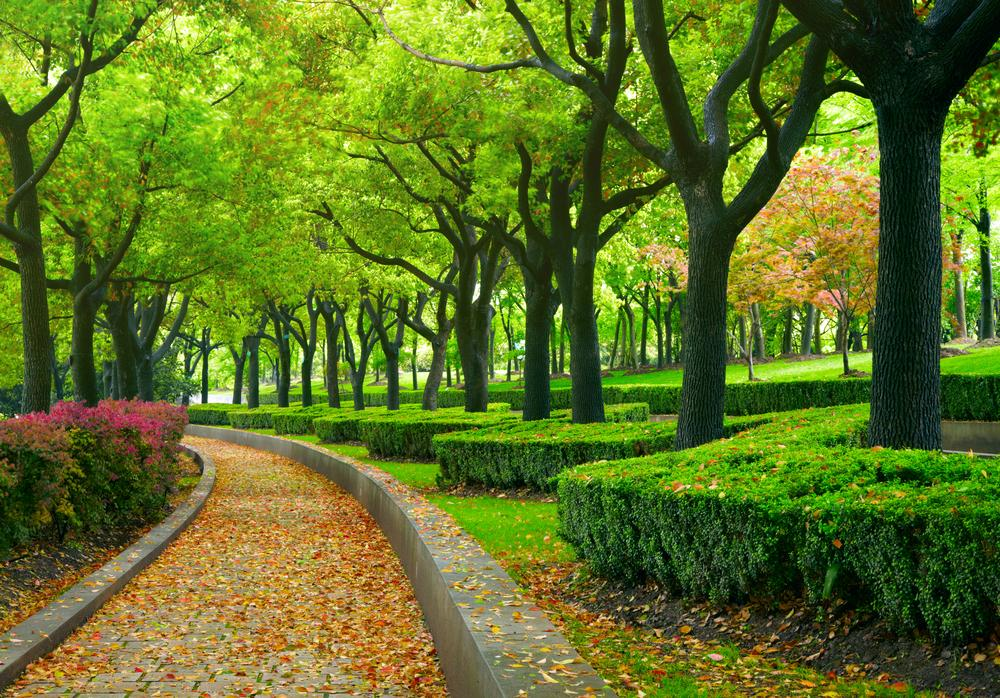 A premier private practice in the Mid-Atlantic is seeking a neurosurgeon to join their well-established, sophisticated private practice. This terrific practice has experienced significant growth and success due to their commitment to cutting-edge neurosurgery and excellent patient care. The new neurosurgeon will work closely with the founder of the group who is looking to slow down his practice. The new hire will enjoy a very favorable call schedule, supportive team environment, excellent quality of life and strong sustainable earning potential.
In addition to the group's clinical practices, the group have multiple publications, write book chapters and journal articles, and teach at national and international meetings.
Practice Highlights:
* Very collegial environment offering mentorship for a younger neurosurgeon
* General neurosurgery practice with nice case mix of cranial, spine, neuro-onc and trauma
* First year volumes expected to be ~125 cases and 250+ once established
* Case mix of 80% spine and 20% cranial
* Catchment area of 1.5 million residents;
* Q6 call schedule shared equally
* Very collaborative environment – partners often scrub in on each other's cases
* Group employs 6 Full time PA's, 2 Part time PA's, 1 Per Diem PT and 1 NP
* Competitive salary plus productivity incentive
* Reasonable malpractice expense, paid by group
* Multi-specialty integration:
-Non-surgical Sports Medicine
-Neurology
-Chiropractic Medicine
-Physical Therapy
Located only one hour from Philadelphia and just over an hour from NYC, this is an exciting, beautiful city close to the action but away from the crowd. Great shows, fine dining and top notch shopping are available in this premier community. A great place to raise a family with excellent public and private schools, and numerous colleges and universities. The city is home to numerous golf courses, museums and galleries, wineries, parks and playgrounds, historical sights & many outdoor recreational opportunities.
I'm interested in this position
Position #3322-1
Specialty:

Neurosurgery
Subspecialty:

General Neurosurgery
Region: Northeast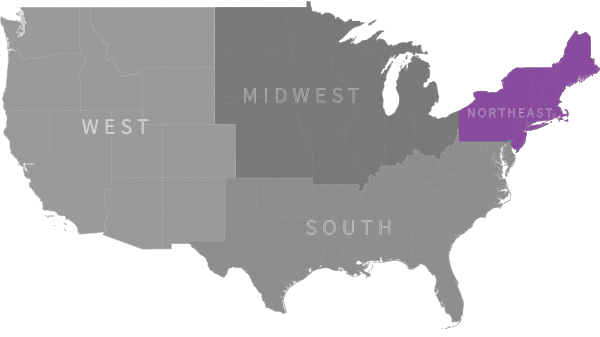 Ready to talk with our recruiting specialists?
Chat with us:
Use the Chat / Help Button below