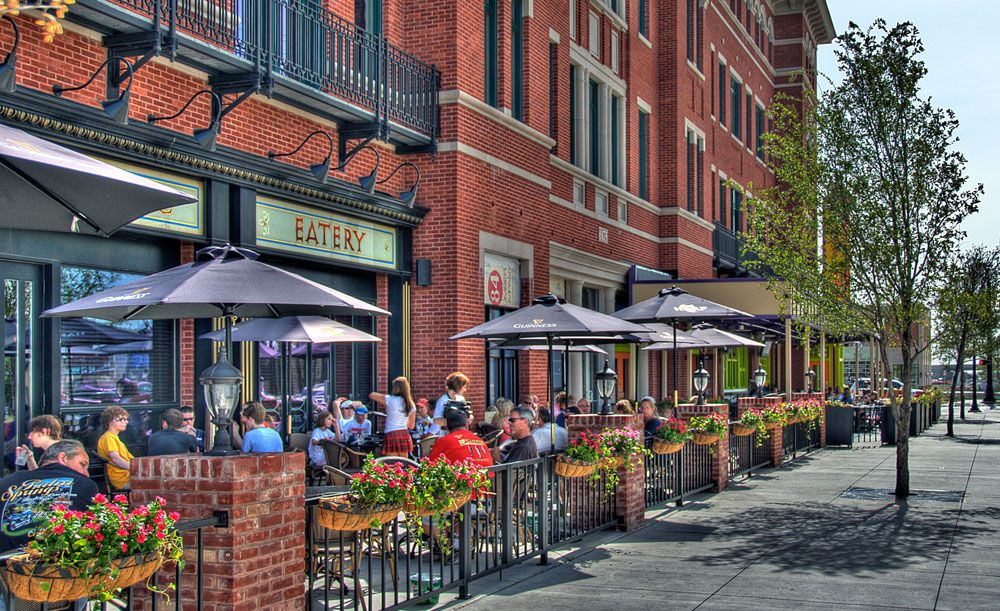 A dynamic and well-respected private neurology practice with offices around Dallas, Texas, is growing! The practice is seeking three neurologists with subspecialty interests in neurophysiology, EEG/EMG, sleep, movement disorders, MS, and/or headache to join their collegial team. Most outpatient subspecialty interests are welcome and well supported.
The practice is also seeking a sleep neurologist for a recently purchased the practice of a senior sleep neurologist in Houston. This doctor is planning to retire soon and the new sleep neurologist could inherit this robust practice.
Practice Highlights:
• Non-burdensome 1:4 hospital call; no trauma
• Office-based practice
• 40-50 hours a week
• Opportunity for sleep neurologist to inherit newly-acquired, thriving practice in Houston
* Service 1-2 locations and 1-2 hospitals only
• Large referral base
• Dedicated marketing manager on staff to assist new physician in getting up and running
• 3-year partnership track
• Partners are eligible to participate in ancillary income opportunities
• Competitive income with guarantees
• Well-managed practice with an exciting business model
• Competitive income to start with long-term sustainable income in the 90th percentile of MGMA.
The communities north of Dallas represent some of the most desirable and beautiful places to live in the country. The region is home to some of the country's largest Fortune 100 companies and is always highly ranked as one of the most desirable places to live in the US. This extremely affluent area was ranked the best place to live by Money Magazine and its schools are among the best in the nation. Lovely and affordable housing make this a wonderful place to live and raise a family. Take advantage of everything Dallas has to offer while enjoying a quality of life like no other!
I'm interested in this position
Position #1864-1
Specialty:

Neurology
Subspecialty:

, Epilepsy, General Neurology, Headache, Movement Disorders, Multiple Sclerosis/Neuro-Immunology, Sleep
Region: South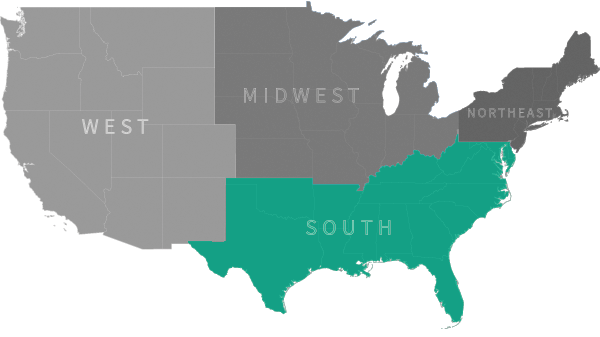 Ready to talk with our recruiting specialists?
Chat with us:
Use the Chat / Help Button below