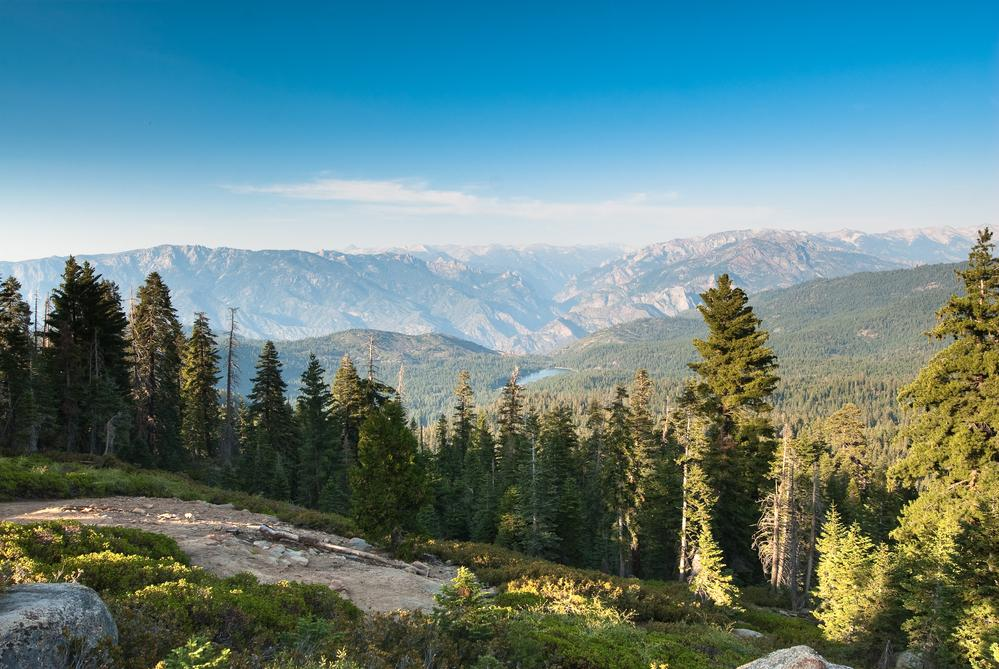 A free-standing children's hospital in sunny CA is expanding and excited to welcome a general pediatric neurosurgeon to join their current collegial team!
The group is happy to mentor a new grad; there is also an opportunity for an experienced pediatric neurosurgeon interested in a leadership position.
The hospital is a 356 bed, non-profit medical center with over 550 physicians, covering a 50-acre campus and a catchment area of 44,000 square miles. Their ED sees 110,000 children every year, making them the highest admitting children's hospital in California.
Practice Highlights:
• Comfortable 1:4 call with advanced clinical practitioners taking first call
• Anticipated case volume in year one is 125 with 250 expected once established
• APPs also help in the O.R and in clinic
• A multidisciplinary spina bifida clinic exists along with a craniofacial program with the support of craniofacial surgeons for cleft lip and palate and an orthotist for cranial banding
• Focus on your subspecialty in a supportive and well-established environment
• Work with other well trained pediatric specialists who work well together
• Full support for clinical research
• Level IV EMU opened in March 2020
• ROSA robot on site
• Volume of patients has increased 25% in the last year
• Adjunct academic appointment possible with local University
• This is an academic institution with a pediatric residency program
• Competitive compensation and productivity bonuses
Enjoy living & working in the Golden State!
With a metropolitan area of just under 1 million, the city contains a rich variety of cultural attractions including performing arts and musical groups, museums, historic theaters, and dozens of annual events. The area boasts one of the lowest costs of living in California, allowing you to enjoy the comfortable weather and amenities of the state, along with the beautiful and affordable housing that makes it great place to raise a family.
I'm interested in this position
Position #3106-1
Specialty:

Neurosurgery
Subspecialty:

Pediatric Neurosurgery
Region: West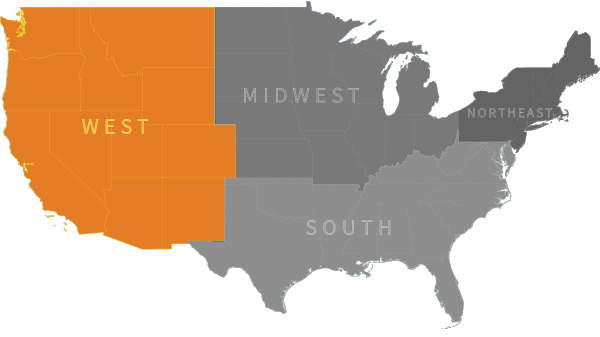 Ready to talk with our recruiting specialists?
Chat with us:
Use the Chat / Help Button below