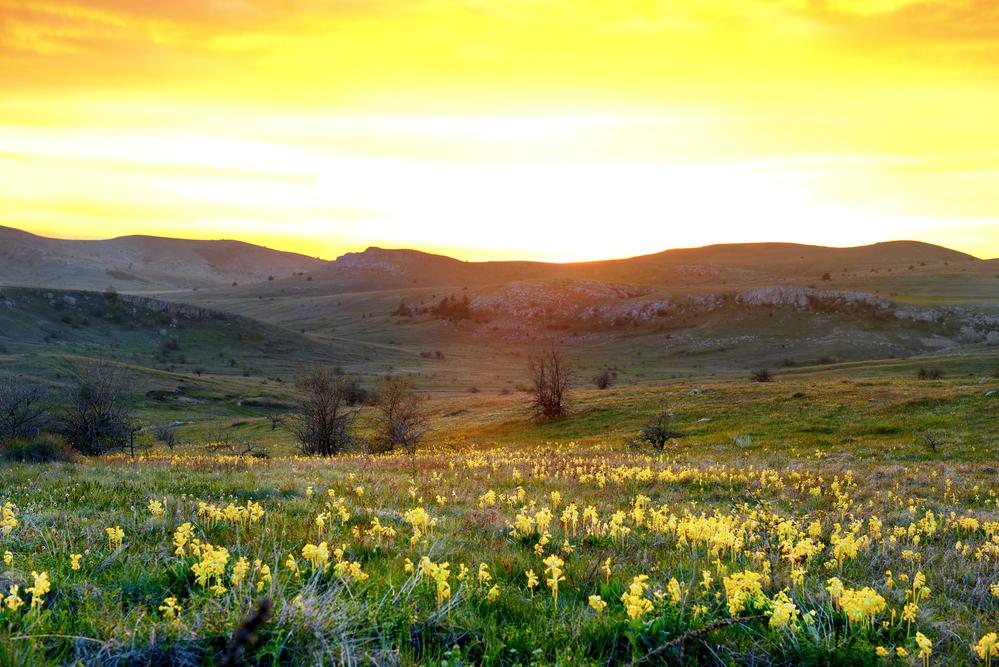 Due to a significant increase in volume, a Southwestern childrens hospital is interested to recruit a pediatric neurosurgeon. A well-established pediatric neurosurgeon joined the program in 2019. Since then, the case volume has increased 75%! He is booked out six weeks and would love a partner to join this collaborative and collegial team.
A wide variety of interests can be supported including cranial tumors, spine, transsphenoidals and epilepsy. Craniofacial and brachial plexus clinics exist with plans to start spasticity and spina bifida clinics.
Position Highlights:
• The latest in state-of-the-art technology and equipment exists.
• No ER call required! Adult neurosurgeons take call and stabilize the peds patients for next day surgery.
• 1:2 paid elective call.
• 100 cases anticipated in year one; 200+ cases once established.
• Strong internal referral network.
• Tremendous support from a physician-friendly hospital administration!
• Clinical research opportunities exist and are currently ongoing.
• Catchment area is close to two million.
• An APP will be provided for new hire; one currently on staff with another coming this year.
• Block OR time exists.
• Attractive base plus RVU bonus compensation structure
This city offers over 300 days of sunshine a year! It can best be described as a large, growing metropolitan community with a small-town culture. US News and World Report ranks high schools best in the nation. There are private, magnate, and specialized needs learning programs. There are many hiking and mountain biking trails throughout the community and many major retail stores. It is home to many bedroom communities close to natural springs, snow skiing and water skiing / fishing!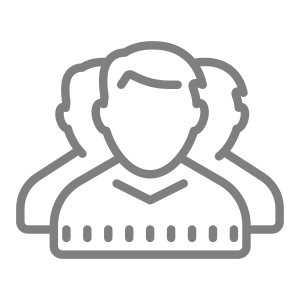 Diverse community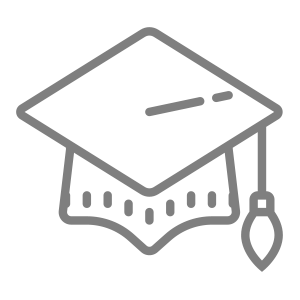 Excellent schools nearby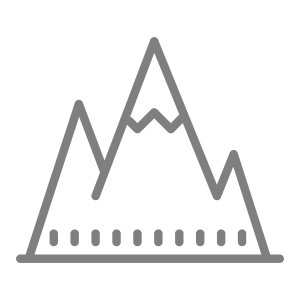 Mountains nearby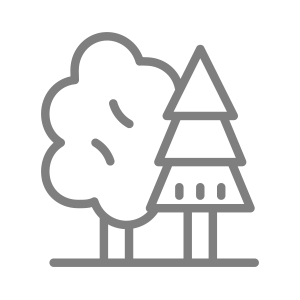 Near lakes and gorgeous natural areas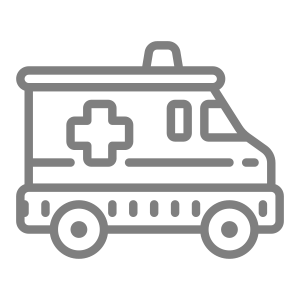 No or low trauma call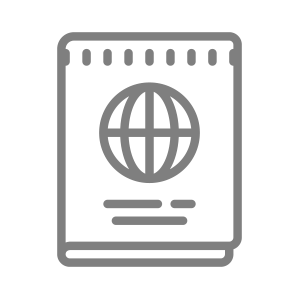 Visa support available
I'm interested in this position
Position #3224-1
Specialty:

Neurosurgery
Subspecialty:

Pediatric Neurosurgery
Region: South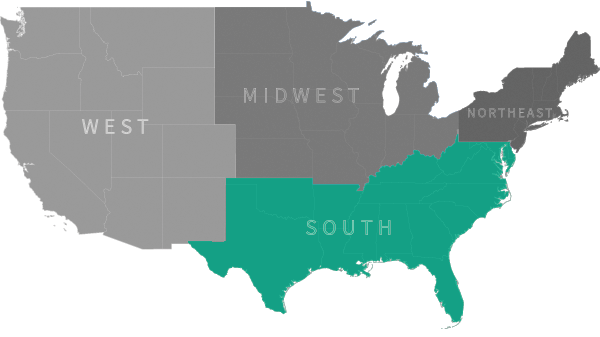 Ready to talk with our recruiting specialists?
Chat with us:
Use the Chat / Help Button below